Careem Jordan hosts its first ever Values Fest!
SPONSORED CONTENT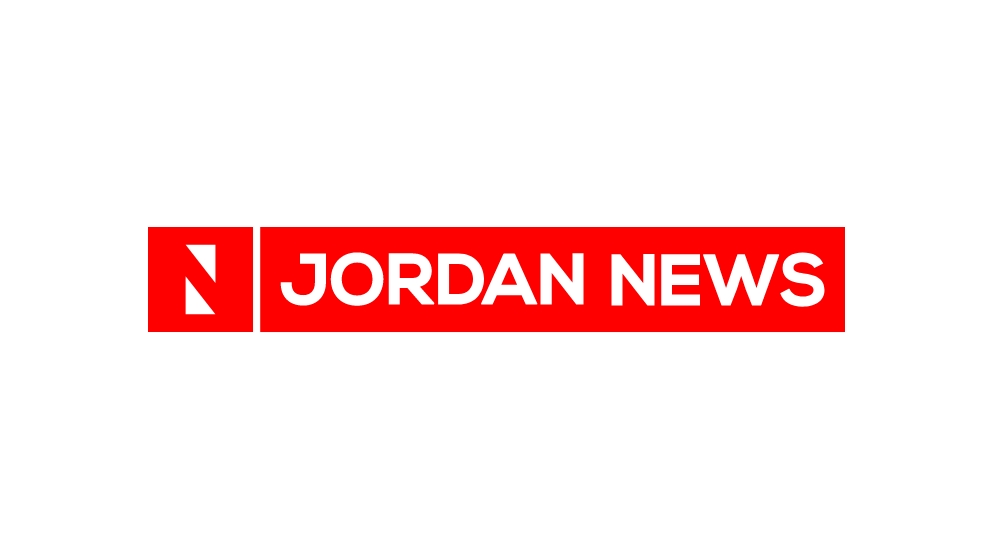 PRESS RELEASE
— Careem, the region's leading multi-service app, brought its team together in Jordan and around the world to celebrate its very first "Values Fest". More than a celebration, this event stood as a vibrant reminder of the company's constant commitment to its core values since its start in 2012. The lively fest was not only filled with fun activities, surprise speakers, and exciting prizes, but also encapsulated a day of unity, reflection, and commitment to the powerful principles that steer Careem's journey every day.
اضافة اعلان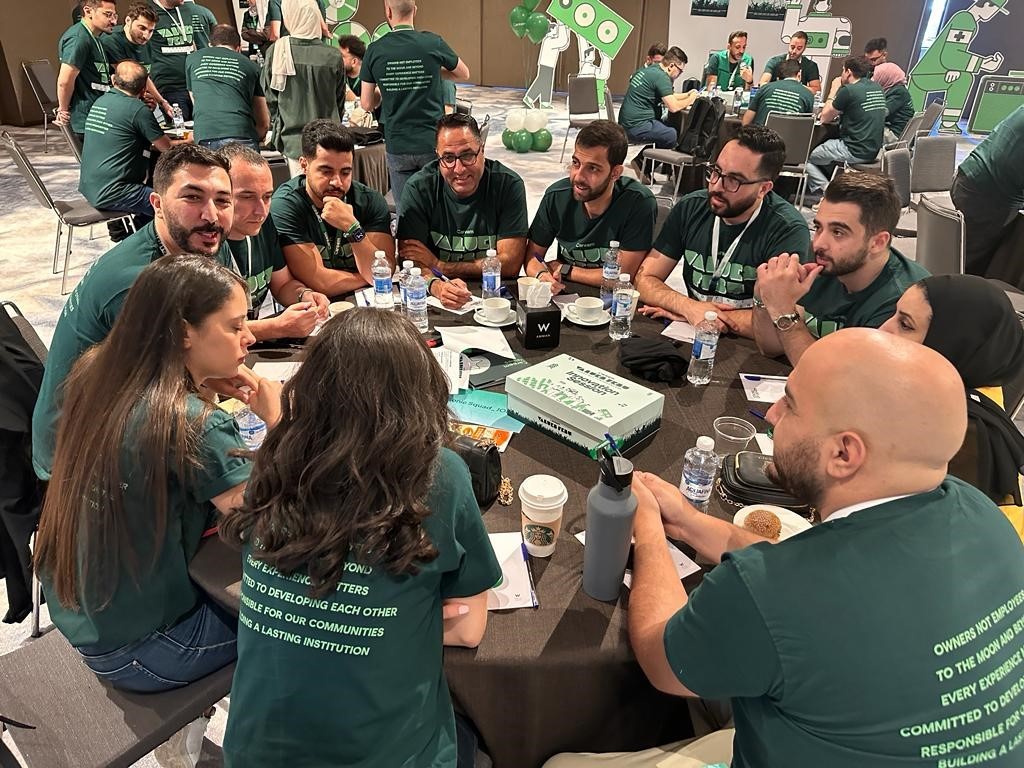 Farah Odeh, General Manager of Careem in Jordan commented, "Our "Values Fest" here in Amman is a heartening reflection of what makes Careem special. We are more than colleagues; we are united owners, each playing a vital part in driving our purpose forward, especially here in Jordan. This day serves as a reminder that our core values are not just words but actions that we live by daily, driving us to empower our region and realize its immense potential."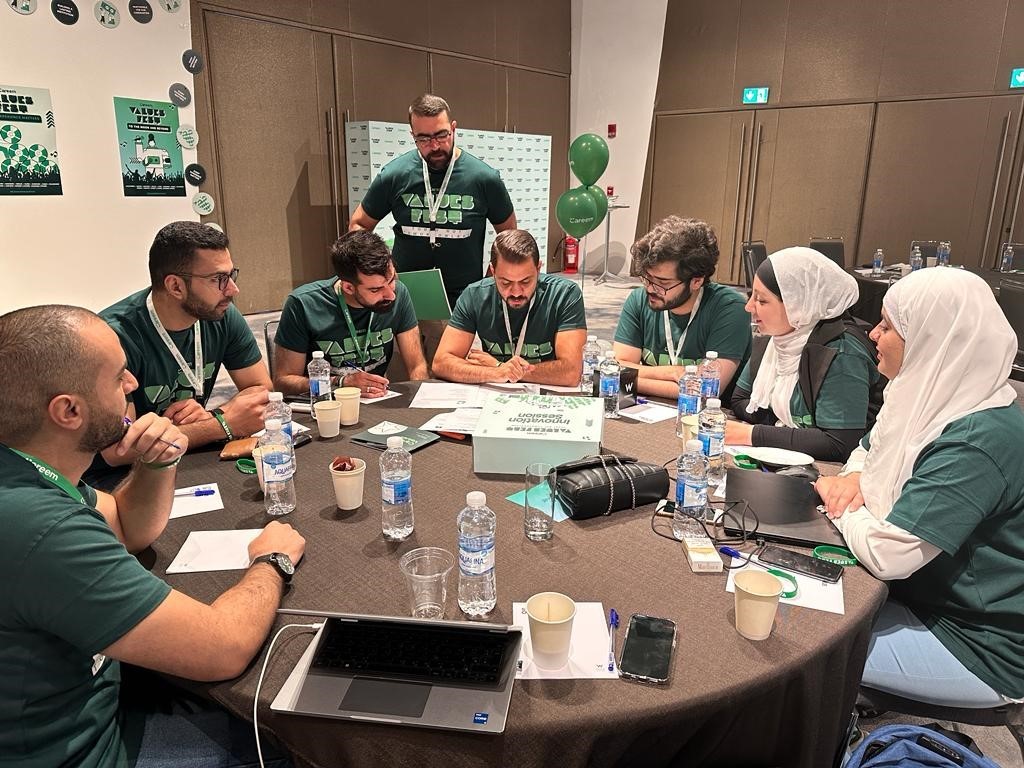 Careem started with a desire to build something big and meaningful; something that would  help people in our region, something that would inspire others. Today, these are Careem's Values:
1. Owners, not employees
2. To the moon and beyond
3. Every Experience Matters
4. Committed to developing each other
5. Responsible for our communities
6. Building a lasting institution 
Disclaimer:
This press release is not produced by Jordan News. We do not bear responsibility for its content. In case you have any questions about this press release, please refer to the contact person/entity mentioned in the body of the text.

Read more Sponsored Content

Jordan News