Saraya Aqaba Waterpark Spreads Joy
With a Special Visit from guests of "Our Lady of Peace Center"
SPONSORED CONTENT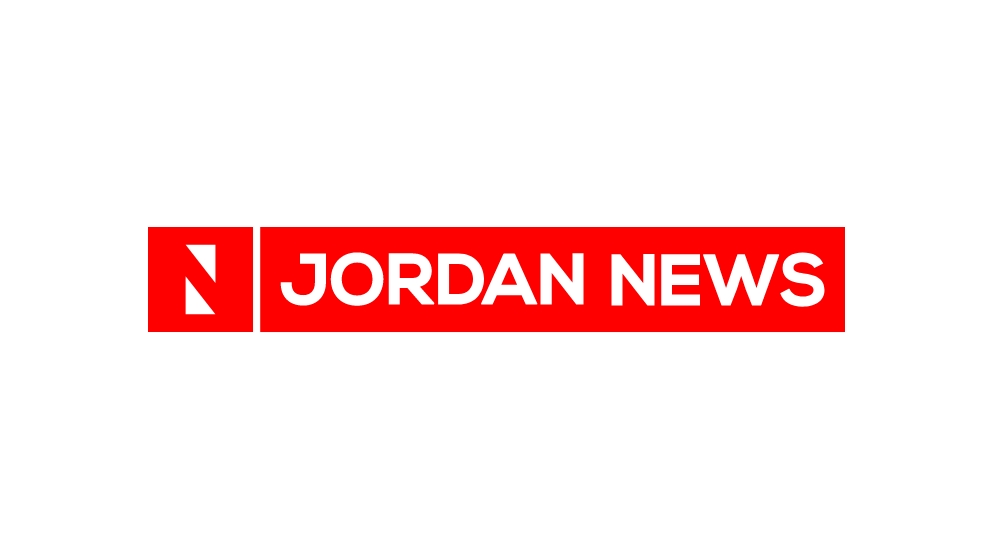 PRESS RELEASE
– Saraya Aqaba Waterpark, renowned as Jordan's ultimate aquatic experience and the first of its kind in Aqaba, played host to a group of individuals from the esteemed "Our Lady of Peace Center" in a heartwarming excursion to the waterpark.
اضافة اعلان
Dedicated to fostering support and unity, the "Our Lady of Peace Center" is a comprehensive institution for rehabilitation and special education. Offering free services to individuals of all backgrounds, the center's mission is to enhance awareness about the rights of people with disabilities. By promoting dialogue and voluntary engagement, it underscores the importance of inclusivity. Committed to holistic medical and rehabilitation assistance, the center envisions integrating individuals with disabilities into communities, supported by a dedicated team.
The recent visit to Saraya Aqaba Waterpark was orchestrated as part of a benevolent initiative timed to commemorate the International Day of Charity, as well as several other ventures aimed at reinforcing the waterpark's integral role within its community fabric. Throughout the visit, the guests from "Our Lady of Peace Center" reveled in an array of exhilarating rides, slides, and immersive experiences meticulously curated by the Saraya Aqaba Waterpark team.
Nancy Tayyan, the Sales, Marketing, and Communication Manager of Saraya Aqaba Waterpark, shared her sentiments, stating, "Our commitment to social responsibility is unwavering, driving us to extend support and foster a sense of community cohesion. It was our utmost pleasure to extend a warm welcome to our guests from 'Our Lady of Peace Center' at Saraya Aqaba Waterpark. Our teams united in their efforts to fashion an enchanting day for these individuals, and witnessing their smiles and crafting lasting memories is an unparalleled reward."
Saraya Aqaba Waterpark remains steadfast in its dedication to not only offering an unparalleled aquatic adventure but also in championing initiatives that reverberate with compassion, unity, and benevolence. The waterpark's resolute commitment to community empowerment and social enrichment stands as a testament to its enduring role as an agent of positive change.
For more information, please visit
www.sarayaaqabawaterpark.com
.
Disclaimer:
This press release is not produced by Jordan News. We do not bear responsibility for its content. In case you have any questions about this press release, please refer to the contact person/entity mentioned in the body of the text.

Read more Sponsored Content
Jordan News