Saraya Aqaba Waterpark Re-launches
'The Aqabawi Day' Offer for Aqaba Residents
SPONSORED CONTENT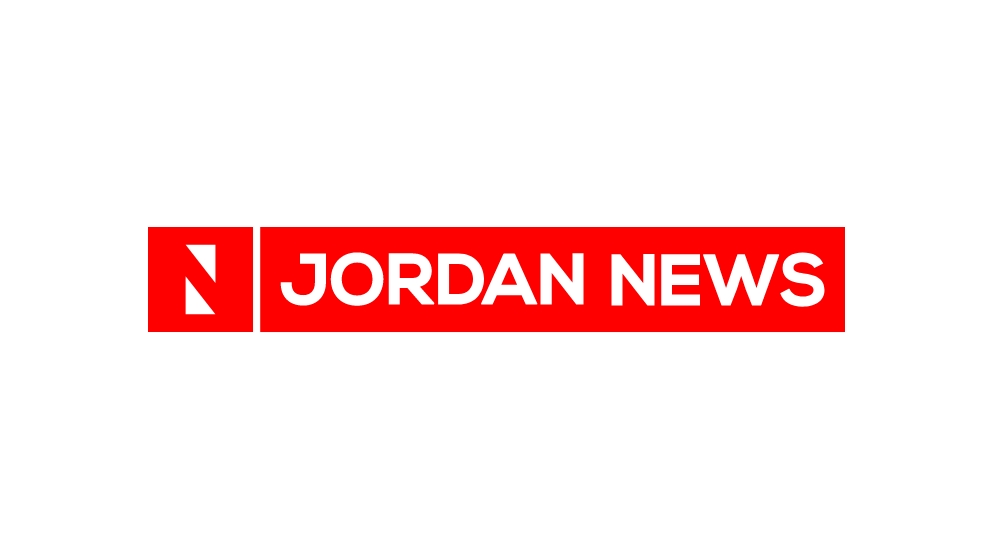 PRESS RELEASE
– The summer just got better in Aqaba as Saraya Aqaba Waterpark, the first-of-its-kind in Aqaba and the ultimate aquatic experience in the Kingdom of Jordan, offers an exclusive offer to its beloved residents with 'The Aqabawi Day' promotion. This exciting offer will run every Monday, Tuesday, and Wednesday, from September 1st until September 30th, 2023.
اضافة اعلان
This limited-time offer is specially crafted for the residents of Aqaba to enjoy a day of fun, laughter, and adventure with friends and family at an affordable price. Aqabawi guests can experience the most exciting authentic rides, and gravity-defying slides, where they can take a dive into exhilarating water adventures at every corner.
'The Aqabawi Day' features a 1-day pass for juniors and adults at a special price of JOD 15, allowing guests to enjoy all the activities and rides of the waterpark. For those who want to indulge in some food and beverages, there is a day pass including a combo meal for JOD 20. This amazing deal is exclusive to Aqaba residents, providing them with a unique opportunity to explore the waterpark without exceeding budgetary constraints.
With September approaching, Saraya Aqaba Waterpark is pleased to announce its new daily operating hours from 11 am to 6 pm, enabling guests to take advantage of the longer daylight hours while still having a chance to visit all the attractions the park has to offer. The waterpark also guarantees the highest level of hygiene and safety protocols in place, making sure that all guests can enjoy the park with peace of mind.
Mark your calendars and get ready for an unforgettable day of fun, excitement, and adventure with your loved ones at Saraya Aqaba Waterpark and make memories that will last a lifetime!
For more information, please visit
www.sarayaaqabawaterpark.com
.
Disclaimer:
This press release is not produced by Jordan News. We do not bear responsibility for its content. In case you have any questions about this press release, please refer to the contact person/entity mentioned in the body of the text.

Read more Sponsored Content
Jordan News