Housing Bank Celebrates Its 50th Anniversary
Launches its "50 years together, your bank forever" Campaign
SPONSORED CONTENT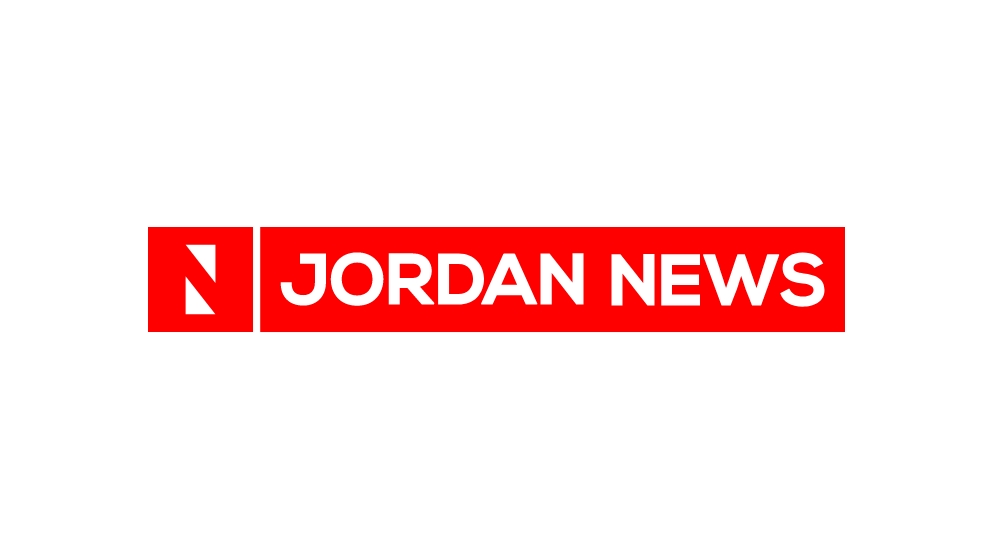 PRESS RELEASE
— In celebration of
Housing Bank's 50th anniversary
, a special campaign was launched to commemorate this significant milestone. The campaign embarks on a creative endeavor with a unique flair, presenting a captivating video titled "50 years together, your bank forever". The video scenes showcased the Bank's position and presence in various regions of the Kingdom, as well as its impact on different generations. It presented symbolic stories that captured the lives of many individuals who are considered an integral part of the bank's journey, which has always been rich in successes and achievements over the course of five decades.
اضافة اعلان
Housing Bank
, which is celebrating its golden jubilee, is regarded as one of the largest and most widespread banks in Jordan. It was founded in September 1973 as a specialized bank in
housing finance
. Since then, it has consistently demonstrated strong leadership, marking significant progress and expanding its operations. In 1997, a significant transformation took place, as the bank evolved into a comprehensive commercial bank, an achievement that experts regard as a remarkable success story in the banking industry's transformation journey within the Kingdom. It has since become a noteworthy phenomenon in the local and regional banking industry, especially in keeping up with the ever-evolving digital advancements and global professional and operational practices.
The bank has taken the lead in the local sector with its widespread network of branches and ATMs, as well as a wide presence of international branches and external representation offices. The bank was also the pioneer in the launch of a dedicated branch for kids' segment, and led the way in launching the first mobile branch roaming across different areas in Jordan, and introduced the savings accounts prizes, term deposit accounts with prizes, and Kids savings accounts with prizes. In addition to winning numerous awards as the best bank locally, regionally, and internationally in various fields.
Through its longstanding commitment and tireless efforts, the bank has established itself as the premier banking partner for a diverse range of clients across various sectors of the industry. This is due to its ability to provide innovative services through multiple channels, including various online platforms. Additionally, the bank plays a crucial role in the development and growth of the economy, as well as empowering the community through active corporate social responsibility program and initiatives that add significant value. The bank is committed to surpassing its fifty years and will continue to elevate its sustainable approach in various aspects and activities within the bank, society, and the surrounding environment. This unwavering dedication is what establishes the bank as a lifelong partner for all generations.
Disclaimer:
This press release is not produced by Jordan News. We do not bear responsibility for its content. In case you have any questions about this press release, please refer to the contact person/entity mentioned in the body of the text.
Read more Sponsored Content

Jordan News