Housing Bank Launches its 2023 Auto Loans Campaign
"Your Loan is 10/10" with Various Features
SPONSORED CONTENT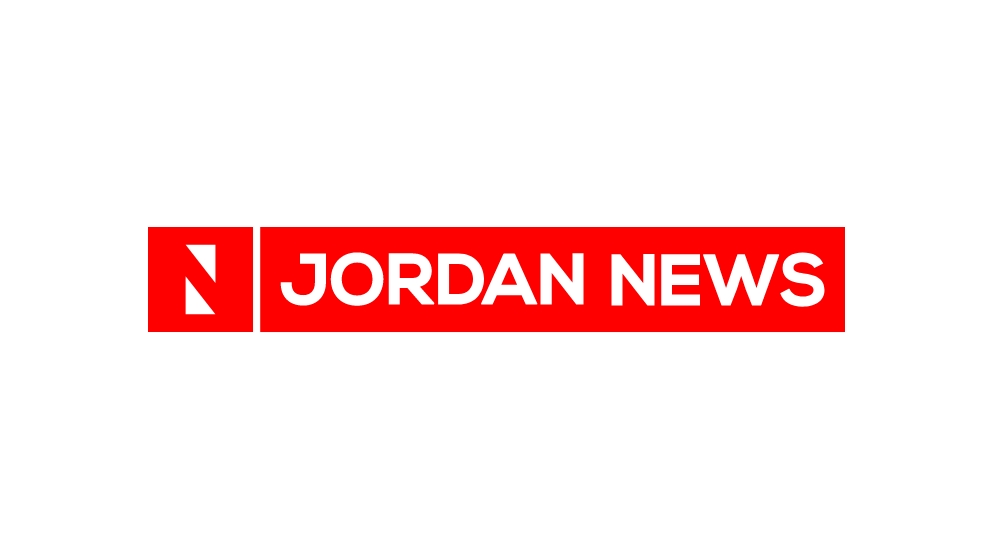 PRESS RELEASE
— Housing Bank recently unveiled its auto loan campaign for 2023, called "Your Loan is 10/10", to help customers obtain the car of their dreams. The promotion allows funding of up to 100% of the car's value, with a maximum loan amount of JOD150,000, easy terms, long financing and repayment periods, and a flexible grace period. Additionally, it offers many benefits based on cashback rewards, such as comprehensive insurance fees, electricity bills for electric cars, and distinctive plates.
اضافة اعلان
During the period between June 11 to 30, the bank is providing customers a chance to select products and services that suit their needs and requirements. This offer includes financing any type of vehicle, including electric, hybrid, and conventional petrol models from 2020 and later, available in showrooms and agencies across all governorates of the Kingdom.
Housing Bank is considered one of the banks committed to supporting the transition towards a sustainable economy and aims to encourage investment in environmentally friendly electric cars. For a period of one year, it guarantees to pay the monthly electricity bill with a maximum of JOD30 per month as cashback if customers pay their installment using eFAWATEERcom service via the Iskan Mobile application.
This campaign is an extension of previous campaigns that the Housing Bank is eager to launch in order to provide financing solutions to keep pace with customers' needs, making it easier to manage their lives and constantly enriching their experience.
-Subject to the bank's terms and conditions
Disclaimer:
This press release is not produced by Jordan News. We do not bear responsibility for its content. In case you have any questions about this press release, please refer to the contact person/entity mentioned in the body of the text.
Read more Sponsored Content

Jordan News