25% Cashback on Delivery Apps When Using the ISKAN V-Card
SPONSORED CONTENT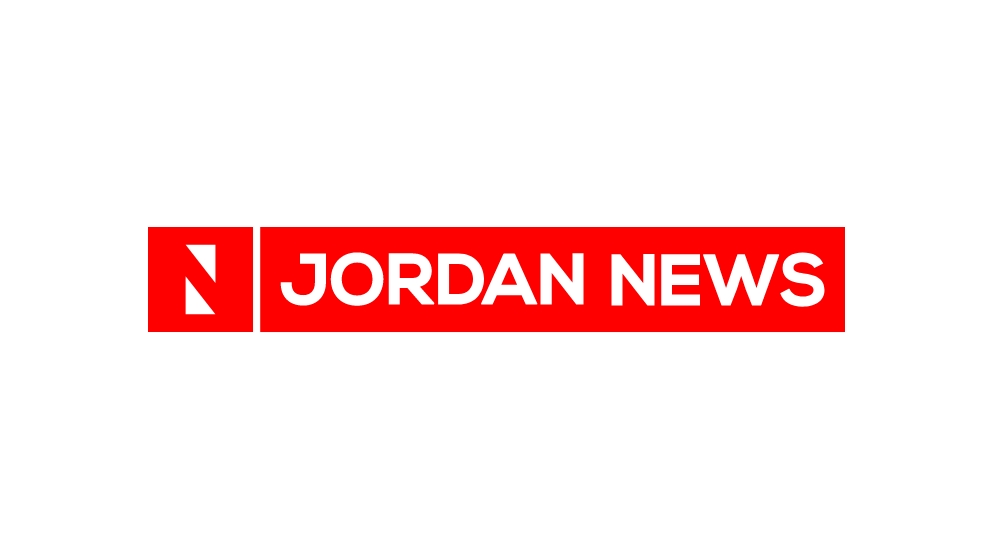 PRESS RELEASE
— Housing Bank recently launched a 25% Cash Back on All Delivery Apps campaign. It offers up to 25% cashback with a maximum of JOD 25 per month, and it applies to both existing and new ISKAN V Cards holders ordering through delivery applications.
اضافة اعلان
This three-month campaign is part of the bank's ongoing efforts to encourage its customers to use its electronic services and products as it continues its digital transformation journey, including electronic payment tools, such as the ISKAN V-Card digital card.
It is noteworthy that the ISKAN V-Card digital card offers various benefits: digital issuance, free and instant recharge through the Iskan Online system and Iskan Mobile without having to visit the bank, 5-year validity period, and great control over it in terms of deactivation, reactivation, charging and retrieving data.
With this payment method, purchases can be made without physical cards, making it user-friendly and free. Furthermore, it has a broad acceptance for online shopping and bill payments; and offers maximum security through the protection service on websites.
Disclaimer:
This press release is not produced by Jordan News. We do not bear responsibility for its content. In case you have any questions about this press release, please refer to the contact person/entity mentioned in the body of the text.
Read more Sponsored Content

Jordan News