Housing Bank launches Time Deposit Account in JOD with Prizes Campaign for 2023
SPONSORED CONTENT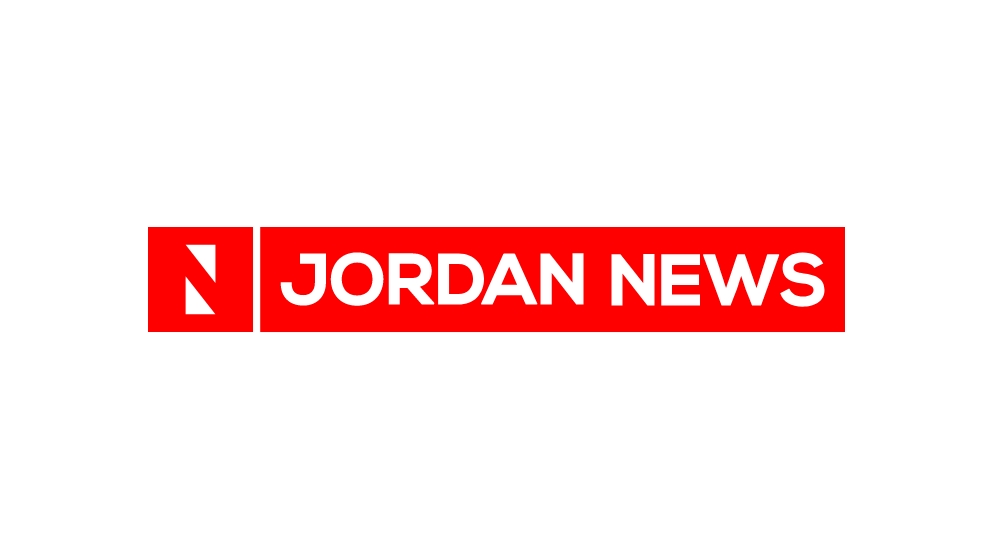 PRESS RELEASE
— Housing Bank launched the time deposit account in Jordanian dinar with a prizes campaign for 2023 which includes one monthly prize for each segment of the deposit segments included in the campaign with a total of 3 monthly winners.
اضافة اعلان
The idea of the campaign is based on giving Housing Bank's individual and corporate customers competitive interest rates on their deposits within this product, in addition to participating in cash prize draws that vary from (2,500 to 9,999 JODs) on deposits that have a varied value of (50,000 to 250,000 JODs).
The campaign comes as a continuity for the previous ones that target the time deposit account in Jordanian dinar products, to enable the largest number of depositors to grow their money, especially with the possibility of winning more than one prize within the draws that start early June, as per the terms and conditions of the campaign.
Housing Bank is the only entity within the finance sector that offers prizes for the time deposit account in Jordanian dinar, which was initially launched in 2017 containing multiple flexible segments with the most competitive, interesting, and profitable interest rates for the time deposits segments aiming to provide clients with a tool for saving and investment that achieves financial stability.
Disclaimer:
This press release is not produced by Jordan News. We do not bear responsibility for its content. In case you have any questions about this press release, please refer to the contact person/entity mentioned in the body of the text.

Read more Sponsored Content
Jordan News