Floward wins SPIA 2023 Award
SPONSORED CONTENT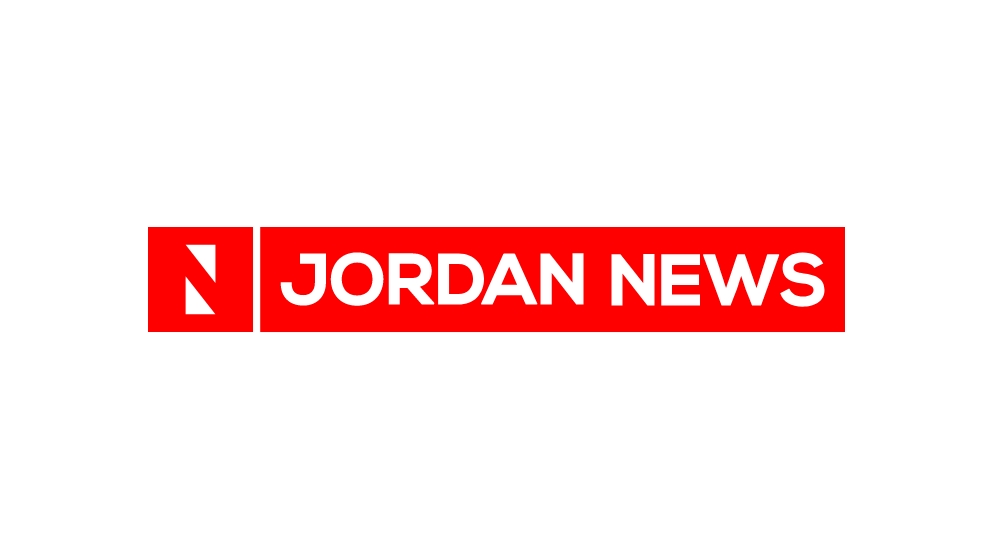 Press Release
— Floward, the go-to online flowers and gifts delivery destination in MENA and UK, won a silver Sports Industry Award (SPIA) under the category "Best Sponsorship Collaboration" for its sponsorship of Al Hilal Club. Held on May 3rd, the award ceremony, organized by Sports360X at Atlantis Resorts in Dubai, was attended by various Floward team members including Chief Growth Officer, Mr. Mohamed Al Arifi who also accepted the award.
اضافة اعلان
This innovative sponsorship collaboration between Floward and Al Hilal showcases the perfect fusion of sports and e-commerce, resulting in a significant increase in brand engagement, awareness, and customer loyalty, granting the flowers and gifting company the award. The nominees of this award had to be sponsors that clearly demonstrated a positive business outcome such as enhanced brand awareness, wider client base, and consumer loyalty through sport sponsorship.
The partnership introduced ground-breaking activations, such as the direct gifting campaign and player-designed boutiques, fostering an exclusive connection between fans, players, and the club. Through the direct gifting campaign, Floward featured Al Hilal players on its website and app and the fans were given the unprecedented opportunity to send personalized gifts to their favorite players, fostering a sense of intimacy and loyalty. As for the player designed boutique, Al Hilal players were able to create flowers and gifts arrangements reflecting their own distinct personality and taste. These exclusive collections resonated deeply with fans.
Integrating Floward into the sports industry, and Al Hilal into ecommerce, this collaboration forged a mutually beneficial relationship for both Floward and Al Hilal Club. It allowed Floward to meet its objectives of tapping into the male audience segment by partnering with one of the biggest football clubs in Asia.
Chief Growth Officer of Floward, Mr. Mohammed Al Arifi said: "We are honored to be receiving this highly valuable award for our sponsorship of Al Hilal, the biggest football club in Saudi Arabia, and we are very proud of all the achievements we garnered through this collaboration. Our goal was to gain the interest of the male audience and boost our brand engagement and awareness, which we were thankfully able to fulfill within only our first year of this 4-year partnership. I would like to thank our team at Floward and everyone who contributed, for making this possible. We ask all of you to look forward to more of our activities with Al Hilal Club because we have a lot more in store for the future."
Floward signed the sponsorship agreement with Al Hilal Football Club in December 2021 making the company one of the club's main sponsors for the upcoming four years starting with the 2021-2022 football season. The agreement gave Floward visibility across the club's digital platforms, player kits, and stadium, solidifying the company's association with the world of sports.
Established in the Middle East in 2012, the Sports Industry Awards series (SPIA) is the official celebration of the leaders, decision-makers, organizations, facilities, and campaigns that have contributed to the development of sport in the Middle East.
Disclaimer:
This press release is not produced by Jordan News. We do not bear responsibility for its content. In case you have any questions about this press release, please refer to the contact person/entity mentioned in the body of the text.
Read more Sponsored Content
Jordan News