Rotana hotels in Jordan participate in the Dead Sea Marathon
SPONSORED CONTENT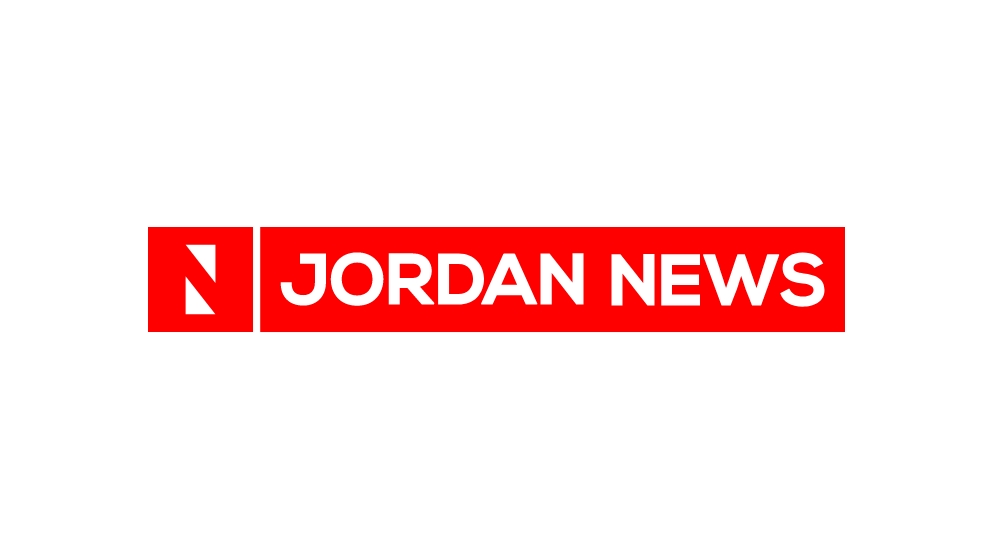 PRESS RELEASE
— A team of 74 employees and administrators working in Rotana Hotels in Jordan; from Amman Rotana, The Boulevard Arjaan by Rotana, and Centro Mada Amman by Rotana participated at the Aquafina Dead Sea Ultra Marathon 2023, that took place on Friday, May 12th.
اضافة اعلان
The series of Run Jordan Marathons, allocates 20% of the registration fees as donations and support to charities and humanitarian institutions. The Group took part in the 10km Fun Run Marathon, that kicked off from the baptism site in Dead Sea.
Mr. Patrice Cornée; General Manager of Amman Rotana; expressed his pride and honor in the participation of all Rotana Hotels in Jordan in this special sports event, alongside local and international runners from various countries.
Regarding this participation in the marathon, Mrs. Hala Massaad Nahas, General Manager of The Boulevard Arjaan by Rotana Hotel, stated: "The participation of our employees in this specific event comes as part of the steps the company follows, that aims to adopt healthy habits and make playing sports a healthy lifestyle."
Mr. Imad Akil, General Manager of Centro Mada Amman by Rotana Hotel, added: "We always seek to participate in various local events that support youth and sports, while also highlighting support for humanitarian institutions."
Rotana currently manages a portfolio of over 100 properties throughout the Middle East, Africa, Eastern Europe, and Turkey, with an aggressive expansion plan in place. Rotana has chosen to acknowledge how precious time is by making all time spent in their range of hotels 'Treasured Time'. This means Rotana has pledged to understand and meet the individual needs of all guests. In so doing, Rotana has evolved its product brands to include, Rotana Hotels & Resorts, Centro Hotels by Rotana, Rayhaan Hotels & Resorts by Rotana, Arjaan Hotel Apartments by Rotana, Edge by Rotana and The Residences by Rotana. Treasured Time. The Rotana promise to you.
Further information on any Rotana property, its brands or reservations can be obtained by visiting rotana.com or by contacting one of the regional sales offices.
Disclaimer:
This press release is not produced by Jordan News. We do not bear responsibility for its content. In case you have any questions about this press release, please refer to the contact person/entity mentioned in the body of the text.
Read more Business
Jordan New