Housing Bank Holds an Event for its Customers at the Iskan Young Branch
SPONSORED CONTENT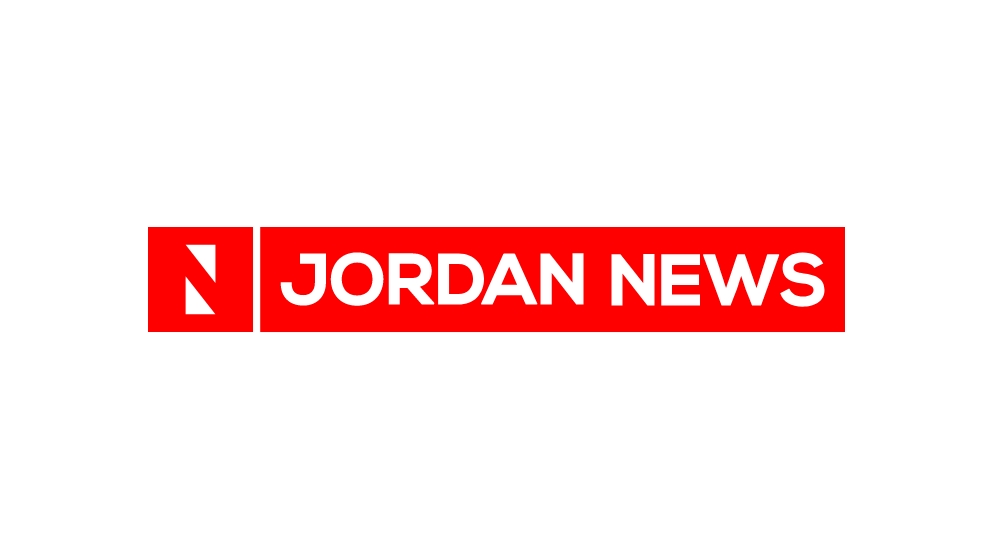 PRESS RELEASE
— Housing Bank hosted an event that brought together many of its junior customers along with their families at the Iskan Young branch, in its new location at the Housing Bank Garden in Abdoun. This branch is distinguished by its modern and interactive character, simulating digital transformation in its designs, equipment, services, and products. It targets the age group between 7 and 17 years old, aiming to provide an integrated and digitally interactive banking experience.
اضافة اعلان
The event featured several activities aimed at introducing the Kingdom's and the Arab world's first Iskan Young branch, which was established in 1993 with the goal of being a lifelong partner to its customers at every stage of life. This particular branch consists of indoor sections outfitted with interactive and entertaining digital screens, tablets, robots, stands, and outdoor activities to provide young customers with a fun, immersive banking experience that meets their needs and goals.
Moreover, the event included educational activities to develop banking financial knowledge and skills, creating economically literate youth who are able to easily conduct banking transactions. It also included entertainment and competitions, concluding with the presentation of monetary vouchers to winners to deposit in their Mustaqbaly savings accounts, to educate them about the practical mechanisms of conducting financial transactions, such as opening an account and depositing funds, to qualify for the weekly, monthly, and major account prize draws.
It is noteworthy that Housing Bank offers Mustaqbaly, a unique savings account, as one of the most essential services offered by the bank to individuals under the age of 18. It allows savers to have an efficient tool to protect their financial future and enjoy the benefits of the account, such as the direct payment card and periodic interests while making use of the many electronic services available.
Disclaimer:
This press release is not produced by Jordan News. We do not bear responsibility for its content. In case you have any questions about this press release, please refer to the contact person/entity mentioned in the body of the text.

Read more Business
Jordan News