Minister of Interior Honors Housing Bank
For Sponsoring the International Traffic Day and Arab Traffic Week Activities
SPONSORED CONTENT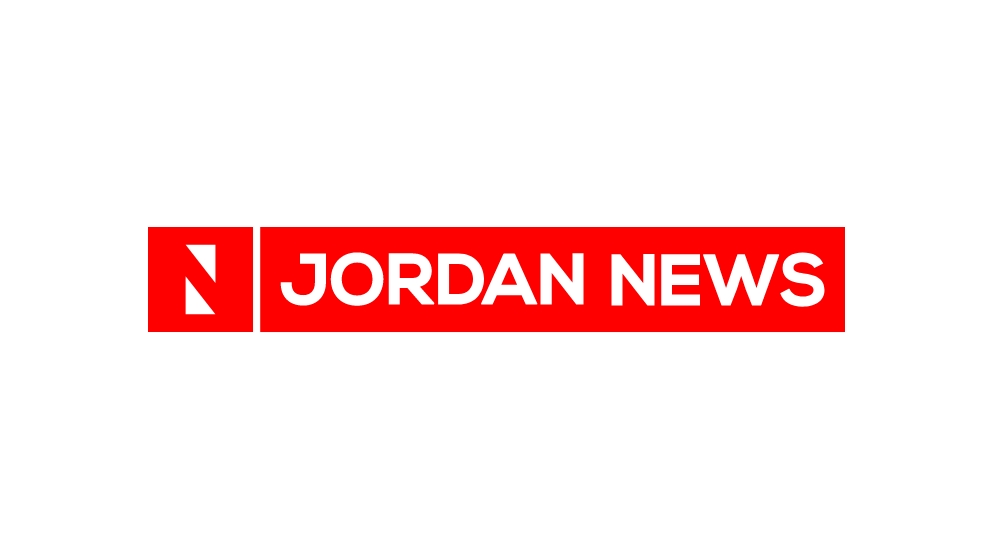 PRESS RELEASE
— The Public Security Directorate (PSD) honored Housing Bank, represented by its CEO, Ammar Safadi, at an event held under the slogan "Traffic Rules are Civilized Behavior" at the Cultural Palace in Al Hussein Youth City. This event is part of the PSD's celebration of World Traffic Day and Arab Traffic Week 2023, under the patronage of the Minister of Interior, Mazin Al Farrayeh, and in the presence of the Director of Public Security Major General Obaidullah Al-Maaytah, the Director of the Central Traffic Department Brigadier General Dr. Firas Al-Duwairi as well as a number of representatives from relevant official authorities.
اضافة اعلان
This honor was in recognition of Housing Bank's active and continuous role in promoting traffic awareness and encouraging safe behaviors on the roads. The bank undertakes this role through various initiatives implemented both on an institutional level or in cooperation with national institutions and civil society organizations.
Housing Bank's sponsorship of the 2023 celebration of World Traffic Day and Arab Traffic Week is a continuation of its tradition of sponsorship for past celebrations, as part of its social responsibility. Moreover, it is a testament to its eagerness to address societal challenges, with traffic accidents being the most prominent due to the human losses and the accompanying economic and social costs.
Disclaimer:
This press release is not produced by Jordan News. We do not bear responsibility for its content. In case you have any questions about this press release, please refer to the contact person/entity mentioned in the body of the text.
Read more Sponsored Content
Jordan News