Orange Jordan sponsors the "Women on the Frontlines" conference
SPONSORED CONTENT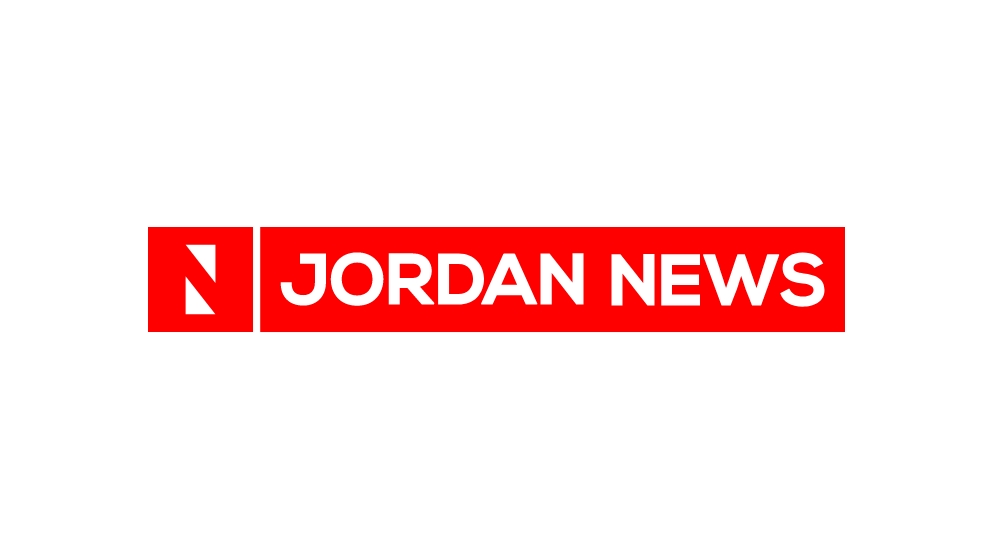 PRESS RELEASE
— Orange Jordan announced its sponsorship of the sixth Middle East and North Africa edition of the "Women on the Frontlines 2023" conference as the strategic partner of the conference, held under the patronage of Prime Minister Dr. Bishr Al-Khasawneh and organized by the May Chidiac Foundation.
اضافة اعلان
The conference featured many influential women from various sectors in Jordan and the region.
This year's conference addressed several important topics, including women's participation in diplomatic fields and technology, with a focus on topics related to artificial intelligence and women's influence on social media platforms.
CEO of Orange Jordan, Philippe Mansour, stated the company's keenness to support this event in line with its corporate social responsibility strategy, highlighting the various initiatives adopted to empower women by increasing female representation and shedding light on their achievements internally and in the ICT sector at large, alongside continuous efforts to ensure gender equality, as women make up 26.4% of Orange Jordan's workforce and 29.82% of its management positions.
Mansour affirmed the importance of enhancing female representation in technical and digital jobs through the group's initiative "Hello Women", through training and recruiting more women in these roles and sharing opportunities with female students in tech majors. He also noted that Orange Jordan impacted the lives of 6000 females across the kingdom in the past two years, calling them "the heroes of change".
May Chidiac Foundation, which organized the conference, is a nonprofit organization dedicated to research and education in media, journalism, democracy, and social welfare. 
Disclaimer:
This press release is not produced by Jordan News. We do not bear responsibility for its content. In case you have any questions about this press release, please refer to the contact person/entity mentioned in the body of the text.
Read more Sponsored Content

Jordan News