Orange Jordan and ProgressSoft Join Forces to Empower Jordan's Youth
SPONSORED CONTENT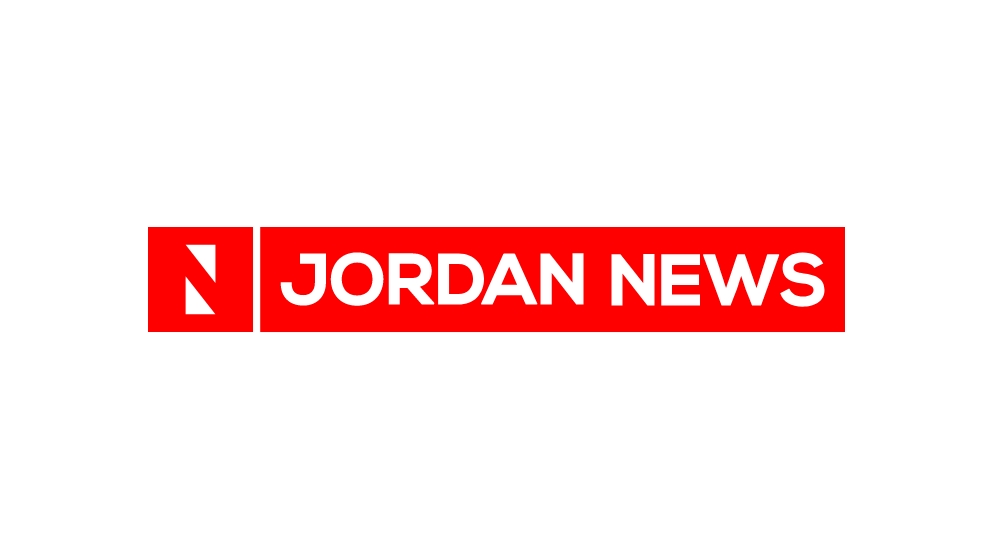 PRESS RELEASE
— Orange Jordan continues to develop and expand its digital programs and initiatives to support young people and improve their opportunities. It recently signed a memorandum of understanding with ProgressSoft for one year, with the possibility of renewal, under which ProgressSoft will provide practical training for Orange Coding Academy students, in addition to hiring graduates based on its needs.
اضافة اعلان
According to the agreement, the two parties will implement several social responsibility initiatives in various fields, in addition to ProgressSoft's participation in Orange's labor market study to improve the Coding Academy curriculum in accordance with the requirements and aspirations cited by employers and companies.
Since its launch in 2019, the Coding Academy has expanded its reach to several governorates, with an employment rate of 80% among its graduates, and as a result, the Data Science Academy has been established as an extension. The Academy's curriculum focuses on job-related skills, as well as training in technology companies to put what students have learned into practice.
Orange Jordan stated, "We are pleased to have partnered with ProgressSoft, which will provide high-level training to students of the Coding Academy, embodying our "training for employment" concept."
"As a responsible digital provider leader, we continue to develop the Coding Academy's program based on studies, surveys, and feedback from all parties involved, particularly students and companies, to prepare highly qualified and flexible programmers," the company noted.
"Education and training are the foundation for achieving tangible progress in the field of information technology, and we are proud of our collaboration with Orange Jordan to provide practical training for students of the Coding Academy, and to employ its graduates, with the goal of supporting and enhancing youth opportunities and enabling them to use technology to build a bright future for the country," ProgressSoft stated.
ProgressSoft is one of the major international companies specializing in programming financial solutions and real-time payments, and it is frequently referred to as a Jordanian success story in business and leadership.
Disclaimer:
This press release is not produced by Jordan News. We do not bear responsibility for its content. In case you have any questions about this press release, please refer to the contact person/entity mentioned in the body of the text.
Read more Sponsored Content
Jordan News