Housing Bank Inaugurates the first certified Tier III Prefabricated modular Datacenter
SPONSORED CONTENT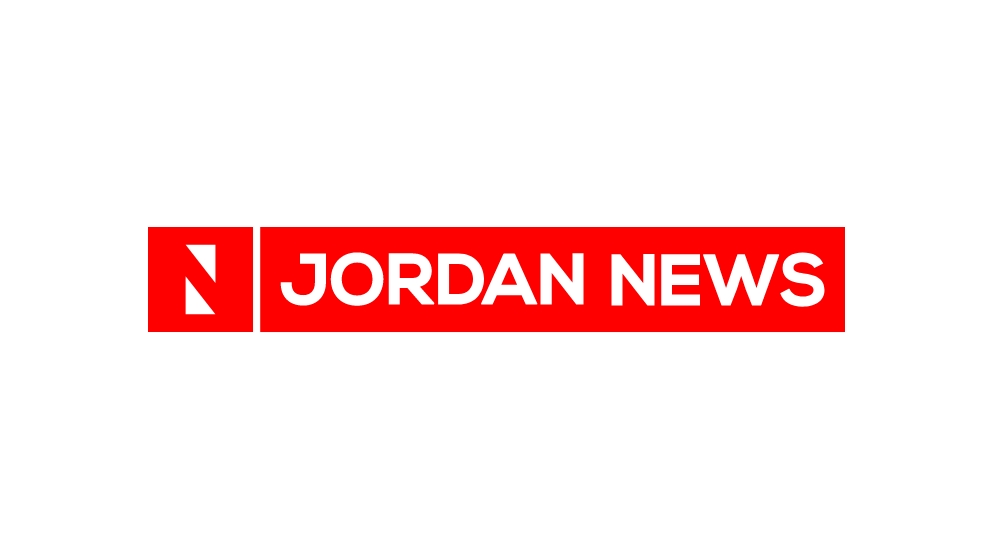 PRESS RELEASE
— Housing Bank has achieved a significant milestone in its infrastructure upgrade and modernization journey, as well as adopting cutting-edge technology solutions. The bank announced the unprecedented launch of the first-ever Prefabricated Modular Data Center in the banking sector in Jordan. This state-of-the-art data center has met the requirements of Tier III certification from the Uptime Institute, which specializes in data center efficiency, and reliability and availability certification.
اضافة اعلان
This achievement is the result of Housing Bank's continuous investments in its infrastructure and information technology systems. These investments aim to ensure that the systems can be upgraded and remain fully operational under various circumstances, enabling the bank to stay abreast of global banking developments trends.
The newly launched data center is designed to significantly enhance the bank's daily operations by increasing flexibility, efficiency, speed, and security. This will enable the bank to deliver sustainable and advanced performance on a daily basis consistently. It will also enable the bank to effectively manage the continuity and availability of its digital services and products 24/7, ensuring high levels of quality, reliability, and innovation to meet the diverse needs of its customers with excellence.
Housing Bank has selected a group of esteemed companies specializing in construction, data center facilities, communications, and information technology systems and solutions. Among these companies are Huawei and other supporting companies through Badaweih and STS.
Commenting on this launch, Mr. Ammar Al-Safadi, Housing Bank CEO, said, "We are proud to announce the launch of our new data center and our certification from the Uptime Institute. This certification was granted after successfully passing rigorous audits that assess our environmental and physical controls, as well as capacity levels. These measures ensure the continuity of our business with minimal risks and are based on our adherence to international design standards, appropriate equipment, maintenance, resource and assets management, including energy supply and efficiency monitoring, we demonstrate our commitment to excellence in operational sustainability.  This enables us to concentrate on our core business and drive innovation in all aspects of our operations, giving Housing Bank a competitive advantage and a leading position in the banking sector".
Mr. Al-Safadi emphasized that the launch of the data center with these specifications marks a significant milestone in Housing Bank's pursuit of development and expansion objectives, as the bank aims to empower its leading positioning at the banking sector in various fields. He continued by extending his appreciation to the Central Bank of Jordan for its support of the data center project. This support reflects its belief in the important role of Housing Bank in developing the banking sector and elevating it to the ranks of the regional and global banking and financial sectors. In addition, he expressed his appreciation for the efforts of all parties involved, including the implementing companies and the dedicated team members who worked tirelessly day and night to ensure a successful launch.
It is worth noting that Housing Bank has made great strides in the field of technological development and digital services,and has proven its leadership in this field. The bank has previously launched a digital branch for self-service (Iskan Engage) and has also modernized its ATMs to provide customers with highest quality and new services quickly and easily, without the need to visit a physical branch. It has also completed the development of credit and debit payment cards of all categories with contactless technology. Additionally, there has been continuous development and improvement on the mobile application (Iskan Mobile), as well as the launch of the Iskan V-Card service, which has allowed clients to automatically and immediately issue their V-Cards through Iskan Mobile and Iskan Online. Housing Bank is committed to providing a wide range of advanced services that fast-paced changes of the digital era.
Disclaimer:
This press release is not produced by Jordan News. We do not bear responsibility for its content. In case you have any questions about this press release, please refer to the contact person/entity mentioned in the body of the text.
Read more Sponsored Content

Jordan News