Smart tips to save money in the monthly expenses for university students
Sarah Dagamseh, SPONSORED CONTENT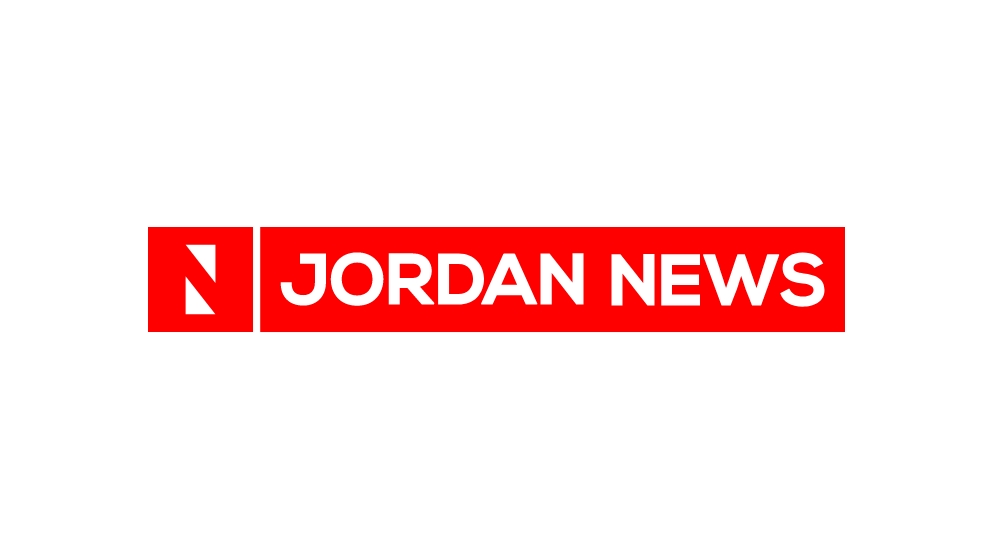 Most of university students may find difficulties to manage their monthly allowance, due to the high prices and the rising cost of living, but there are some things that can be done to manage the monthly expenses and save money as well, such as eating breakfast at home and taking advantage of the discounts offered by delivery applications, for example, jeeny application offers 40% discount via
jeeny promo code
, In addition, we will offer you some smart tips for managing your monthly expenses and saving money at the same time.
اضافة اعلان
●Develop a monthly financial plan
Creating a clear monthly plan can help you identify priorities and things you can do without, Here are the steps you can take to do so:
1-
Start writing your monthly commitments, you can use phone applications or Excel sheets, these obligations include housing expenses, transportation, food, Personal care matters, to reduce these expenses, look for discounts offered by delivery applications and stores that offer discounts on products, for example, Bath & Body Works store offers
bath and body works promo code
 to help you get discounted prices, and after that, determine the amount of money you want to save each month, and then divide the remaining amount into sections such as entertainment expenses, clothing, and others.
2-
After determining your personal commitments, you will be able to determine your priorities and things that can be reduced or dispensed with, such as entertainment or unnecessary purchases, or you can search for ways to buy these things at lower prices, you can shop in online stores that offer discounts on high-quality products, for example, iHerb store offers a
iherb promo code
on healthy food and personal care products, which helps you to buy everything you need and save at the same time.
●Take advantage of student offers and discounts
Most stores provide special offers and discounts for students only; To help them save and buy what they need, therefore, search for stores that offer exclusive offers for students, it may require showing your student card to get the discount, here are some ways to take advantage of student discounts:
1-
When buying clothes, choose stores that offer special offers for students, this will help you buy your clothes at lower prices.
2-
When eating outside the home, choose restaurants and cafes that offer discounts and offers for students, as some restaurants offer a monthly subscription or exclusive offers for students; To help reduce dining expenses.
3-
Take advantage of the discounts offered by telecom companies to students on phones and recharge cards, most students may not be able to buy expensive smartphones, and it is difficult to pay the price of expensive recharge cards on a monthly basis, therefore, most telecom companies provide special recharge lines for students at lower prices.
●Benefit from the free services provided by the university to students
Most universities provide special services for their students, to help them get their needs, here are the most important services that universities provide that you can benefit from as a student:
1-
Students can benefit from the university library, which provides many books and academic resources for free. Instead of buying expensive textbooks, students can borrow them from the library for free and use them during the study period.
2-
Using the gyms and swimming pools inside the university, instead of reserving a playground outside the university at exorbitant prices, you can take advantage of the stadium inside the university campus, and indoor swimming pools can also be used instead of going to the swimming pools outside the university, where these services can be obtained for free or you can get monthly discounts when subscribing to these services.
3-
Benefit from the free events and activities held at the university, as the university organizes free lectures and workshops aimed at developing academic and personal skills for students, you can benefit from these free events; To develop your skills without having to pay money.
At the end of this article, most university students may find it difficult to manage their expenses and purchase their needs, but with the right management of money and the search for appropriate discounts, you will be able to buy everything you need and save money as well.
Disclaimer:
This press release is not produced by Jordan News. We do not bear responsibility for its content. In case you have any questions about this press release, please refer to the contact person/entity mentioned in the body of the text.
Read more Business
Jordan News