Italian design in Jordan to imagine the future together
SPONSORED CONTENT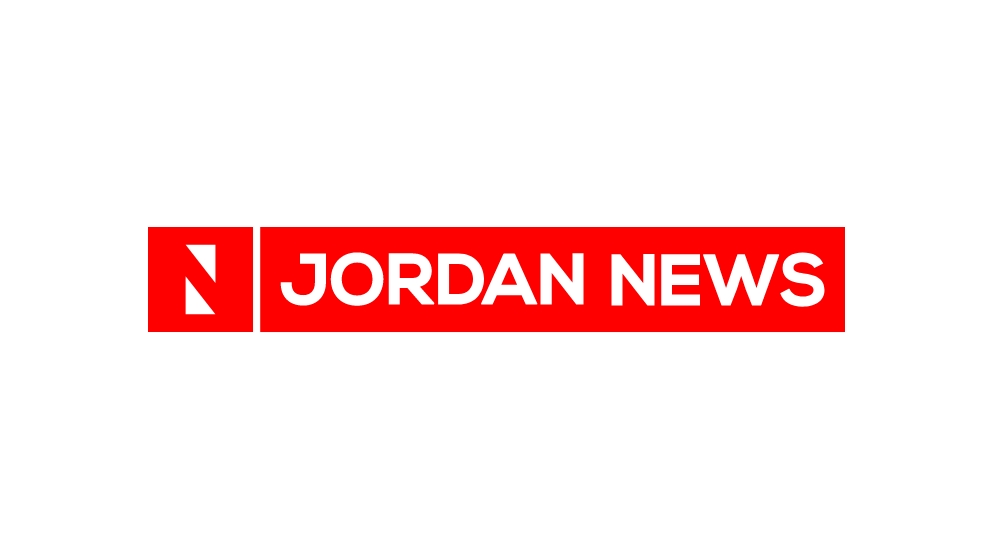 Press Release
— The Italian Embassy and the Italian Trade Agency (ITA) are glad to announce the 7th edition of the Italian Design Day (IDD) in Amman, the global event, launched in 2017 by the Ministry of Foreign Affairs and International Italian Cooperation in collaboration and with the support of the Ministry of Culture, which celebrates and promotes the excellence of Italian design.
اضافة اعلان
The theme of Italian Design Day 2023 is "Quality that illuminates. The energy of design for people and the environment". The initiative includes a photographic exhibition entitled "Light on made in Italy" and a showcase of furniture and accessories by leading Italian brands present in Jordan, curated by the main Jordanian showrooms.  The event features the participation of the Italian Design Testimonial, Simona Bordone, Professor of Design History at IED Milan and responsible for the special projects for Domus magazine.
The exhibition will be open to the public from 8 March to 11 March 2023 from 4.00 p.m. to  09:00 p.m..
Disclaimer:
This press release is not produced by Jordan News. We do not bear responsibility for its content. In case you have any questions about this press release, please refer to the contact person/entity mentioned in the body of the text.
Read more National news
Jordan News