Careem, a pioneer in the food industry, popularizes Cloud Kitchens
Dana Al-Zyadat, Jordan news, SPONSORED CONTENT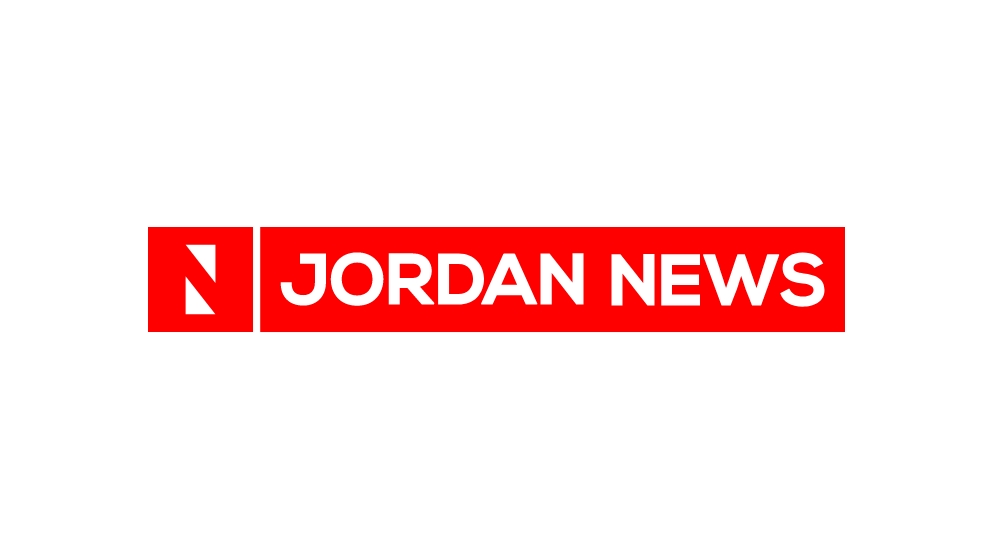 AMMAN
–
Careem
 is actively developing its Everything App to cater to the broader Middle East region. This app aims to revolutionize mobility, food, grocery ordering, payment management, and more, offering unprecedented convenience.
اضافة اعلان
Garnered more than 50 million customers

Since its establishment in 2012,
Careem has provided income-generating
 opportunities to over 2.5 million Captains and streamlined its services for more than 50 million customers operating across 70 cities in 10 countries, spanning from Morocco to Pakistan. Since its launch in Jordan in 2015, Careem has redefined convenience and accessibility to the Kingdom. By significantly impacting people's lives with a diverse range of services that include ride-hailing, food, and shop delivery, as well as customer and corporate on-demand delivery through Careem BOX. Now, Careem Plus, a monthly subscription program, has been adopted by tens of thousands of users as well. For a small fee per month, users can enjoy different offers and unlimited free delivery from top restaurants and cuisines brought conveniently to their phones.
Cloud Kitchens

And in true digital form,
Careem Jordan
 is supporting the concept of "Cloud Kitchens," a commercial kitchen space that provides food businesses with the facilities and services needed to prepare menu items for delivery and takeout. By leveraging its platform and extensive reach, Careem has played a pivotal role in popularizing and supporting the growth of Cloud Kitchen businesses, through providing the best delivery service. Careem's technology infrastructure, diverse services, established customer trust, and commitment to local businesses contribute to the success of Cloud Kitchens on its platform.
The General Manager of
Careem Jordan
 Farah Odeh, mentioned to Jordan News that Careem takes great pride in driving the growth of startups and small-sized restaurants in Jordan's cloud kitchens. She says: "Our role as an everything app underscores our commitment to local businesses' prosperity and innovation. Beyond food delivery,
Careem delivers
 the passions, stories, and flavors of Jordan's entrepreneurial spirits, ensuring each meal is just a tap away."
Careem goes local with partnerships in the Kingdom

Going on to discuss a local business she said, "By collaborating with local cloud kitchens such as RoboKtchn, we prove that our service is a celebration of growth, innovation, and the sheer delight of exceptional food. We are dedicated to empowering entrepreneurs who dare to reshape norms and think differently to create something extraordinary, and it makes us proud to see how our technology bridges the gap between these kitchens and enthusiastic food lovers, making delectable culinary experiences easily accessible."
Fueled by growth

During the pandemic, Niall Saudi, Saif Musharbash, and Yanal Kayyali, founders of RoboKtchn, recognized the potential of food delivery and the value of
collaborating with Careem
. Niall shared, "this partnership facilitated RoboKtchn's expansion due to shared values of customer care, packaging, punctuality, and employee well-being. RoboKtchn's trust in
Careem fueled
 growth and supported youth projects. The ongoing progress of the Careem app and high demand contributes to our development, and we expect further advancements driven by user enthusiasm in the coming months."
Careem's role in empowering youth, aligns with the trend toward digitization and app-based solutions.
The sandwich of choice!

RoboKtchn is an innovative company that not only conceives but also actualizes its own brand concepts. At the core of their values lies a combination of innovation and exceptional customer service. Niall added: "Among our triumphs,"Wrap it" is a sourdough sandwich brand that stood out. Highlighting Roboktchn's operational excellence and meticulous attention to detail, "Wrap it" has solidified its position as the preferred sandwich brand, reflecting our commitment to quality."
Nurturing growth within the local business ecosystem

What truly distinguishes Careem is its resolute commitment to nurturing growth within the local business ecosystem. Ultimately, Careem's legacy is intertwined with its capacity to catalyze growth, ignite opportunities for young entrepreneurs, and diminish entry barriers. By providing essential infrastructure, training, materials, and delivery services, Careem has streamlined operations, energized entrepreneurial potential, and minimized investment expenses.
As the world continues its digital evolution, applications like Careem serve as an example of technology's prowess in addressing fundamental needs.
Disclaimer:
This press release is not produced by Jordan News. We do not bear responsibility for its content. In case you have any questions about this press release, please refer to the contact person/entity mentioned in the body of the text.
Read more Profiles/ Interviews
Jordan News