Valuable Prizes for Mustaqbaly Savings Account Holders
SPONSORED CONTENT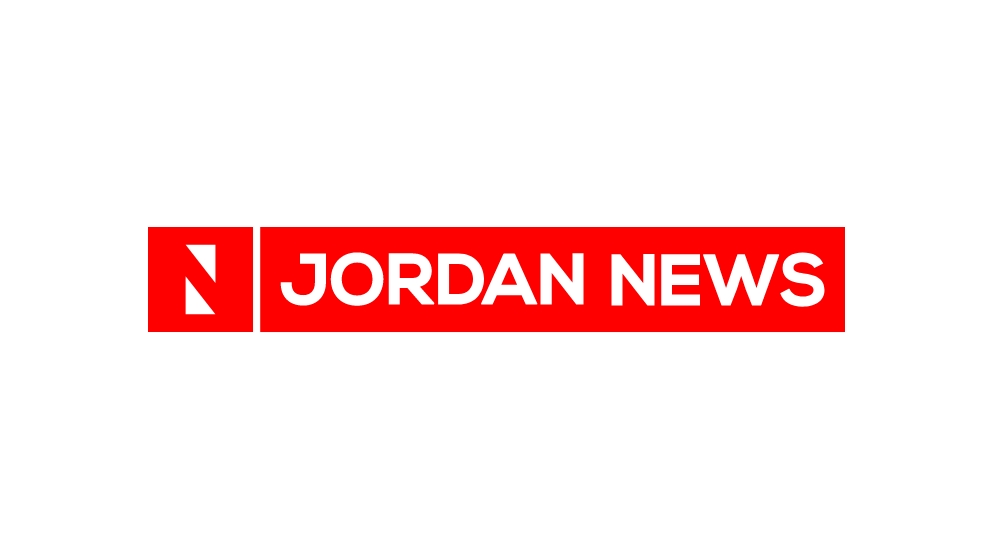 PRESS RELEASE
— Housing Bank has announced the launch of its awards campaign for Mustaqbaly Savings Accounts exclusively designed for young savers and young adults under 18. This campaign, running until the end of the year, offers a chance to win valuable cash prizes, as well as valuable in-kind rewards, based on weekly and monthly draws held at the end of the year.
اضافة اعلان
As part of the campaign, the bank is offering prizes worth JOD 250 to 15 winners every week. And there will be 10 winners per month who will receive PlayStation 5 devices. Additionally, the bank will cover the costs of the annual school fees for one year for 10 winners, amounting to JOD 2,500 per winner.
Through this campaign, Housing Bank expresses its appreciation for the loyalty of its young clients and their families who save using the Mustaqbaly Savings Account. The account offers a range of benefits, including periodic benefits and the option to issue a direct payment Visa card in the name of the minor saver. It also provides access to a package of electronic services, exemption from low balance commission, and other advantages. To qualify for the campaign and double their chances of winning, savers will need to maintain and feed the minimum required balance.
The bank recently opened the Iskan Young branch in its new location at the Housing Bank Park in Abdoun District. This branch provides exceptional and interactive banking experience for clients aged between 7 and 17 years old. This represents a qualitative shift in the level of banking services provided for this age group, as the interactive digital screens in the branch offer an opportunity to learn about a wide range of products and banking services that have been developed to provide the best possible banking experience and raise awareness of the importance of savings. In addition, the new branch provides easy and simple tools that enable efficient practice in banking operations.
Disclaimer:
This press release is not produced by Jordan News. We do not bear responsibility for its content. In case you have any questions about this press release, please refer to the contact person/entity mentioned in the body of the text.

Read more Sponsored Content

Jordan News