Ramadan Campaign Launched by Housing Bank with Prizes and Offers
SPONSORED CONTENT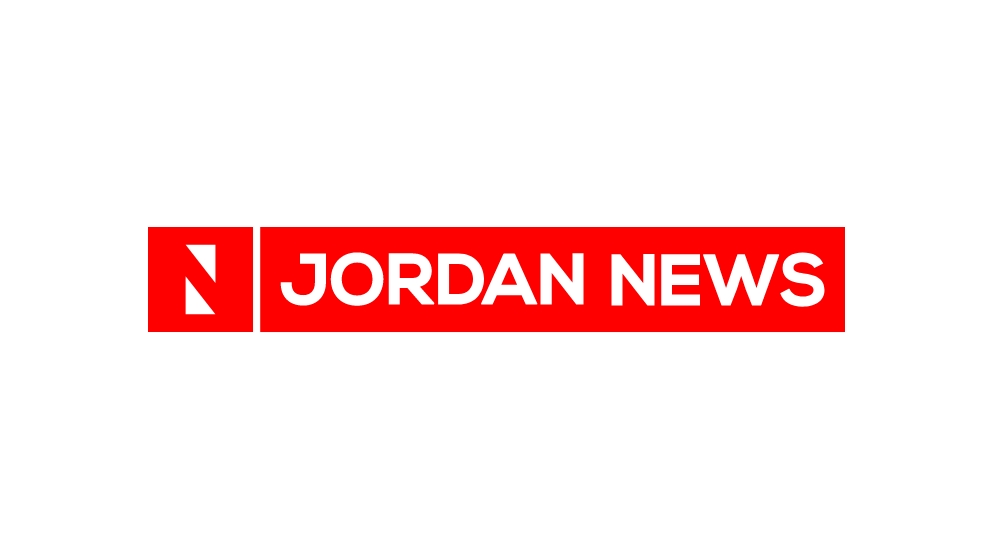 Press Release
— Housing Bank has launched its Ramadan campaign, aiming to give its clients many rewards and unique discounts throughout the holy month when using one of the bank's credit cards, both at points of sale and online.
اضافة اعلان
The campaign began on March 19 and is scheduled to continue until the end of Ramadan. Customers possessing any of Housing Banks's credit cards: Classic, Platinum, Signature, and Infinite, can opt in to win valuable cash prizes, rewards, and easy installments.
The campaign will offer 15 credit card users the chance to win on a weekly basis. Five Visa Classic card users will receive a cash prize of JOD 200 each, and five Visa Platinum card users will receive a cash prize of JOD 500 each. Furthermore, an additional five winners using the Signature and Infinite cards will receive a total of JOD 999 each, amounting to a total of JOD 5,000.


Moreover, the prizes also include a JOD 30 cashback when customers use their credit cards at one of the Family Basket stores.

Housing Bank enriches its campaign's added value by offering its customers the chance to pay for credit card purchases at authorized hypermarkets at convenient and easy times, thus lightening their financial obligations during the month of Ramadan.

The current Ramadan campaign is just one of many that Housing Bank is working to diversify and enhance in order to better serve its clients and enhance their banking experiences with one of its credit cards that meet their requirements in various conditions and occasions.


Read more Sponsored Content
Jordan News