Housing Bank's 'Save, Shop, Cashback' Campaign
Rewards Savers with a Cashback of up to 4%
Jordan News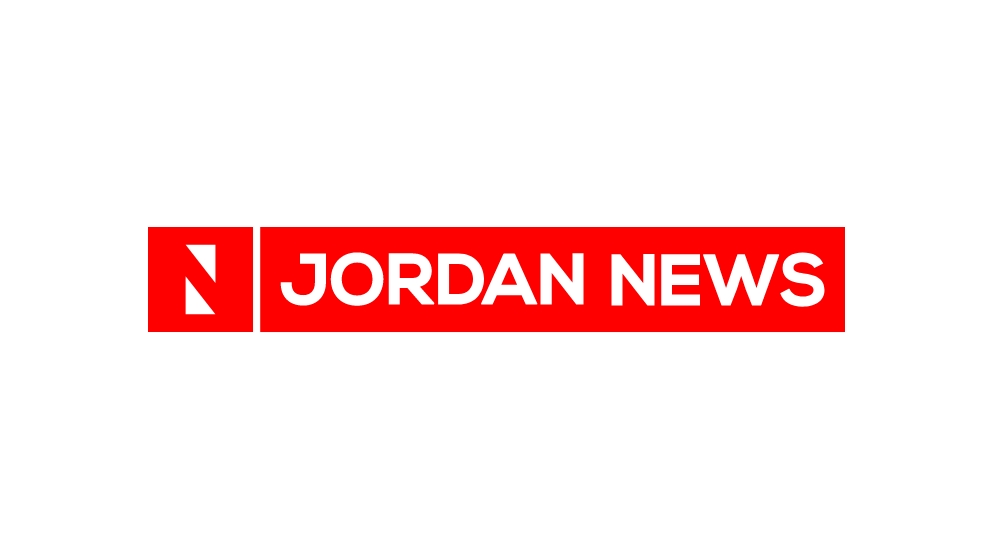 Press Release
— Housing Bank launched the Kingdom's largest Saving Accounts Cashback Program for 2023. Saving account holders can receive a cashback of up to 4% on the value of their purchases made using the bank's various credit cards, with a maximum refund amount of JOD 1000 per month. This is among the highest refund values in the banking industry and is coupled with several other remarkable benefits.
اضافة اعلان
Through the 'Save, Shop, Cashback' campaign, the Housing Bank continues to consolidate the culture of saving among its customers and encourages them to open new savings accounts, top off their existing ones, and maintain a daily minimum in their balances through the savings rewards program. In addition, the bank issues various credit cards for beneficiaries to use in order to take advantage of the program's rewards and receive the most lucrative cashback possible throughout the year.
The bank has displayed excellence in both nourishing and developing its customers' experience and its banking. It provides extra exemptions and discounts, such as waiving credit card fees when issuing one, enabling customers to take full advantage of its privileges. It also offers 25% discounts on renting deposit safety boxes, allows saving account holders to enter into raffle for prizes, and include the credit interests due on the credit savings accounts and add it to their respective balances.
The Housing Bank's campaign launch of the 2023 Savings Accounts Rewards Program is a testament to its commitment to offering the highest possible value to as many of its customers as it can, as well as remaining a steadfast in its dedication to meeting their needs and aspirations. It is intended to share the long-term success of its effective products, particularly those that are designed for savings, with customers in order to motivate them to make wise financial decisions. It further facilitates the move towards a cashless society through multiple digital payment channels, while also providing secure and reliable credit cards. This has enabled it to gain widespread acceptance among users on both local and global levels and many other advantages that suit the style of modern life.
It is worth noting that the Housing Bank was the first bank in the Kingdom to implement the prize system for savings accounts in 1977. The bank possesses a number of accounts that are regarded as important saving pools due to the benefits and advantages they provide. It also presents numerous chances to win, the most notable of which includes Main Savings Account, Mostaqbaly Savings Account, Term Deposit Account with attractive returns, Term Deposit Account with prizes, Merchant Account with competitive returns.
Read more Sponsored Content
Jordan News