Orange Jordan honors 36 top Tawjihi achievers
SPONSORED CONTENT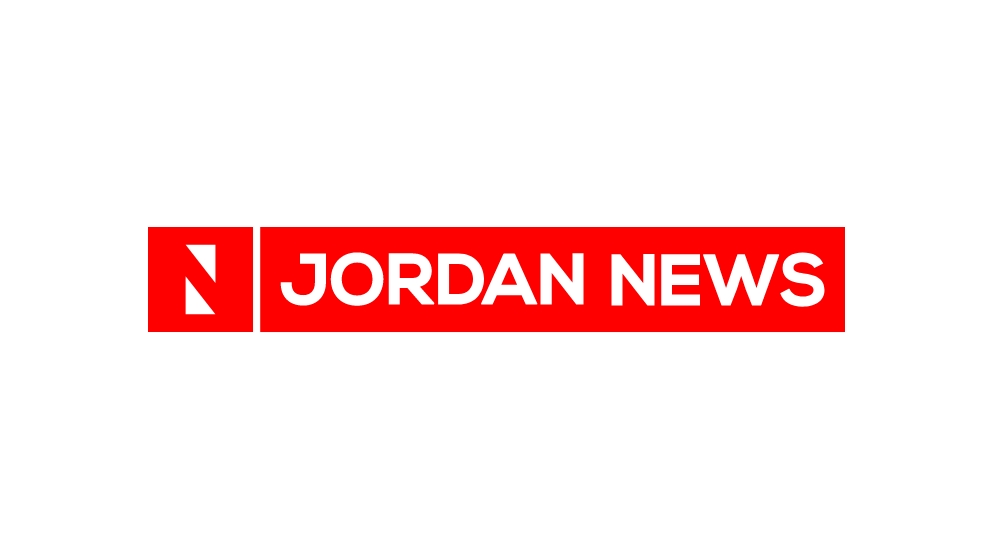 PRESS RELEASE 
—
Orange Jordan
honored 36 top Tawjihi students from all branches across Jordan for their academic success in a ceremony held during the "Yesed Sabahak" morning program on Jordan Television.
اضافة اعلان
Deputy CEO/Chief Financial and Strategy Officer at
Orange Jordan
, Raslan Deiranieh, who participated in the ceremony, affirmed the significance of this annual event that reflects
Orange Jordan
's commitment to recognizing achievement and supporting outstanding youth.
Deiranieh congratulated the Tawjihi graduates on their success, calling it a milestone in their educational journey. He also expressed
Orange Jordan
's pride in the top achievers in the Kingdom and affirmed the company's commitment to supporting youth and enabling them to achieve even greater things.
Orange Jordan presented the top students with a variety of special prizes, including the YO9 Max youth line with a 5G package and a free subscription for 12 months, a free 600 Mbps fiber subscription for a year, JD 50 deposited in Orange Money mobile wallet with a free
Orange Money
 smart bracelet, in addition to Infinix Hot 30 5G smartphone, in cooperation with its agent, Al-Badil Company.
Deiranieh added that Orange Jordan carefully selected the gifts to include its digital solutions that would make the students' lives easier and meet their needs, especially in terms of education, alongside the opportunity to benefit from the company's recently launched 5G technology, which has new capabilities that can support and motivate them to excel and innovate.
"Today, as a responsible digital leader, Orange shares Jordan's joy and interest in the top Tawjihi achievers, as we remain committed to providing youth with the best through our advanced digital networks and solutions and corporate social responsibility programs. We have expanded these sustainable programs to empower youth in various governorates with digital skills and entrepreneurial support to enable them to contribute to the Kingdom's development and increase their opportunities," said Deiranieh.
To learn more, you can visit our website:
www.orange.jo/en
Disclaimer:
This press release is not produced by Jordan News. We do not bear responsibility for its content. In case you have any questions about this press release, please refer to the contact person/entity mentioned in the body of the text.
Read more Sponsored Content
Jordan News