Everything you need to know about UK Innovator Visa
One of the fastest ways to achieve Permanent Residency in the UK
SPONSORED CONTENT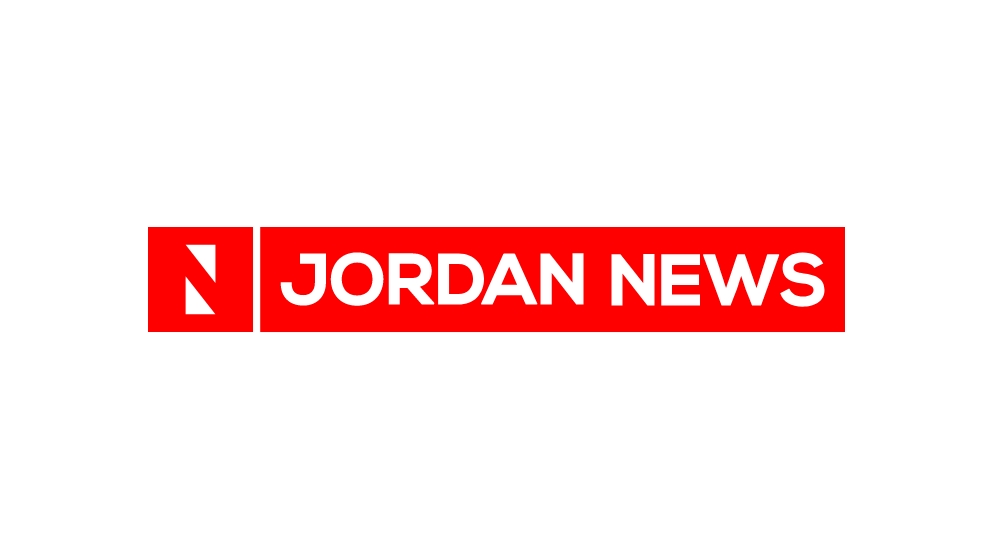 The UK is one of the world's greatest and most capable countries. It is a leading trading power and a financial center. It has made significant contributions to the world's economy, especially in terms of technology and industry sectors, as it is ranked second to the US for the quality of its research base. A recent survey has indicated that 11 percent of the Middle Eastern investors listed the UK as their top preferred location to invest in one of the easiest markets to set up and grow a business.    
اضافة اعلان
Business culture in the UK makes the country one of the most productive places in the world for innovative firms. Plenty of UK entrepreneurs have built their businesses from scratch into household names with little or no capital.
One of the best examples that can be given here is: iProov, which is an innovative, personal data and ID system for internet security authentication that was started by Andrew Bud, who wanted to create a new innovative way that allows users to login and ID proofing using biometric face verification to prevent spoofing and provide guarding against any fraudulent attempts to access personal data, this company started from scratch and now it's used by banks and governments around the world generating revenues of over £75 million worldwide.
As a supportive environment for innovative businesses, the UK started offering an immigration route for foreign investors in 2008. After eleven years of successful investment into the UK, the UK government introduced a new opportunity in 2019, targeted at investors who wanted to launch their own business in the UK, and the Innovator visa was launched.
The Innovator visa is ideal for entrepreneurs who are interested in starting up a new business in the UK with an innovative idea, which can be any development of new products or services that do not previously exist, or by introducing new and more effective methodologies capable of solving existing problems in the market and bringing better changes in all sectors.
Approved investors under the UK Innovator visa route will be granted a visa for a period of 3 years, then they will receive their permanent residency in the UK. After introducing the UK Innovator visa, statistics show a record rise in the number of the issued visa applications with 187 percent in 2021, and since the launch of the Innovator visa, the UK Home Office has Issued over 3687 endorsements, granted over 1620 Entry Clearance applications, and over 1904 Leave to Remain applications.
You can get a better understanding of the program and the main concept behind it by watching an interview of our UK partner, Mr. Ray Leary, who will give you a brief about this program, by clicking the link below:  
There are two options for entrepreneurs under the
UK Innovator Visa Program
, the first is for those that are looking to set up their own business with innovative ideas in the UK, by Investing a minimum amount of £50,000 in their own business.
The second option is for those who want to collaborate with a UK-based entrepreneur to establish a new innovative business, by investing a minimum amount of £150,000 - £200,000. As for the criteria that must be met in order to be considered for the Innovator visa, the applicant must be over the age of 18 and having a good level of English (minimum of IELTs 5.5), along with providing proof of owning a minimum amount of £50,000 to invest. Applicants can include their partner and children in the application to stay in the UK if they are eligible.
The application process can take around three months, and how you apply depends on whether you are outside the UK and are coming to the UK, or inside the UK and extending your current visa.
You have the choice to contact our group of experienced consultants who are ready to answer all your questions and provide you with the information you need.
https://reachimmigration.com/en/program/uk-investment-migration/uk-innovator-visa-program
Read more Business