ATICO Fakhreldin Group Launches new ATICO app & Jewels Program in partnership with Arabi Points
SPONSORED CONTENT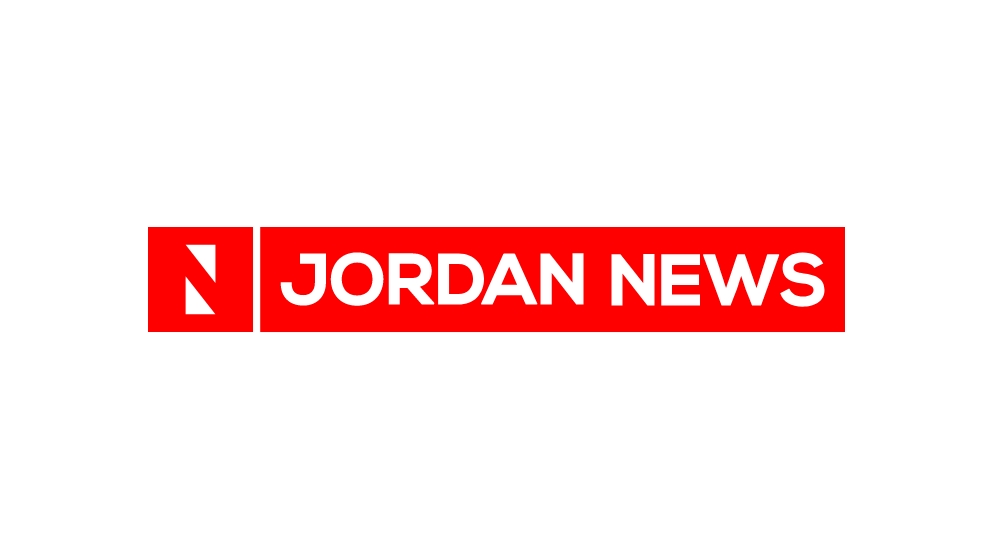 PRESS RELEASE
— ATICO Fakhreldin Group and Arab Bank collaborate with a unique hospitality partnership in a new scheme incorporating the ATICO Jewels program and ATICO app.  The launch of this special partnership took place at The Rainbow Theater on May 9th & May 10th, with a brilliant performance by acclaimed Palestinian American comedian Amer Zahr. The welcoming reception, with pass around food and drink, took place before the show whereby ATICO Jewel cardholders were invited to celebrate the launch and receive their new and updated cards. A looping video about the application was broadcasted in order to familiarize everyone with ways to download the application and realize the benefits of it. 
اضافة اعلان
The newly upgraded ATICO app. has many functions including reserving tables, ordering food on the spot, or for a future date and time and has multiple paying options for ease and comfort. Pinpointing location is also available, so that there is no need for drivers to call for locations. The app.  also shows promotions and the latest news about ATICO Fakhreldin Group outlets and includes related details about the ATICO Jewels Program in partnership with Arabi Points. The ATICO Jewels program is the loyalty program for ATICO Fakhreldin Group, through which customers are rewarded based on their spending at any of the outlets, or using services and facilities, allowing customers to collect reward points called Jewels, redeem or gift them as gift cards, check balances and use Jewels as an acceptable means of payment at any of the outlets.  The modified ATICO Jewels program in partnership with Arabi points will add improved opportunities with enhanced benefits to all existing and new guests. 
It is worth mentioning that ATICO Fakhreldin Group established in 1991, as a Jordanian holding company operating in multi-service hospitality management. It manages and operates AlQasr Metropole Hotel, Amigo, Copas Central, Fakhreldin, Kebab Express, Ren Chai, Solaya Restaurant & Lounge, The Nub, Trattoria Restaurant & Lounge, Vinaigrette, Wild Jordan Center and Yoshi.
Disclaimer:
This press release is not produced by Jordan News. We do not bear responsibility for its content. In case you have any questions about this press release, please refer to the contact person/entity mentioned in the body of the text.
Read more Sponsored Content
Jordan News