12 sport camps launched for school students
SPONSORED CONTENT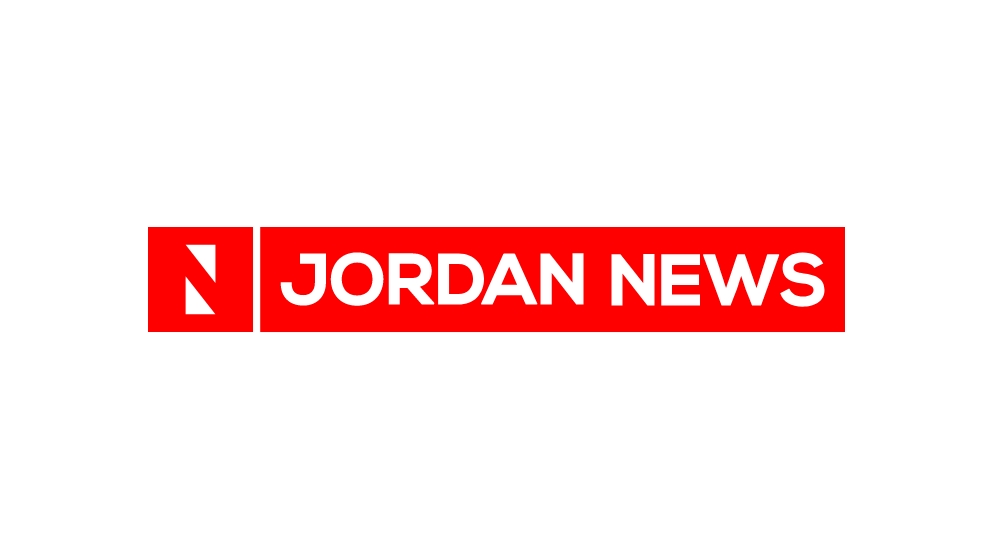 AMMAN —
Generations For Peace
 (GFP), in partnership with the Jordanian Ministry of Education (MoE) and the Jordan School Sports Federation (JSSF), launched 12 Summer Camps for public school students in all governorates of the Kingdom as part of the Sport For Peace and Protection Program, supported by the
Olympic Refuge Foundation
 (ORF).
اضافة اعلان
The summer camps will run from 1–22 August 2022, focusing on sport as a tool for supporting physical and psychosocial well-being, spreading peace, and enhancing social cohesion.
At least 1,200 female and male students of different nationalities are participating in the summer camps and the various sport activities. Serving as a safe space for meeting, learning, and exchanges, the activities aim to build trust, acceptance, respect, and cooperation among diverse youth.
In July, the program facilitated training for 36 female and male volunteers, including a group of physical education  teachers, to lead the summer camps. Through the intensive training sessions, sport-based games, and basketball and volleyball activities, volunteers developed life and social skills that have enabled them to use sport for protection and promote its contribution to psychosocial well-being, social inclusion, and cohesion.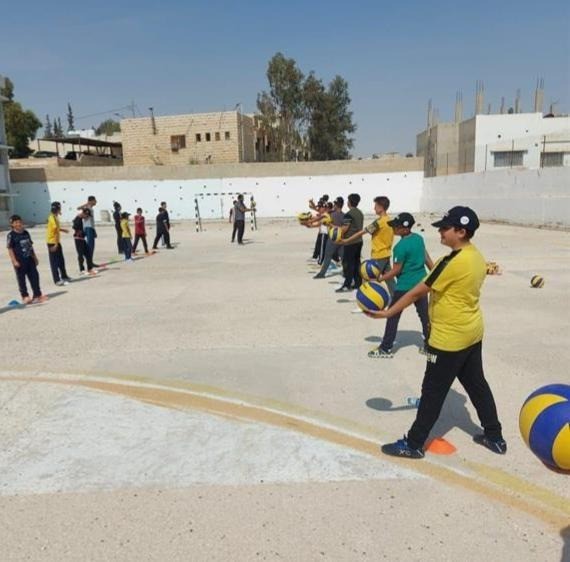 Muhanned Arabiat, President of
GFP
, commented on the program's progress thus far and the power of sport to harness peace, "Sport For Peace is our flagship peacebuilding tool. Since GFP's launch in 2007, this tool has proven incredibly effective, and we are committed to developing it even further."
"Using sport, we provide a safe space for young people to meet and transform their perceived differences into tolerance, acceptance, and trust," he said. "We value the ORF's continuous cooperation in the Sport For Peace and Protection Program and our fruitful partnership with the JSSF, which allows us to work with students and teachers to help them become peacebuilders in their communities and beyond."
Dr Abdul Salam Al-Shanaq, vice president of the JSSF and director of the Educational Activities Department at the Ministry of Education, further commented: "The MoE (Ministry of Education)  and the JSSF are working to consolidate the values of belonging to Jordan and the Hashemite leadership, and to refine students' personalities in all cultural, social, economic, political, and educational aspects."
He added: "This is achieved through collaboration with civil society institutions, including GFP, which works to spread a culture of peace among communities through targeted programs at the international and local levels. GFP benefits students and teachers in all governorates through sport, arts, media, and cultural programs, in line with Jordanian values and principles, and positively impacts the lives of those who participate in its programs."
To continue the Sport For Peace and Protection Program, GFP, with the support of ORF, plans to run an additional 20 Summer Camps in 2023 and another 28 in 2024.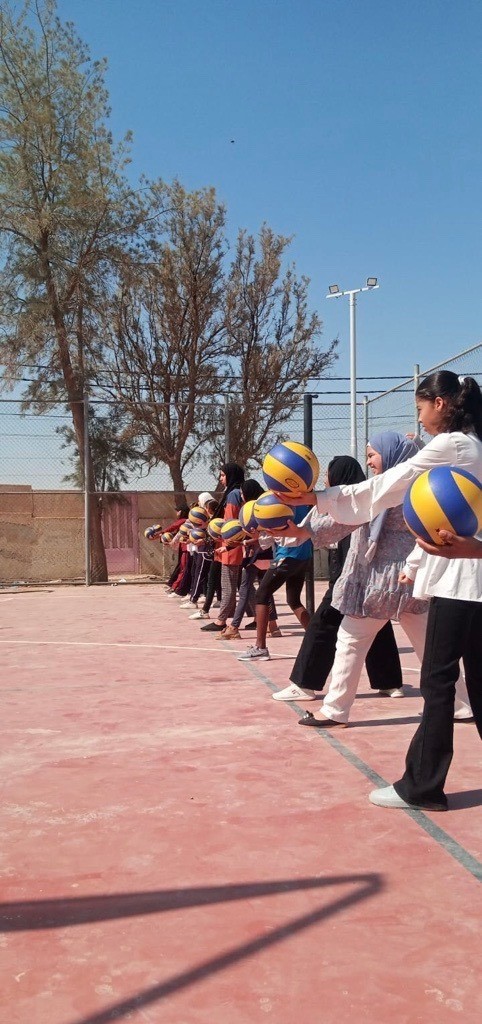 GFP is a non-profit organization founded by HRH Prince Faisal Bin Al-Hussein and aims to consolidate a culture of peace in the world at the grassroots level to transform conflicts and disputes into sustainable peace. GFP has expanded the scope of its activities in local communities to include all Jordanian governorates and international programs to support young people of all cultural backgrounds. Utilizing sport, arts, dialogue, advocacy, empowerment, and media as an access point for engagement, GFP enables
young people
 to transform their struggle in local communities to create opportunities for change, in line with Jordanian values of acceptance, tolerance, and unity. Since its inception in 2007, GFP has witnessed rapid growth. It has trained, mentored, and directly supported more than 20,502 male and female youth leaders and has positively impacted the lives of 1.4 million people from 52 countries worldwide.
Read more Sponsored Content
Jordan News