Generations for Peace facilitates protection projects in 80 centers
SPONSORED CONTENT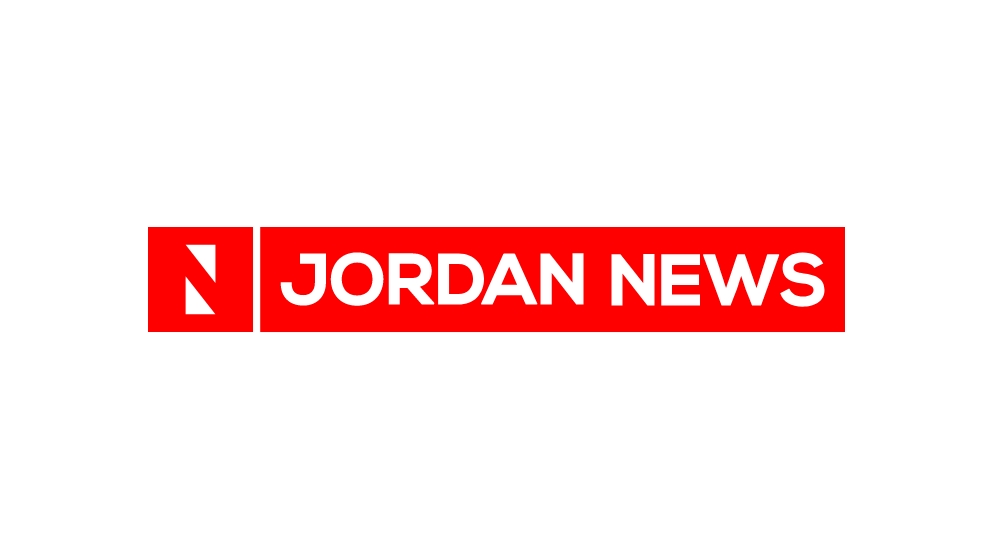 AMMAN —
Generations For Peace
 (GFP) is supporting the implementation of a set of projects at 80 youth centers affiliated with Jordan's Ministry of Youth, with the aim of promoting protection and social cohesion among young Syrians and Jordanians.
اضافة اعلان
This step comes in the final stage of the two-year program "Improving Protection Spaces and Practices (IPSP) for Syrians and Jordanians in Host Communities," which GFP is implementing with financial support of the European Regional Development and Protection Program for Lebanon, Jordan, and Iraq (RDPP II), and in strategic partnership with the Youth Ministry.
As part of this step, GFP, in cooperation with the MoY, selected 10 of 80 youth centers in which to implement quick-impact projects. These will include safe spaces that are fully equipped to facilitate different activities and events to help develop the life skills of the center's visitors, raise awareness about protection and gender-based violence (GBV), and address problems faced by their communities based on the annual plans of each center. The 10 participating centers are in the governorates of Amman, Zarqa, Irbid, and Mafraq, which host the largest number of
Syrian refugees
in the Kingdom.
They include Deir Abi Saeed Center for Young Women, North Mazar Youth Center, Marka Youth Center, Naour Youth Center, Prince Mohammed Youth Center, Zarqa Women's Center, Sama Al Sarhan Youth Center, Mafraq Youth Center, Houran Sahel Youth Center, and Young Women's Center of Manshiet Bani Hassan.
As a part of IPSP, community needs assessments were conducted by 60 male and female Syrian and Jordanian youth volunteers throughout April 2021. The results determined the type of projects to be established to ensure filling gaps and addressing challenges in each of the centers' communities. Among other facilities, the projects include outdoor gardens, entrepreneurship training halls, and safe spaces for women and children, especially children with special needs.
On another note, GFP will facilitate micro-projects at 80 centers comprising almost 40 percent of the MoY's active youth centers in various governorates throughout the Kingdom. These projects will use dedicated booths with screens and various tools, in addition to MoY employee-led activities to help raise awareness about protection and GBV among children and youth between the ages of 10 and 30.
"Building peace in societies experiencing conflict begins with providing protection for individuals and reducing violence. We aim to achieve this goal by further strengthening our well-established strategic partnership with the MoY, which serves as the link between GFP and Syrian and Jordanian youth and children. These groups of society are the most affected by and have the most influence on existing conflict resulting from the Syrian refugee crisis," said GFP President Mohanned Al-Arabiat, commenting on the progress of the projects thus far.
"We thank RDPP II for supporting this program every step of the way. Providing these grants will allow young people to more consciously confront violence, bullying, and exclusion, in order to protect themselves and their communities," he concluded.
Further reflecting on the ongoing projects, Mr. Petr Kostohryz, RDPP's Liaison and Project Manager said: "Many important initiatives in Jordan today, including several supported by RDPP II, aim to improve young people's transition from education to employment."
"It is also important, however, to focus on other kinds of engagement and empowerment of young people in Jordan, whether Jordanian, Syrian, or of other nationalities, for them to be able to fully contribute to further development of their communities and the society as a whole. The support to the Youth Ministry centers is meant to facilitate such engagement on issues that the youth themselves have identified as most important in their communities," he added.
We thank RDPP II for supporting this program every step of the way. Providing these grants will allow young people to more consciously confront violence, bullying, and exclusion, in order to protect themselves and their communities,
GFP is a non-profit organization founded by HRH Prince Faisal bin Al-Hussein and aims to consolidate a culture of peace in the world at the grass-roots level to transform conflicts and disputes into sustainable peace. GFP has expanded the scope of its activities in local communities to include all Jordanian governorates, and international programs to support young people of all cultural backgrounds.
By utilizing sports, arts, dialogue, advocacy, empowerment, and media as an access point for engagement, GFP enables young people to transform their struggle in local communities to create opportunities for change, in line with Jordanian values of acceptance, tolerance and unity.
Since its inception in 2007, GFP has witnessed rapid growth, as it has trained, mentored, and directly supported more than 19,450 male and female youth leaders, and has positively impacted the lives of about 1.5 million people from 52 countries around the world.
The RDPP was launched in 2014 as a multi-donor European initiative supporting Lebanon, Jordan, and Iraq to better understand, plan, and mitigate the impact of the forced displacement of Syrian refugees on host communities. Following phase I of the program which was implemented through 45 strategic and innovative partnerships in the region, a second phase of the RDPP has been initiated to run from October 2018 until December 2022. RDPP phase II is supported by the Czech Republic, Denmark, the EU, Ireland, and Switzerland, with an overall budget of 54.1 million euros.
Read more Business
Jordan News