UNDP and MBRF, Partner with Coursera to enhance Arab State region job skills
The new FutureSkills4All initiative is tailored to address needs of a fast-changing workforce
SPONSORED CONTENT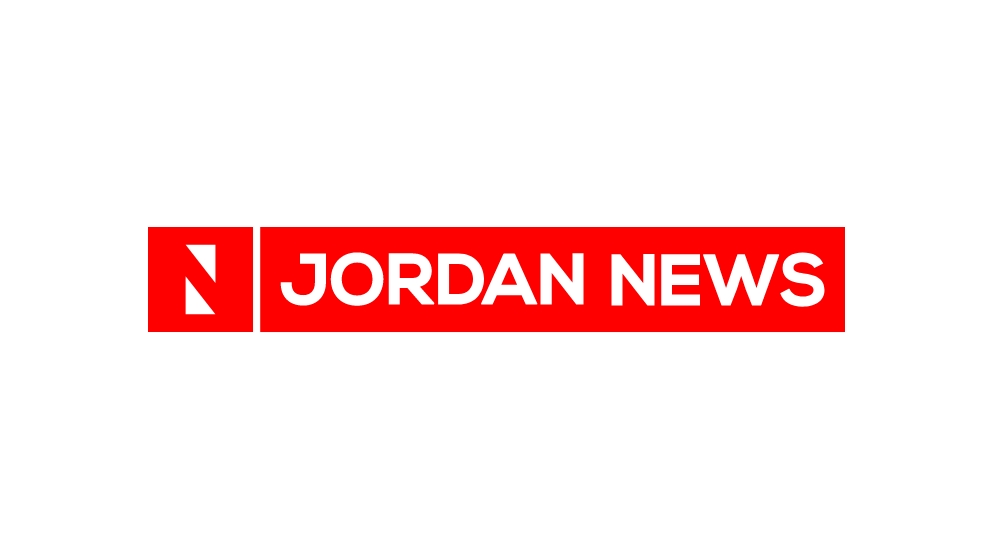 PRESS RELEASE
— Marking the 15th anniversary of their partnership at the 78th session of the
United Nations General Assembly
(UNGA 78), the
United NationsDevelo pment Programme
(UNDP) and the Mohammed bin Rashid Al
Maktoum Knowledge Foundation
 (MBRF) teamed up with the leading online learning platform, Coursera, to launch the FutureSkills4All initiative — a transformative program aimed to provide scholarships for upskilling and reskilling citizens across the Arab States region to enhance their employability in jobs of the future that will drive economic growth in the region.
اضافة اعلان
"Skills development to meet the challenges of the 21st century requires robust collaboration and innovation. The FutureSkills4All initiative that we are launching today will shape a future where everyone has equal and easy access to quality continuing education and skills development," said Abdallah Al Dardari, Assistant Secretary-General, Assistant Administrator and Director of the Regional Bureau for Arab States at UNDP. "We are confident that this initiative will pave the way for thousands of people to seize the opportunities of tomorrow and boost our pursuit of the vision of the 2030 Agenda for Sustainable Development in the Arab States region."
The skills required in today's job market are changing faster than ever before, largely due to accelerated digital transformation and new technologies. Recent studies show that more than 60 percent of workers will need retraining by 2027. Only half of those workers currently have access to adequate training opportunities.
"Partnerships like these reflect the United Arab Emirates' vision of progress and innovation, empowering individuals with the knowledge and skills they need for the future. Together, we aim to foster an environment where every individual can thrive in the digital age," said H.E. Jamal Bin Huwaireb, CEO of MBRF. "Launching this initiative with UNDP and Coursera at such an important platform, not only underscores the commitment of our nation to the development of the Arab States region but also to global cooperation and knowledge exchange.
The one-year pilot program aims to provide thousands of people with the opportunity to develop in-demand and career-relevant skills and create a more flexible and resilient workforce. In its initial phase, it will be available to 5,500 Arab nationals in nine countries, including Algeria, Egypt, Iraq, Jordan, Lebanon, Morocco, Saudi Arabia, Tunisia, and the United Arab Emirates. The program will open to recent graduates, entrepreneurs, and job seekers, with a focus on people in underserved and vulnerable communities. It also aims to help micro, small and medium-sized enterprises, and public institutions, improve their employees' skills.
"We're proud to partner with UNDP and MBRF to equip thousands of citizens across the Arab States region with the in-demand skills and credentials needed to participate in the digital economy," said Jeff Maggioncalda, CEO of Coursera. "This initiative will improve employability for jobseekers, help employers and entrepreneurs stay competitive, and drive economic prosperity across the region."
To learn more about the 'FutureSkills4All' initiative and register, please visit
www.knowledge4all.org
. Registration will open on 30 September 2023.
Disclaimer:
This press release is not produced by Jordan News. We do not bear responsibility for its content. In case you have any questions about this press release, please refer to the contact person/entity mentioned in the body of the text.
Read more Sponsored Content
Jordan News