Honoring Housing Bank, main supporter of Dar Ne'meh project / Jerash Governorate
SPONSORED CONTENT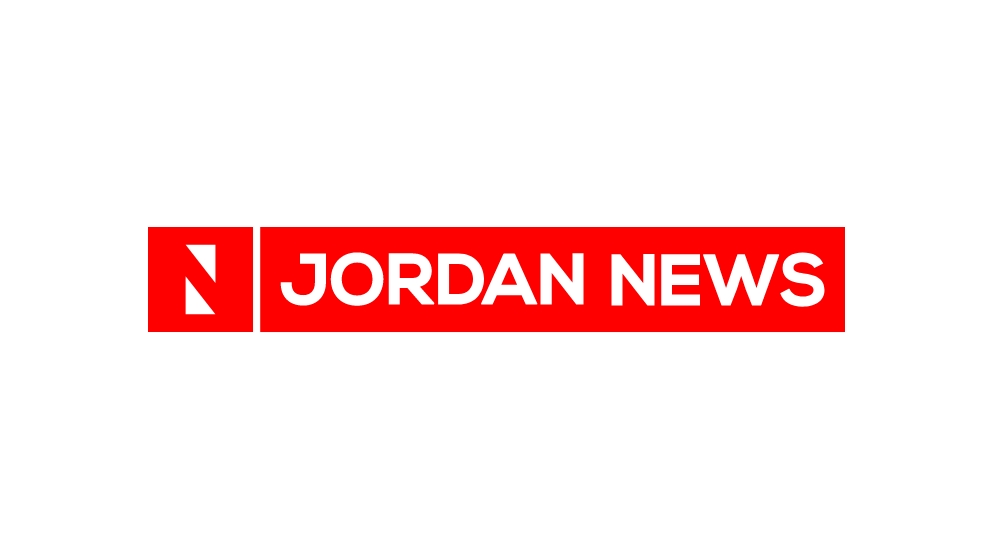 PRESS RELEASE
— During the opening of the Dar Ne'meh branch in the village of Souf, Jerash Governorate, HRH Princess Rajwa bint Ali honored Housing Bank on behalf of HRH Princess Taghrid Mohammed. Housing Bank was recognized as a key supporter of the Princess Taghrid Institute for Development and Training (PTI), representing the banking sector for the project. The recognition was given in the presence of Wafa Bani Mustafa, the Minister of Social Development, along with representatives from international organizations, local and governmental development sectors, and participants from Housing Bank.
اضافة اعلان
Through its partnership with PTI, Housing Bank is able to expand its donation efforts to cover larger geographical areas within a systematic framework. This collaboration brings together national institutions from various sectors and promotes the principle of training for employment.
The support provided by the Bank to establish the project in the village of Souf/Jerash reflects its commitment to breaking down the obstacles faced by the women of Souf and neighboring villages. Through this support, the Bank aims to provide women with professional and productive skills in various fields. This will open new horizons for them, their families, and their community by promoting service development and productive projects that generate income. These initiatives are capable of sustainability, development, and creating more training and job opportunities.
The women of the Dar Ne'meh project in Jerash have undergone comprehensive training in barista services, customer services, food processing, and cooking. Their training adheres to international safety and hygiene standards. In addition to training in various crafts such as crochet, embroidery, and sewing, the institution also focuses on developing products that are marketed locally and internationally. These products are also showcased in the project's tourism exhibition, which attracts visitors from Jordan and beyond. And are available in the traditional café and restaurant, catering to both domestic and international tourists.
Housing Bank has partnered with PTI to provide exclusive support for the creation of the Center for the Development of the Wool Craft and Food Processing Center for women in the Safawi area of Mafraq. The bank is committed to empowering more women in the Kingdom's governorates through ongoing support for the Dar Ne'meh project. This year, the bank is contributing to the establishment of a new Dar Ne'meh branch in Aqaba.
Disclaimer:
This press release is not produced by Jordan News. We do not bear responsibility for its content. In case you have any questions about this press release, please refer to the contact person/entity mentioned in the body of the text.
Read more Sponsored Content

Jordan News