Improve your health and fitness with the Oppo Band
SPONSORED CONTENT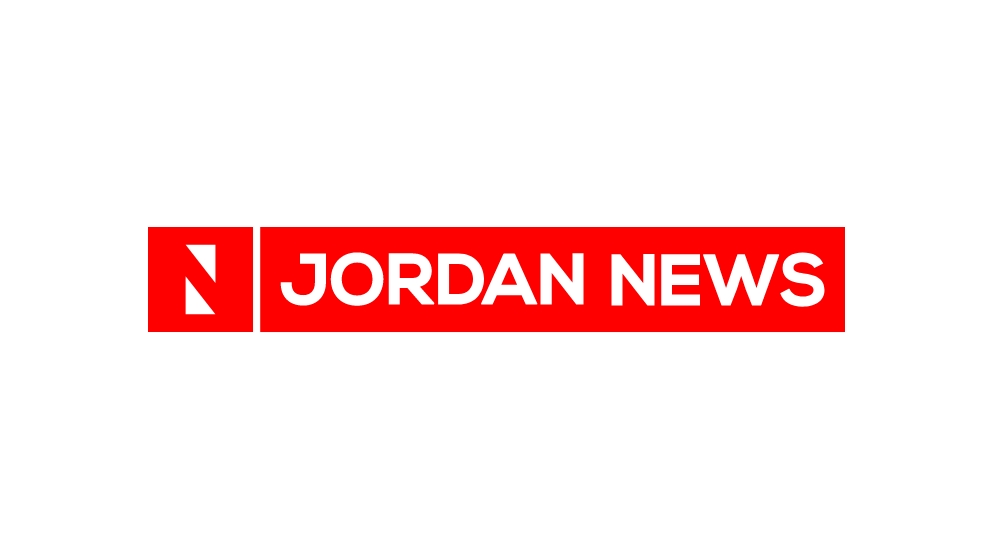 AMMAN — We all have a dream of maintaining our health and fitness in the best condition, and we strive to achieve this dream. Some of us have the ability to achieve it, and others find it difficult, but with the Oppo Band, you do not need to worry anymore. It features 12 workout modes and is capable of recording exercise data. The accelerometer sensor records your exercise duration, distance, and other measurements in real time, to make your workout more exciting and effective. The Oppo Band is available in the Jordanian market in two colors, black and lavender, at a price of JD35.
اضافة اعلان
The Oppo Band's newly designed Fat Burn mode allows you to track your fat burn while running, allowing you to lose weight more easily. Furthermore, with the function of monitoring your heart rate and reporting your weight loss progress while running, you will achieve your goal weight faster than ever before.
Throughout the day, the Oppo Band UI displays your step count, calories burnt, exercise time, and activity, encouraging you to keep moving forward.
Continuous SpO2 monitoring
The Oppo Band's SpO2 sensor tracks the variability of oxygen levels in your blood. Continuous SpO2 monitoring can be done while you sleep, allowing you to keep track of your sleep length and stage. You'll feel more rested and ready to face the day if you get better sleep.
Oppo Band features
Oppo, the leading global smart device brand, has revealed that the Oppo Band face now has over 40 different elegant styles to choose from, guaranteeing that customers can always choose a design that suits their mood and occasion. The Oppo Band may last up to 12 days on a single charge before needing to be recharged, and it can be fully charged in just 1.5 hours. NFC technology is also supported by the Oppo Band.
The Oppo Band is water resistant, with a 5-ATM (50m water resistant). It can also be used to extend the functionality of a user's smartphone. Users may use the band to get messaging and call notifications, control music playback, and even locate their phones.
Read more Business
Jordan News