Denis Vecchiato appointed executive chef at Amman Rotana
SPONSORED CONTENT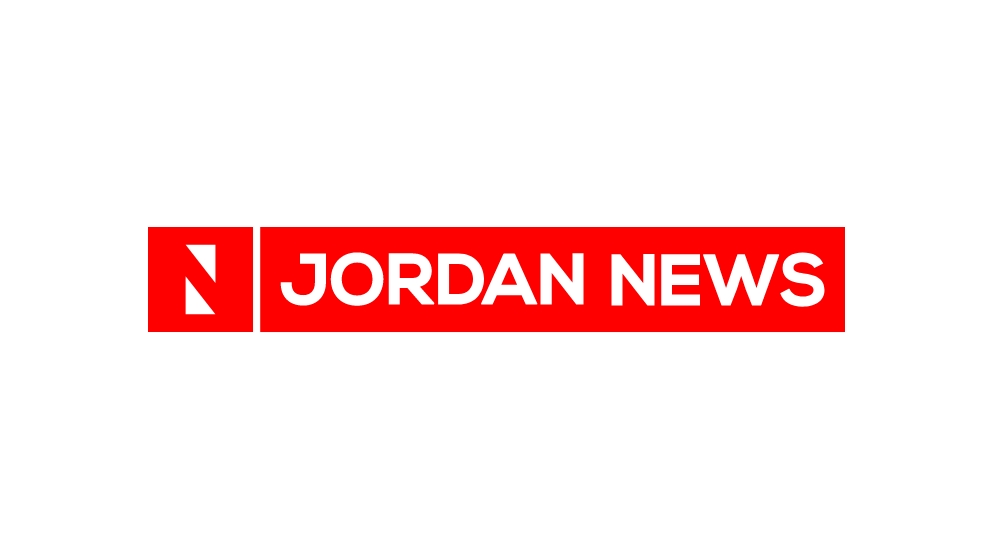 AMMAN — Amman Rotana welcomes Denis Vecchiato as its new Executive Chef. An Italian native, Chef Denis brings with him more than 40 years of culinary experience, helming key positions in various international chains across the Philippine, United Arab Emirates, China, Malaysia, Qatar, Saudi Arabia, and of course Italy.
اضافة اعلان
Chef Denis will play an essential role in overseeing the culinary operations at Amman Rotana across the hotel's 6 food and beverage outlets, in-room dining, banquet & catering functions, and Rotana Club Lounge.
Born and raised in Venice, Italy, Vecchiato began his career back in 1998 and spent 4 years honing his skills, traveling within Italy, to France and India. In 2002, Vecchiato decided to elevate his culinary horizon and travel to Philippines as an Italian Executive Chef at Shangri-La Mactan Island Cebu. From there Chef Denis achieved major successes as Executive Chef, preopening The Regent Shanghai – China and managing culinary operations at some of the most prestigious hotels and resorts across the globe.
"I am pleased to welcome Denis to the hotel. He is a great asset to our distinguished dynamic team here at Amman Rotana, and I look forward to working with him as we continuously work on driving business results, enhancing the culinary experience of our guests," said Atieh Hamarneh, General Manager, Amman Rotana.
Read more Business
Jordan News