Amman Arab University signs strategic partnership agreement
SPONSORED CONTENT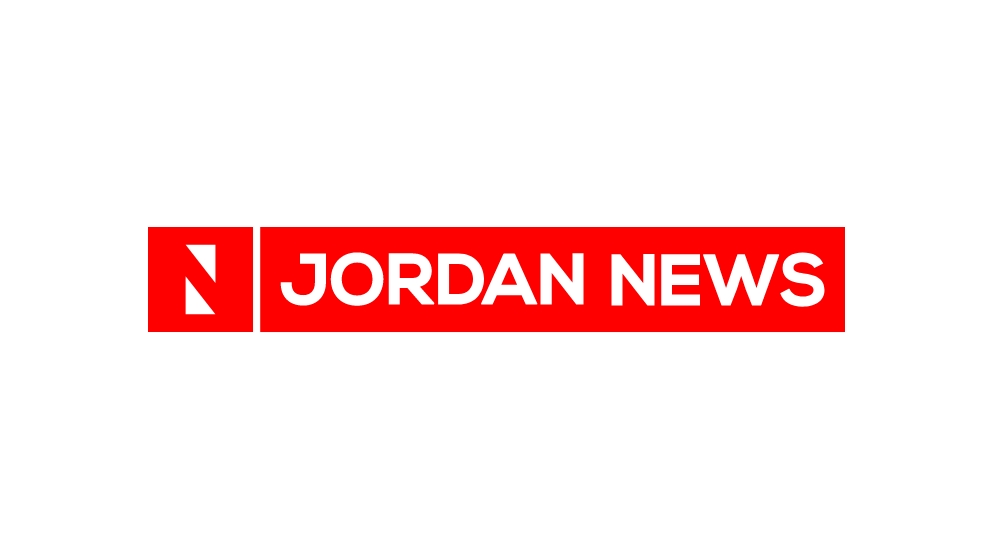 AMMAN — As part of Amman Arab University's (AAU) endeavor to build relationships and partnerships with international institutions and organizations, the AAU signed a strategic partnership agreement with the Regional Network for Social Responsibility. The agreement covers five main areas: social responsibility, sustainable development, business ethics, and institutional volunteering and community service.
اضافة اعلان
Under the agreement the AAU will represent the network in Jordan while the network will represent the university in the Kingdom of Bahrain in the areas of the subject matter of the agreement. The two parties will cooperate in preparing a set of professional diplomas in the field of social responsibility and sustainable development, holding conferences, forums and training courses, and studying the development of academic specializations in the main areas of the agreement. In addition, the two parties will cooperate in marketing memberships of the regional network for social responsibility for institutions and people in Jordan.
The agreement was signed on behalf of the University by its president, professor Mohamad Al-Widyan, and on behalf of the network, its chairman, Dr Youssef Abdel Ghaffar, in the presence of the vice-chairman of the network's board of directors, Dr Ali Al-Ibrahim, and from the university, the social responsibility advisor, Bassam Al-Bashayrah, and the director of the Department of Media and Public Relations, Wadah Mismar.
This agreement comes within the framework of the university's plan and the Department of Social Responsibility to implement local and international standards for social responsibility practices. The department's mission is: "Providing educational, training, research, social and economic programs, projects and initiatives that promote sustainable development through joint cooperation with various community institutions."
It is worth-mentioning that the Regional Network for Social Responsibility is an international, non-profit professional organization that was established in 2007 and headquartered in the Kingdom of Bahrain. It is a member of the United Nations Organization and has branches, offices, and representative agreements inside and outside many Arab countries.
Read more Business