Boulevard Arjaan by Rotana appoints Shady Yared as executive chef
SPONSORED CONTENT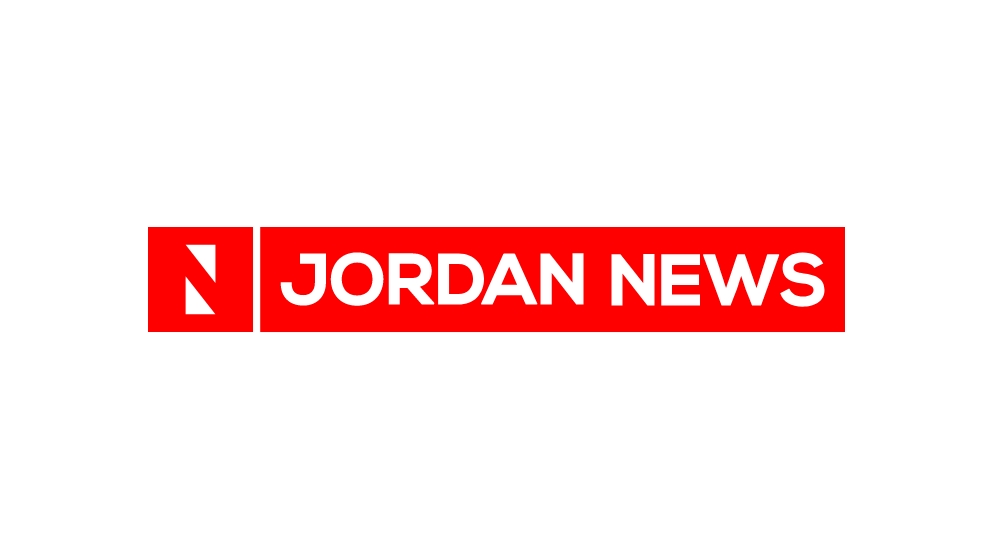 AMMAN — Boulevard Arjaan by Rotana announced the appointment of Chef Shady Yared as the hotel's new executive chef as of March 17, 2022.
Chef Shady Yared is distinguished by experience that has  made him one of the leading names in his field at Jordanian and regional levels.
اضافة اعلان
With more than 20 years of experience in his field, Chef Yared has held the position of executive chef in several international hospitality brands in Jordan, Egypt, the UAE, and other countries. Chef Shady's creativity and passion for his profession, in addition to his skills, have earned his name a prominent place in the entire region, as well as a number of awards in culinary art and competitions.
Commenting on the decision, Hala Massaad Nahas, Boulevard Arjaan's general manager said: "At The Boulevard Arjaan by Rotana, we always look forward to providing our guests with the best experiences, which are in line with the highest international standards in hospitality. This is achieved by attracting the best-qualified individuals to join the hotel staff. Chef Yared is certainly one of the most prominent names in his field; together with other competencies in various departments within the hotel, he will add distinctive touches to make the experience of our guests more treasured, which reflects the core spirit of our brand, Rotana, the pioneer in hospitality."
Rotana currently manages a portfolio of over 100 properties throughout the Middle East, Africa, Eastern Europe, and Turkey, with an aggressive expansion plan in place.
Rotana has chosen to acknowledge how precious time is by making all time spent in their range of hotels "treasured time". This means Rotana has pledged to understand and meet the individual needs of all guests. In so doing, Rotana has evolved its product brands to include Rotana Hotels & Resorts, Centro Hotels by Rotana, Rayhaan Hotels & Resorts by Rotana, Arjaan Hotel Apartments by Rotana, and the Residences by Rotana.
Read more Business