Hyundai, Genesis, Kia sweep Red Dot Awards
SPONSORED CONTENT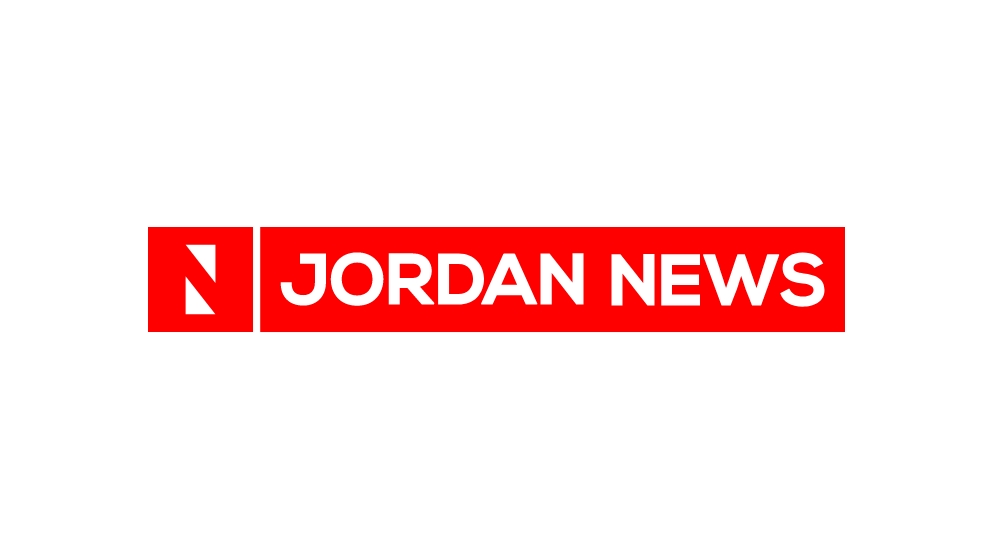 Hyundai Motor, Genesis, and Kia — Hyundai Motor Group's three automotive brands — won eight design awards, including two "Best of the Best" and six "Winner" honors, at the Red Dot Award: Brand & Communication Design 2022, hosted by Germany's Design Zentrum Nordrhein-Westfalen.
اضافة اعلان
Hyundai Motor's "
CES 2022 Exhibition Booth
," which shared the company's vision for robotics providing unlimited freedom of mobility in the real world and metaverse, won the "Best of the Best" award — the highest distinction a jury can give out — in the Fair Stands category.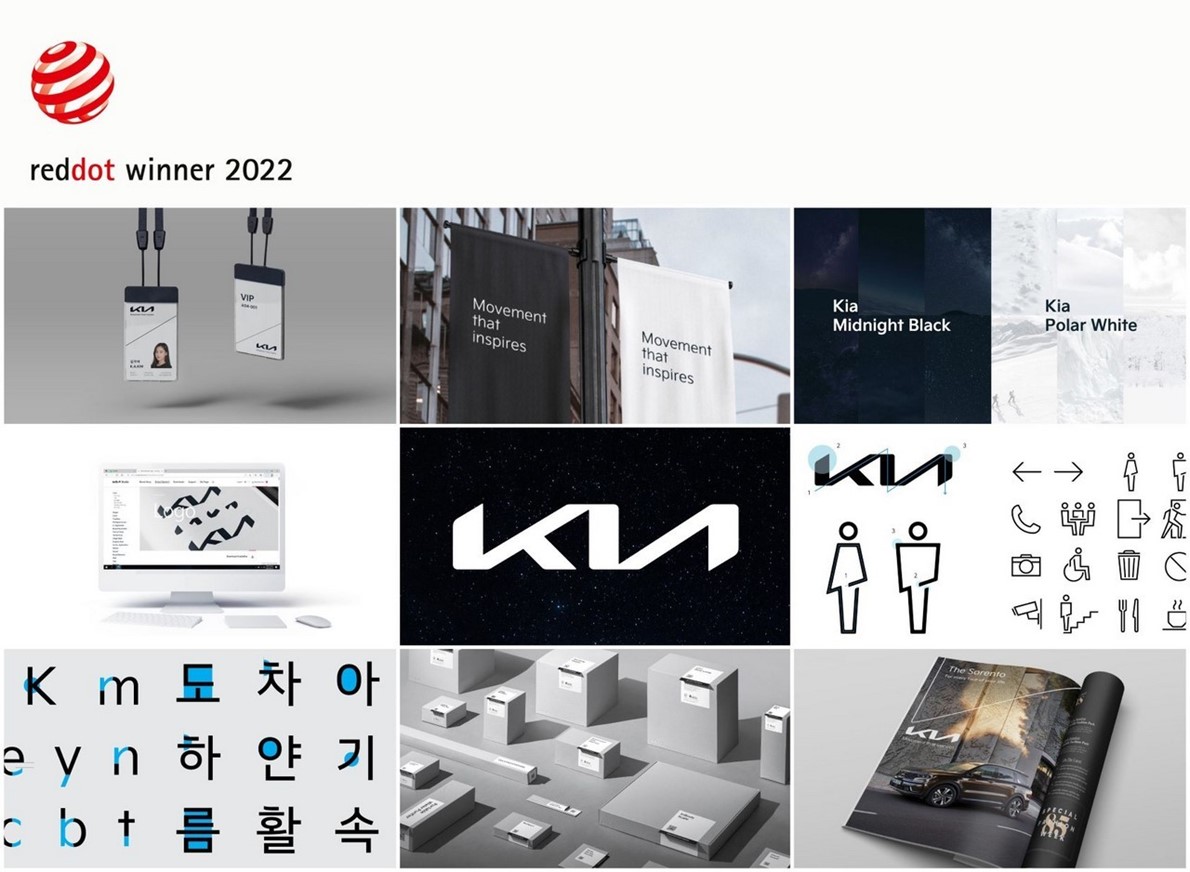 At CES 2022, Hyundai Motor revealed its new concept of "Metamobility", with the goal of pioneering the use of robotics in both the real world and metaverse, starting with a robotics-based Mobility of Things (Mot) ecosystem, and allowing visitors to experience them at Hyundai Exhibition Booth.
Hyundai also revealed its "Plug & Drive" and "Drive & Lift" modular platforms as all-in-one solutions for its MoT ecosystem, Boston Dynamics' Spot quadruped robot, and Atlas TM bipedal humanoid robot.
In addition, Red Dot Award honored Hyundai Motor with a "Winner" award for Hyundai Motor Songpa Showrooms in the Brand Stores category. The hall provides a new space and customer experience based on Hyundai's Concierge service.
For Genesis luxury brand, Genesis Suji, Genesis Studio Anseong, and Genesis House New York each received a Red Dot award for Retail Design, and an art installation inspired by the GV60 electric vehicle won for Spatial Communication. Plus, Genesis Connected Car Integrated Cockpit won for its User Interface.
Genesis Suji also took home the "Best of the Best" award in the Brand Stores category.
Last but not least, Kia Corporation reaffirmed its competitive edge by earning a "Winner" award for its Corporate Design Guides. "Kia CI Guideline" is a design manual for consistently communicating the corporate identity to global customers in line with the company's new brand direction and strategy.
This ingenious guideline describes the brand's design elements, such as the logo, slogan, and typeface. Since its brand relaunching last year, Kia has been fast moving toward the future to become a 'Sustainable Mobility Solutions Provider.'
Read more Sponsored Content
Jordan News