Housing Bank Earns Recognition from Mutah University
For Supporting the Mutah Award for Leadership and Innovation 2023
SPONSORED CONTENT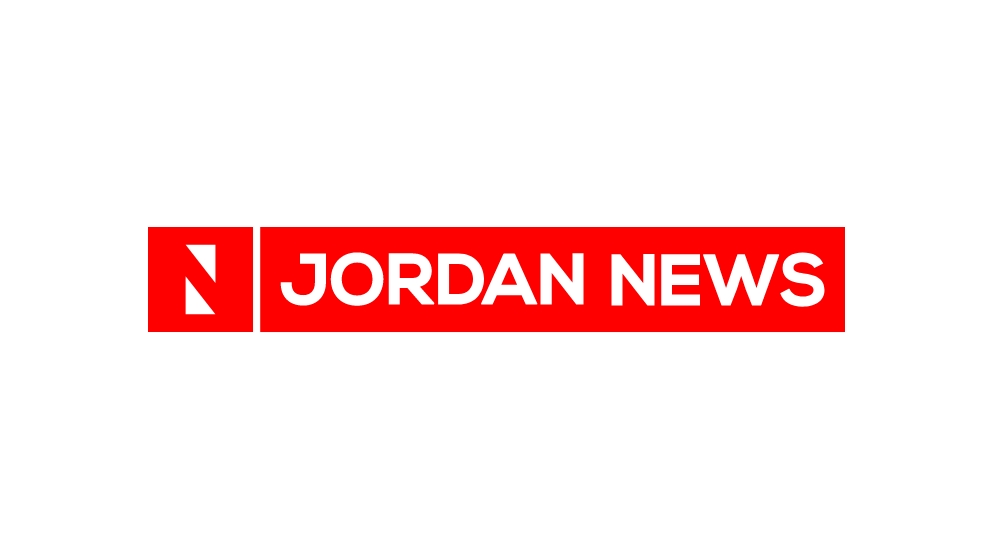 PRESS RELEASE
— Mutah University honored Housing Bank in recognition of its exclusive sponsorship of the Mutah Award for Leadership and Innovation for the year 2023, during the closing ceremony of the award. The ceremony took place at the Zain Innovation space on the university campus, under the patronage of the Vice President for Academic Affairs, who represented the University President.
اضافة اعلان
This recognition highlights the bank's ongoing commitment to investing in youth, fostering a culture of entrepreneurship and innovation, and supporting their endeavors. It enables them to take the lead in effective emerging projects and businesses that address various societal challenges. This deepens their role in achieving the Economic Modernization vision, which focuses on supporting entrepreneurship as one of its key axes to diversify economic streams.
The bank continues its sponsorship of the Leadership and Innovation Award, launched by Mutah University for the Karak region and the southern governorates, for the second consecutive year. This sponsorship aims to reinforce and support the objectives of the award, which encourages students to develop their entrepreneurial ideas and helps them implement them in a way that contributes to reducing problems related to poverty and unemployment. This is achieved by implementing pioneering and innovative projects that aim to create job opportunities for the local residents of the governorates.
The Mutah Award for Leadership and Innovation was launched in its first edition in 2019 through the University's Entrepreneurship and Innovation Center. This initiative aligns with Jordan's 2025 Vision, the National Strategy for Human Resources Development 2016-2025, and the directives outlined in the seventh discussion paper by His Majesty King Abdullah II Ibn Al Hussein. It is based on the university's strategic goal of strengthening the leadership and innovation system. This goal aims to provide young people, including Mutah University students, graduates, and members of the local community from Karak Governorate, with knowledge, skills, and support for their talents, innovations, ideas, and entrepreneurial projects.
The 2023 edition of the award once again highlights its significance and the impressive capabilities of Jordanian students. It garnered registrations from 54 student teams, out of which 13 advanced to the final stage. The event concluded with the well-deserved recognition of the top three winning teams.
Disclaimer:
This press release is not produced by Jordan News. We do not bear responsibility for its content. In case you have any questions about this press release, please refer to the contact person/entity mentioned in the body of the text.
Read more Sponsored Content

Jordan News