Floward one of first companies to provide Apple Pay for its clients in Jordan
SPONSORED CONTENT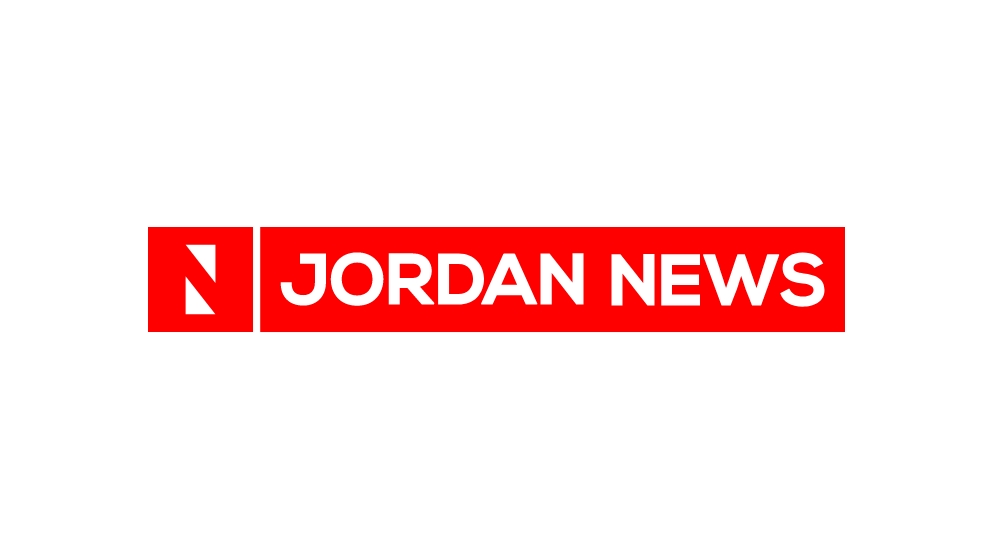 Floward, the go-to online flowers and gifts delivery destination in MENA and UK today brings Apple Pay as a payment method for its customers in Hashemite Kingdom of Jordan. 
اضافة اعلان
Floward was one of the first companies to offer Apple Pay to its clients in Jordan after Apple partnered with it to test the service in the months leading up to the official launch on December 6, 2022. 
Clients can use Apple Pay on iPhone, iPad, Apple Watch, and Mac, and every Apple Pay purchase is secure because it is authenticated with Face ID, Touch ID, or device passcode, as well as a one-time unique dynamic security code.
Floward Chairman and CEO Mr. Abdulaziz B. Al Loughani said: "We believe that Apple Pay will provide a different level of convenience and comfort to our customer in Jordan after providing the service in many of the countries we operate in. Floward was also one of the first companies to adopt Apple Pay as a payment option in Qatar, Bahrain, and Kuwait." 
Security and privacy are at the core of Floward and Apple Pay. When customers use a credit or debit card with Apple Pay, the actual card numbers are not stored on the device, nor on Apple servers. Instead, a unique Device Account Number is assigned, encrypted, and securely stored in the Secure Element, an industry-standard, certified chip designed to store payment information safely on the device.
Apple Pay is easy to set up. On iPhone, simply open the Wallet app, tap +, and follow the steps to add credit or debit cards. Once a customer adds a card to iPhone, Apple Watch, iPad, and Mac, they can start using Apple Pay on that device right away.  
Established in 2017, Floward is a full-fledged e-commerce solution that offers prime fresh-cut flowers sourced from the best growers and farmers around the world and arranged locally by a team of florists and designers. Floward also offers cakes, chocolate, and perfumes curated by the region's most exciting designers bundled with its flower arrangements and manages the last-mile same-day delivery to ensure the best customer experience. 
Read more Sponsored Content
Jordan News