Floward Wins 2023 Middle East & North Africa Stevie® Awards
SPONSORED CONTENT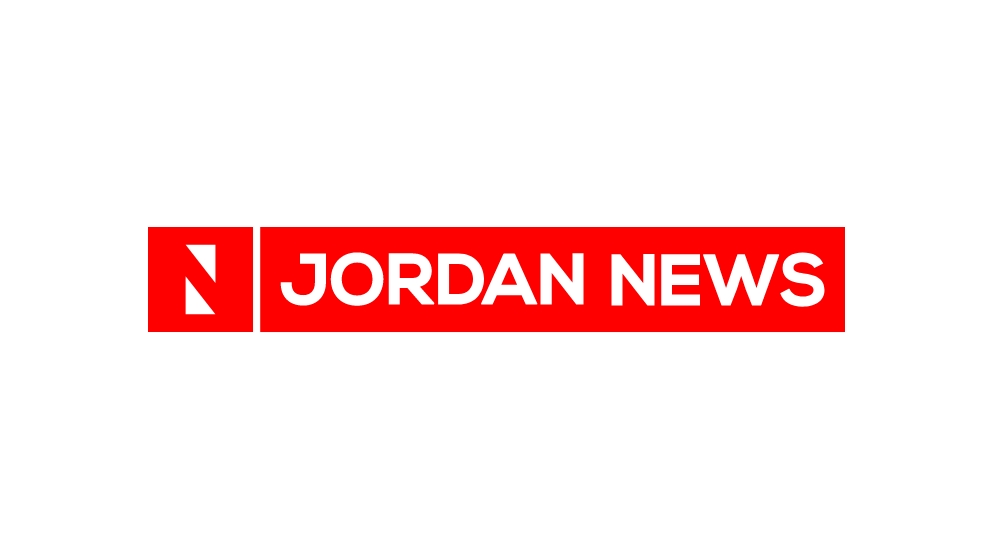 Press Release
—
Floward, the go-to online flowers and gifts delivery
destination in MENA and UK, 
won a silver Stevie®Award in the Innovative Achievement in Growth category
 in the fourth annual Middle East & North Africa Stevie Awards sponsored by the Ras Al Khaimah Chamber of Commerce & Industry.
اضافة اعلان
With more than 800 nominations from organizations across the Middle East and North Africa, Gold, Silver, and Bronze Stevie Award winners were determined by the average scores of more than 150 executives around the world acting as judges on six juries. The gala event took place on March 18 at the Waldorf-Astoria Hotel in Ras Al Khaimah, United Arab Emirates to celebrate the winners.
Since its establishment,
Floward has experienced exponential growth
 where it went from operating in only one country to almost 40 cities across nine countries in the MENA region and the UK. In addition to that, the company has grown more than ten times its size in the past two years and recruited more than 600 talented employees in 2022 bringing the total number of its team members to over 1200. The company has recently raised USD156 million in its Series C Pre-IPO investment round where it plans to utilize the funds to further enhance its operations upholding its title as an innovative achiever in growth.
Floward Chairman
 & CEO, Mr. Abdulaziz B. Al Loughani said:  "We are honored to receive the Stevie Award, the sole awards program in the MENA region that acknowledges workplace innovation. As a company that values innovation at its core, we are constantly pushing ourselves to create new and thoughtful solutions for our clients."
Established in 2017,
Floward is a full-fledged e-commerce solution
that offers prime fresh-cut flowers sourced from the best growers and farmers around the world and arranged locally by a team of florists and designers.
Floward also offers cakes, chocolate and perfumes
curated by the region's most exciting designers bundled with its flower arrangements and manages last-mile same-day delivery to ensure the best customer experience.
The Middle East & North Africa Stevie Awards are the only business awards program to recognize innovation in the workplace in 18 nations in the Middle East and North Africa.  The Stevie Awards are widely considered to be the world's premier business awards, conferring recognition for achievement in programs such as The International Business Awards® for 20 years. 
Disclaimer:
This press release is not produced by Jordan News. We do not bear responsibility for its content. In case you have any questions about this press release, please refer to the contact person/entity mentioned in the body of the text.
Read more Sponsored Content
Jordan News