Net Profit of HTPF Increased to Reach JD113.3m during First Nine Months of 2023
SPONSORED CONTENT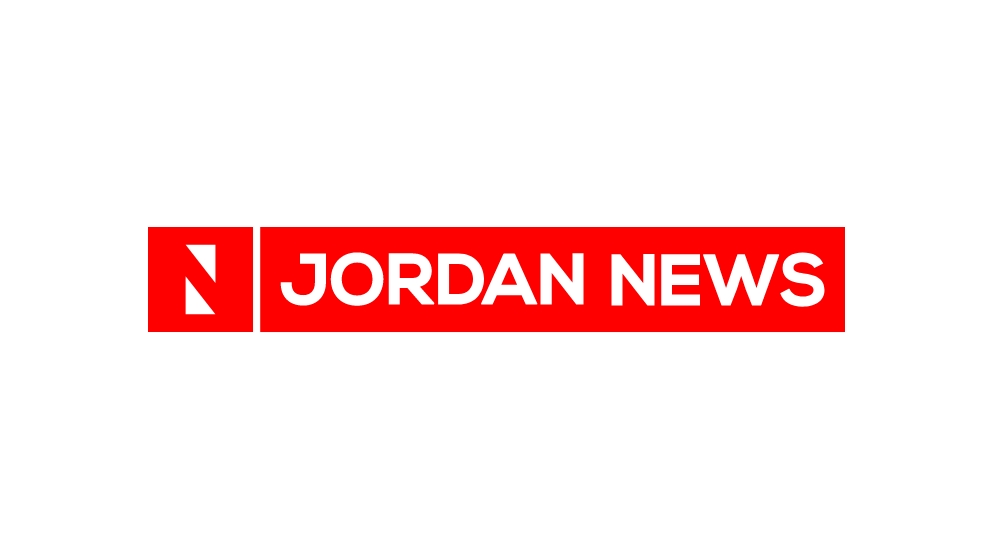 PRESS RELEASE
­— Housing Bank for Trade and Finance (HBTF) Group announced its financial results for the first nine months of 2023, reporting net profits of JD113.3 million, an increase of 16.2% compared to the same period last year.
اضافة اعلان
Commenting on these results, Abdel Elah Al-Khatib, Chairman of the Board of Directors, expressed his satisfaction, indicating that the Group's performance reflects its ability to maintain sustainable growth across all operational sectors. The Group's strategic vision has resulted in a comprehensive, flexible, and contemporary approach that is followed across all facets of its operations.
Al-Khatib indicated that the Group has continued to adopt the measured and conservative approach in managing different risks, in order to protect the Bank and strengthen its financial position, while taking into consideration the current economic circumstances and challenges.
HBTF Group's Chief Executive Officer, Ammar Al-Safadi, indicated that the growth recorded during the first nine months of this year, across its various financial indicators, was supported by all operational sectors in the Group.
Al-Safadi added that the total income from core banking operations increased to reach JD336.2 million during the first nine months of 2023, compared to JD282.9 million reported during the same period last year. Operational profits also saw an increase compared to the same period last year, reaching JD203.5 million, as a result of the Group's concerted efforts to increase total income, diversify its sources, improve its operational efficiency and cost control measures.
Al-Safadi also indicated that the Bank continued to implement its conservative approach during the first nine months of 2023, by booking additional JD30.5 million credit loss provisions for any potential credit losses, leading to an increase in the coverage ratio of performing loans classified under stage 2 to continue in exceeding the level of 40% of total loan exposure by the end of the first nine months of 2023.
Al-Safadi also mentioned that the Group was able to increase net credit facilities by 5.5%, reaching JD4.5 billion as at the end of the first nine months of 2023, and recorded a marked increase in total customer deposits by 6.4% to reach JD5.7 billion. The Bank has also maintained a strong capital base, with a total equity of JD1.3 billion and a capital adequacy ratio of 18.7% as at the end of September 30, 2023, which is well above the requirements of the Central Bank of Jordan and Basel Committee.
The Group has continued implementing various strategic initiatives and projects, including those related to the Bank's digital transformation strategy. This has led to further diversification, an enhanced commitment to excellence, and the integration of the Group's banking products, solutions, and services, including its advanced digital solutions, in order to meet the requirements of its clients and maintain their utmost satisfaction.
Disclaimer:
This press release is not produced by Jordan News. We do not bear responsibility for its content. In case you have any questions about this press release, please refer to the contact person/entity mentioned in the body of the text.
Read more Sponsored Content

Jordan News