Fareeqi Summer Tournaments kicks off — GFP
SPONSORED CONTENT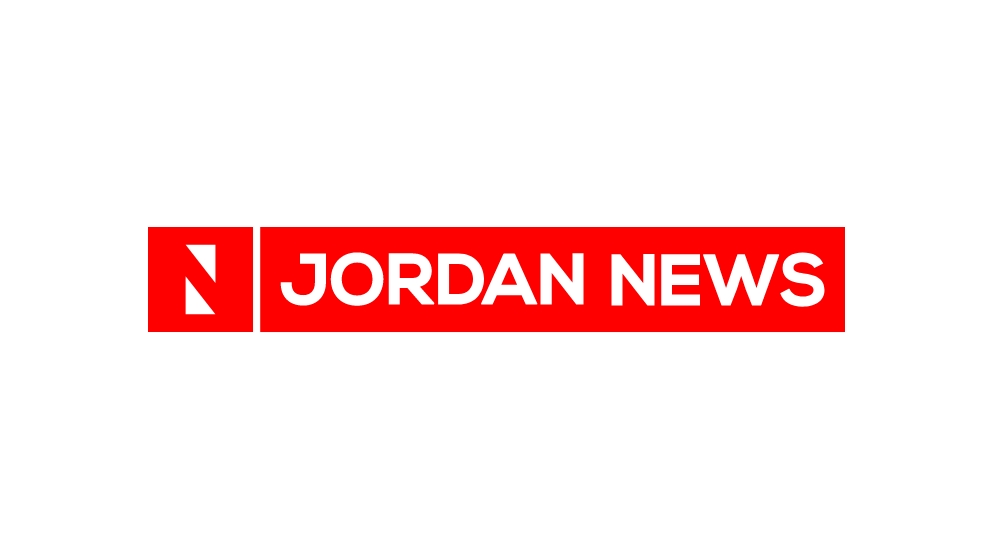 AMMAN
—
Generations For Peace
(GFP) and the Generation Amazing Foundation (GA) kicked off the Fareeqi tournaments on September 24 at the Al-Hussein Sports City in Amman as a part of the launch of the GA-GFP Schools Program in strategic partnership with the Ministry of Education (MoE).
اضافة اعلان
The Fareeqi tournaments included one for male students and another for female students and targeted 200 youth from across Jordan to help engage the broader community and strengthen their awareness of Sport For Development and Peace. 
The tournaments were launched in the presence of HRH Princess Aisha Bint Faisal and HRH Princess Sara Bint Faisal, Qatar's Ambassador Sheikh Saud Bin Nasser Bin Jassim Al Thani, the Secretary General to the Jordan Olympic Committee and GFP Board Member Nasser Al-Majali, MoE Head of the Supervision Department Juma Al-Saud, and GFP and GA representatives.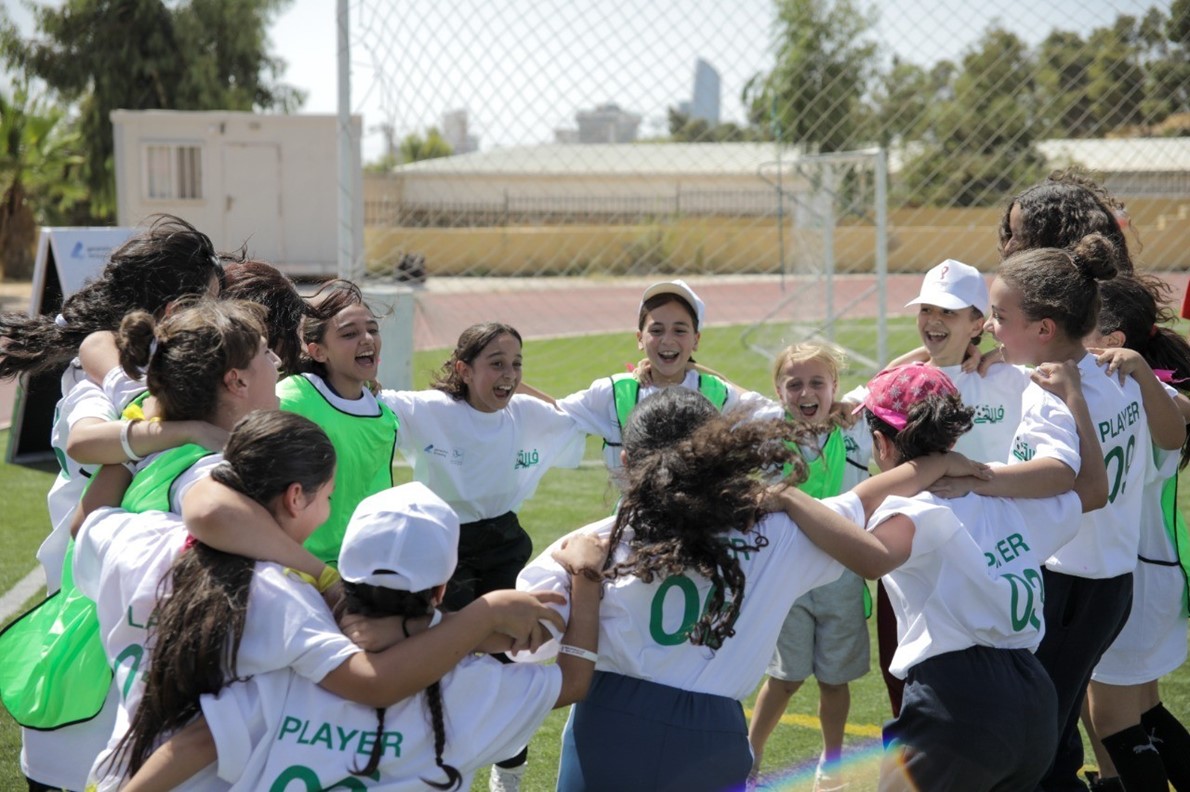 In cooperation with the Sports For Development Program supported by the German Corporation for International Cooperation (GIZ), 18 male and female youth leaders helped organize the tournaments, while youth members of a grassroots center for the inclusion of people with disabilities also participated.
Commenting on the tournaments, the Qatari ambassador said, "In our joint endeavors to strengthen the bonds of cooperation between Qatar and Jordan in various sectors, it is necessary to focus on the social work sector."
"The development of this sector contributes directly to building the skills of individuals and developing local communities, equipping them to build a better future," he said.
He added: "We are pleased with this partnership, which brings together GA and GFP within one program aimed at leaving a positive impact on the lives of future generations and instilling a culture of inclusion and cohesion in schools and society as a whole through sport."
Commenting on the importance of the program and the role it will play for students and teachers, Saud of the MoE said: "Building life skills and instilling the values of social cohesion, cooperation, and acceptance among our youth are the most important steps towards achieving sustainable development, and this can only be achieved by providing teachers with tools, knowledge, and empowerment, because they are the main players in education."
Saud added: "Teachers who have received training through the GA-GFP schools program will work to integrate the Sports For Development and Peace curriculum and apply it in their PE (physical education) classes. I thank GFP and GA, and I look forward to more cooperation and fruitful partnerships between Jordan and Qatar that will benefit young people."
GFP President Mohanned Arabiat said: "Partnering with GA, an organization that believes in the power of sport in transforming societies and empowering youth, will enable us to leverage their unique Football For Development (F4D) model that is aligned with our Sport For Peace model to bring together grassroots change, starting with teachers in assigned public schools who will pass it on to their students and peers, creating an inclusive peacebuilding community in Jordan. We are excited to work alongside GA to utilise the power of sports to promote tolerance and inclusion."
Nasser Al-Khori, the executive director of GA and the Supreme Committee for Delivery and Legacy, commented on the significance of the program, saying it is a "key effort towards creating social cohesion among Jordan's youth and serves as an example of how we can use the first FIFA World Cup in the Arab world to create a long-lasting impact in the region".
"Since 2010, GA has worked in Jordan to build capacity and uplift disenfranchised people in the country. Therefore, it is an exciting moment for us to work closely with the Jordanian MoE and GFP to launch, deliver, and incorporate this program into the schools' curriculums and to reach students and teachers from a wide spectrum of Jordanian society. We extend our gratitude to our partners in this program and to GIZ for their support of this tournament. " 
The GA-GFP Schools Program implements various F4D activities to enhance social cohesion in 10 schools across five governorates in Jordan over eight months. Through GA's "train the trainer" approach, the GA-GFP Schools Program trained 20 PE teachers on the benefits and tools for implementing the F4D curriculum.
The #Fareeqi public summer tournaments are taking place today in Amman as part of the GA-GFP Schools Programme and involve a range of Football For Development and Sport For Peace activities. #PassItOn #Fareeqi #الجيل_المبهر@giz_gmbh @GA4good @edugovjo pic.twitter.com/Ttompl8byr

— GenerationsForPeace (@Gens_For_Peace) September 24, 2022
Approved by the MoE, the training material covers various topics such as
child protection
, football's role in developing communities, F4D trainings as a facilitator for critical thinking, and many more chapters. 
Teachers will implement and integrate F4D content in PE classes through 12 sessions in each of the ten schools for 80 students, reaching a total of 800 male and female students, in addition to the 200 students involved in the Fareeqi tournaments.
The program aims to help address bullying and exclusion amongst school students and across communities. It also addresses diversity and inclusion, including gender equality and the inclusion of persons with disabilities.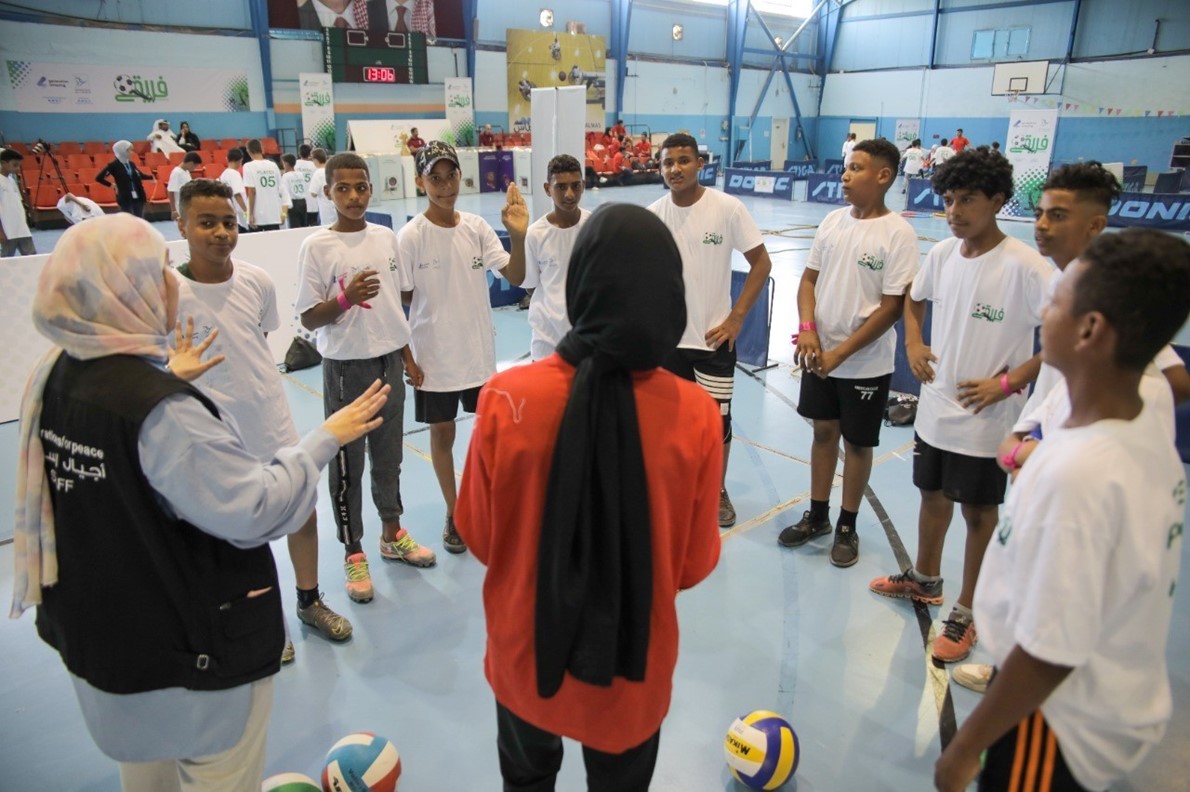 GA has been involved in Jordan since 2010, with the creation of two football pitches in the first year in underprivileged communities in Baqaa and Aqaba. Over the past decade, GA has delivered more than seven training sessions and workshop events to various communities in Jordan focused on gender equality and social inclusion. 
Launched in 2007,
GFP,
 a Jordan-based international NGO, utilizes sport, arts, dialogue, advocacy, empowerment, and media, as vehicles for peacebuilding among youth in local communities, including all Jordanian governorates, and internationally in 52 countries around the world. 
Read more Sponsored Content
Jordan News