At Menacom Jordan, integration is a strategic asset — CEO
SPONSORED CONTENT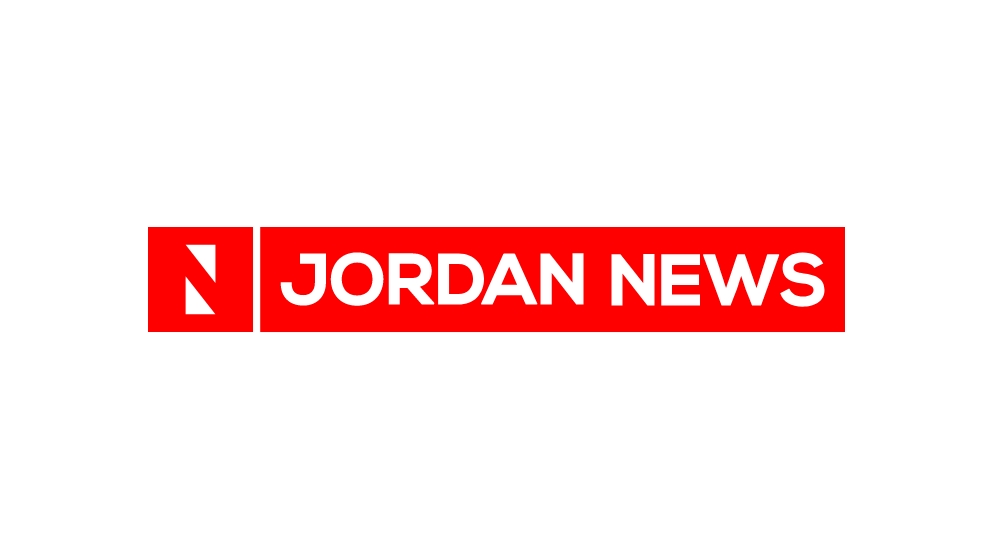 AMMAN — Menacom's successes in 2022, in the aftermath of the COVID-19 pandemic, are an extension of its current trajectory, CEO Relja Jovic said in a press statement on Tuesday, stressing the group's focus on integration.
اضافة اعلان
Menacom's emphasis on creating a one-stop-shop for its clients has allowed it to integrate public relations, social media, marketing, advertising, and more, all within one agency, the press statement said.
Through this integration, Menacom is able to unify clients' messaging, but "to manage these kinds of integrated operations, you have to have robust resources, diversified operations, and a large, readily available pool of talent," Jovic said.
"Adapting to an ever-changing world is undoubtedly one of Menacom Jordan's strengths," the statement said, including learning lessons from the pandemic and turning them into opportunities.
Jovic explained that Menacom's continued success is about more than its longevity and strength in numbers: "Having many years in the market and a diverse range of assets isn't enough ... to guarantee continuity, let alone growth. You need to be agile enough and innovative enough to be able to shift those assets around, to identify new opportunities, and to adapt in the right directions."
Read more Sponsored Content
Jordan News