Cairo Amman Bank's "Leaf a Mark" initiative to increase green Spaces
SPONSORED CONTENT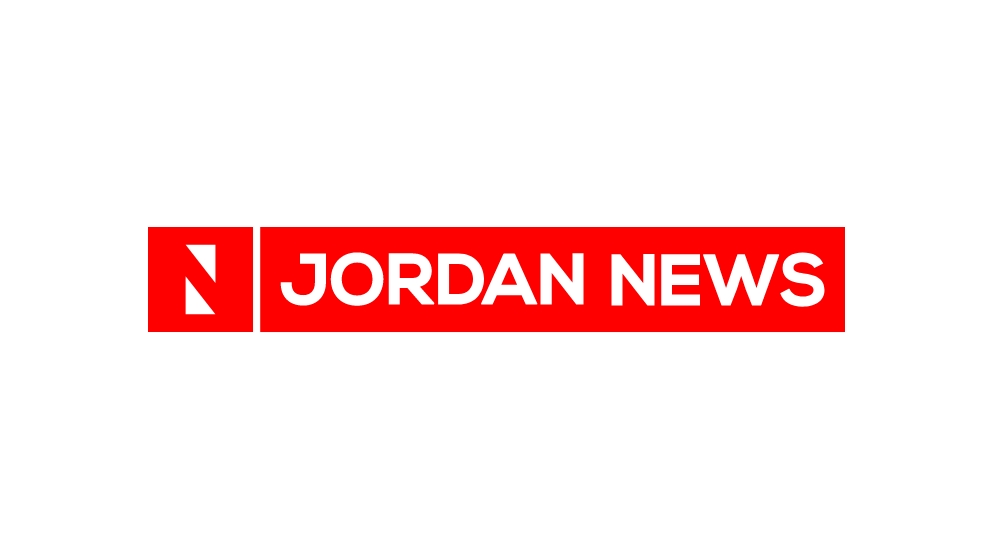 PRESS RELEASE
— 
Cairo Amman Bank
 (CAB) continues the "
Leaf a Mark
" initiative launched in 2019. The initiative is based on increasing green spaces in Jordan by planting trees in various regions and governorates in the Kingdom.
اضافة اعلان
The initiative adopts planting fruitful trees on lands belonging to families practicing agriculture, which provides these families with additional income that helps provide a sustainable livelihood and secure their nutrition needs from the planted trees. This initiative comes within the vision of
Cairo Amman Bank
 for sustainable development to deliver the self-needs of families and increase the green area in Jordan.


Notably, the last activity organized by the initiative is planting 100 olive trees for a farming family in Netil Village in Giza. These trees were chosen in proportion to the nature of the place, which will provide them with a sustainable income, in addition to the natural olives and oil throughout the year.


Disclaimer:
This press release is not produced by Jordan News. We do not bear responsibility for its content. In case you have any questions about this press release, please refer to the contact person/entity mentioned in the body of the text.


Read more Sponsored Content
Jordan News