Leaders Center joins the world of smart credit cards with Cairo Amman Bank
SPONSORED CONTENT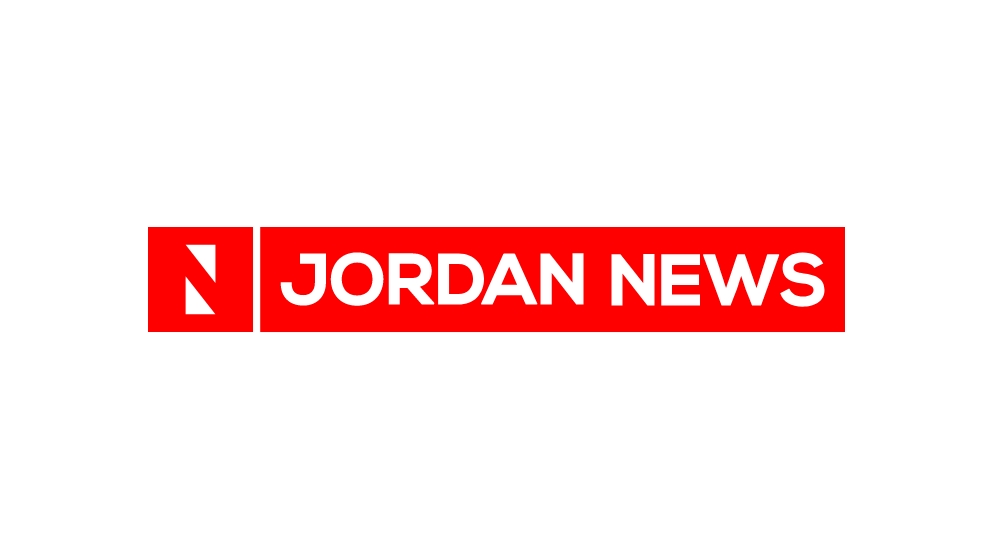 Press Release
- as of Sunday, January the 15th 2023 Leaders Center has joined the world of smart credit cards for its customers, which Cairo Amman Bank is unique to present, to enable its holders to shop and enjoy many advantages and facilities.
اضافة اعلان
The agreement was signed on behalf of Cairo Amman Bank by Mr. Kamal Al-Bakri, the CEO of the bank, and on behalf of Leaders Center, the CEO, Mr. Ali Haidar Murad, and on behalf of Network Company, the CEO, Mr. Amjad Al-Sadiq.
This card is distinguished by enabling its holder to obtain special discounts when used within Leaders Center branches throughout the Kingdom.
The cardholder enjoys a revolving credit ceiling that gives him flexibility when shopping, in addition to enabling him to obtain the best offers and discounts when shopping with the card, a free subscription to the "Cash Back" program, & a free subscription to the "Loyalty points" program, and benefit from the payment service Remotely by downloading the "CAB Pay" application.
The smart card also enables its holders to install their purchases for a period of up to (12) months at (0%) interest, in addition to granting the shopper a grace period up to (49) days.
The smart card provides secure remote payment technology in the card, which enables customers to complete their purchases without the need to insert the card into the payment device, and the possibility of (Enabling/disabling) the internet use through the banking application.
Disclaimer:
This press release is not produced by Jordan News. We do not bear responsibility for its content. In case you have any questions about this press release, please refer to the contact person/entity mentioned in the body of the text.
Read more Sponsored Content
Jordan News