Cairo Amman Bank Welcomes Customer in New Downtown Al-Salt Branch
SPONSORED CONTENT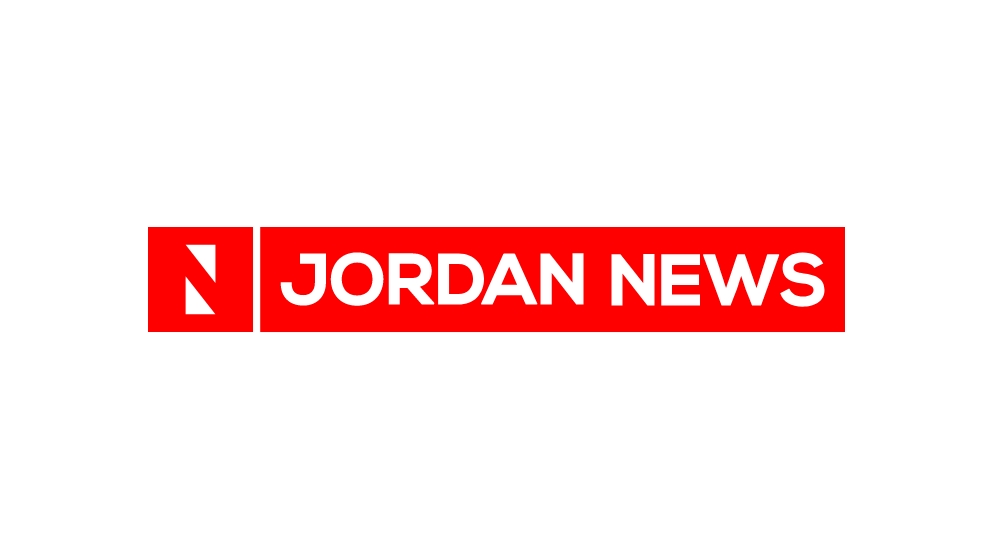 Press Release
– Cairo Amman Bank resumed to welcome clients in newly reconstructed branch Downtown Al-Salt to meet the banking needs of the area and serve all segments.
اضافة اعلان
Cairo Amman Bank branch— located in Al-Salt, Downtown, Oqba Bin Nafie Street, Building No. 5 was reconstructed according to the latest modern and artistic designs, with the aim of ensuring speedy customer services and expanding the customer base by providing the best banking services.
The branch works and interior designs reflect the process of renewal and the continuing banking evolvement the bank is witnessing in order to match its corporate identity to provide modern services securely with comfort and at ease.
The bank's branch in Downtown As-Salt considered the provision of all amenities at high-speed services to its customers inside the branch, including an ATM machine that offers banking services 24/7.
Disclaimer:
This press release is not produced by Jordan News. We do not bear responsibility for its content. In case you have any questions about this press release, please refer to the contact person/entity mentioned in the body of the text.
Read more Sponsored Content

Jordan News