An Authentic Ramadan Dining Experience at Ritz-Carlton, Amman
SPONSORED CONTENT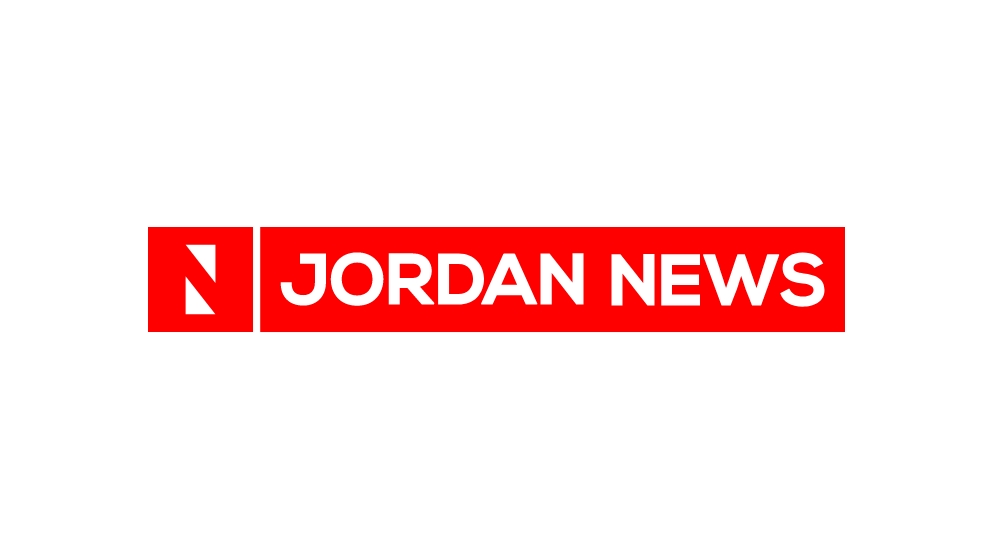 Press Release
— The Ritz-Carlton, Amman is delighted to open its doors and welcome guests during the holy month of Ramadan at Arabesque, The Grand Ballroom. Arabesque will be welcoming guests daily for Iftar and Sohour as of the 27th of March up until the 21st of April.
اضافة اعلان
The special month of Ramadan is upon us, and The Ritz-Carlton, Amman has crafted the perfect destination that pays homage to Jordanian culture and tradition while embracing the spirit of this special month. Family, friends, and colleagues can cherish Ramadan and all its traditions in an exceptional setting this season while indulging in a wide range of Arabic and International dishes, live cooking stations, delightful desserts, and unique Ramadan delicacies, paired with a selection of exclusive Shishas. Guests can break their fast for Iftar daily from 6:00 pm to 9:00 pm and get together for a memorable Ramadan Sohour from 10:00 pm to 1:00 am.
To add a special touch to the dining experience at Arabesque, guests joining for Iftar and Sohour will get to enjoy the traditional "Arabesque Band" live performance as part of the experience. This unique combination of music, food, and atmosphere is sure to create a memorable and delightful experience for all.
Arabesque is sponsored by ATFX, Orange, Bank of Jordan, and Network International. 
Disclaimer:
This press release is not produced by Jordan News. We do not bear responsibility for its content. In case you have any questions about this press release, please refer to the contact person/entity mentioned in the body of the text.
Read more Sponsored Content
Jordan News