Tesla Model Pi smartphone : what we know so far
SPONSORED CONTENT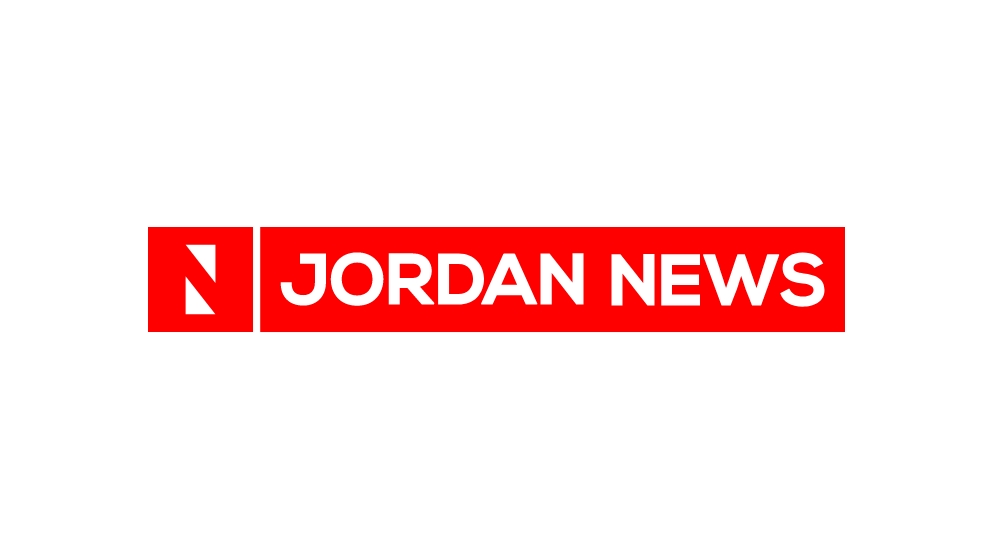 Ready for another tech rumor? Electric vehicle leader Tesla seems to be working on a smartphone — the model Pi. According to early descriptions of the phone, it will not simply be another strong competitor in the
Samsung vs iPhone
market, but rather a pioneering piece of technology for other companies to study.
اضافة اعلان
The Neuralink technology of the model Pi is purported to be able to read information directly from your brain, which is a staggering prospect. Not only that: it will allow users to earn virtual money by mining the Marscoin cryptocurrency.
The model Pi will use Starlink satellite-based internet to increase download speeds to up to 210 megabits per second and will work together smoothly with other Tesla devices. As of the end of April, no official release date for the model Pi has been advertised, but many believe it may make its debut appearance late in 2022. Thus, if you have an eye on CFD online trading of shares of major tech companies like Tesla, you'll want to keep your eyes tuned to the latest tech news for updates.
Tesla's on-point year
Speaking of Tesla shares, the ground breaking company has gained a massive 21,000 percent in value in the last 10 years, compared with the S&P 500's gains of only 243 percent. Of all companies around the world, Tesla's growth in the last decade has been the biggest, with revenue multiplying by a factor of 260 to reach $53 billion, far exceeding the revenue growth of Apple, Microsoft, Alphabet or Amazon.
The company achieved a market capitalization of $1 trillion dollars only 11 years after its IPO, compared with Apple's 38 years, Microsoft's 33 years, and Amazon's 23 years.
Looking just at the last year, sales have increased by an impressive 71 percent, and "Tesla is mostly maintaining their market share even as the overall EV market grows very rapidly", explains Colin McKerracher of Bloomberg.
The company successfully navigated through the pandemic and even the Ukraine conflict, having prepared by buttressing their supply chain. If the rumors are true about the model Pi and it is, indeed, launched this year, it could spell a new wave of activity for online trading share prices. Furthermore, considering Tesla's reputation, the model Pi could further impact the smartphone industry as a whole and interfere with the Samsung vs iPhone rivalry that has dominated the smartphone market so far.

Model Pi vs Samsung vs iPhone
One of Samsung's most attractive offerings in April was the Galaxy S22 Ultra, which strives to compete with the iPhone camera. The Samsung camera has a 108-megapixel main sensor, improved video stability, and an Adaptive Pixel feature. It also boasts faster WiFi than its predecessors and longer battery life.
Its 6.8-inch screen consists of a Vision Booster feature which adjusts screen brightness automatically based on surrounding light. Lastly, it holds 128 GB of storage and 12GB of RAM.
As for Apple, their iPhone SE is definitely on the cutting edge, offering, among other things, "The toughest glass in a smartphone," according to the company. The camera is once again enhanced, this time with features like Deep Fusion which improve renditions of texture and detail.
The phone carries a state-of-the-art chip called the A15 Bionic, which enables users to photo edit at the highest level, use augmented reality, and to enter deeply into the world of gaming. This phone is said to be 1.8 times faster than the iPhone 8 and does a variety of useful things like recognize text in a photo that can then be pasted elsewhere.
Down the road
As for Tesla sales growth in times to come, Bloomberg analysts expect it to outshine all competitors in 2023, with numbers up to 30 percent, and then do likewise in 2024, with growth of 18 percent. Cathie Wood, CEO of Ark Investment Management, recently increased her prediction of 2026 Tesla share prices to $4,600 a share. "With every factory, Tesla becomes more efficient and more productive", she said, referring to factories already opened in Austin, Berlin, Shanghai, and California. 
Before CFD
trading online with Tesla
, Samsung, or Apple shares, watch out for new product launches and, in particular for the appearance of the model Pi smartphone later this year. Keep up with market news to see if Tesla share performance holds the standard set in the last ten years, in which they increased in value by a factor of 146, and their performance in the last five years, in which their value went up by a factor of 15. Also read up on how the company deals with supply chain pressure caused by the Ukraine war in order to make more informed trading decisions.
Read more Business
Jordan News