PSUT President visits the Orange Digital Village
SPONSORED CONTENT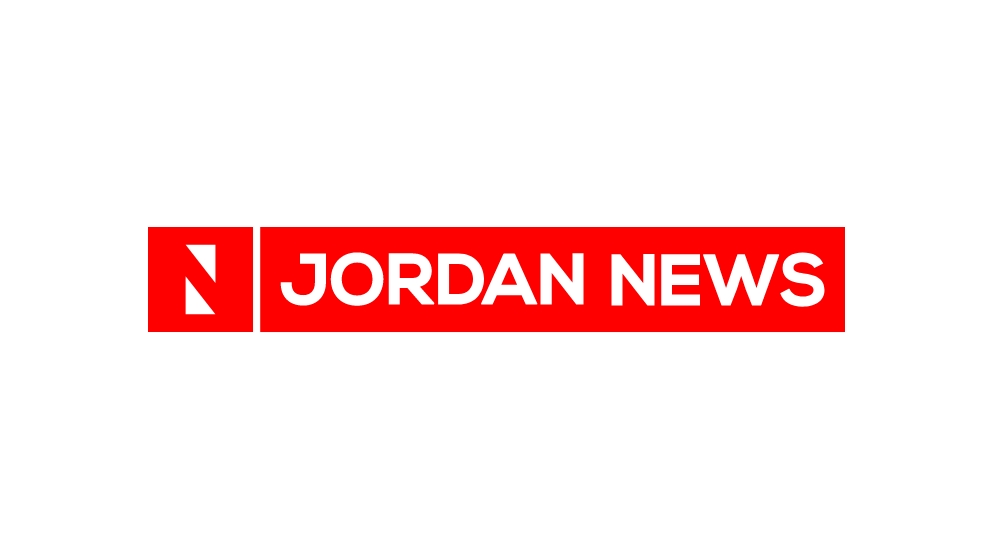 PRESS RELEASE
—The President of
Princess Sumaya University for Technology
 (PSUT), Prof. Wejdan Abu Elhaija, made a visit to the Orange Digital Village in Abdali, joined by the Chief Corporate Communication and Sustainability Officer at Orange Jordan, Eng. Rana Al Dababneh.
اضافة اعلان
During the visit, Prof. Abu Elhaija was briefed on several free digital and entrepreneurial programs that
Orange Jordan
 implements to promote a culture of innovation by utilizing the latest technologies to develop feasible and advanced solutions. 
Through their strategic partnership,
Orange Jordan
and PSUT seek to empower youth and develop digital education, including their collaboration in the Orange AI Incubator, the accreditation of Orange Coding Academy certificates by the university, and the company's continuous support of the university's events to support digital skills and innovation.
Abu Elhaija took a tour of the Innovation Hub, a unique integrated space offering the latest and most growing technologies through five labs: augmented and virtual reality, 5G, artificial intelligence, blockchain, and the Internet of Things. The Hub had recently concluded a
5G Hackathon
, where participants developed their prototypes collaboratively.
The visit also featured the
Orange AI Incubator
, the first of its kind in the Kingdom, where the incubated projects presented their ideas to the PSUT President. 
The incubator, co-funded by the
Innovative Startups and SMEs Fund
 (ISSF), and designed in partnership with PSUT, aims to support entrepreneurs and startups in the early and registered stages to help them get investment financing and networking opportunities. 
Prof. Wejdan Abu Elhaija expressed gratitude for Orange Jordan's programs, which provide digital resources and expertise to ambitious youth and their creative ideas with growth and investment potential, highlighting the importance of these non-traditional initiatives that focus on viability, integrated support, and knowledge exchange. She also affirmed the importance of the partnership between the university and Orange Jordan in achieving this goal.
Eng. Rana Al Dababneh said she appreciates the visit of the President of PSUT, one of Orange Jordan's valued partners in the academic sector under the company's corporate social responsibility that continues to empower youth, enhance their opportunities in the job market and support their entrepreneurial projects toward new horizons through well-rounded, sustainable initiatives and programs.
To learn more, you can visit our website:
www.orange.jo/en
Disclaimer:
This press release is not produced by Jordan News. We do not bear responsibility for its content. In case you have any questions about this press release, please refer to the contact person/entity mentioned in the body of the text.
Read more Sponsored Content

Jordan News