Oppo professional phone cameras empowered by AI features
SPONSORED CONTENT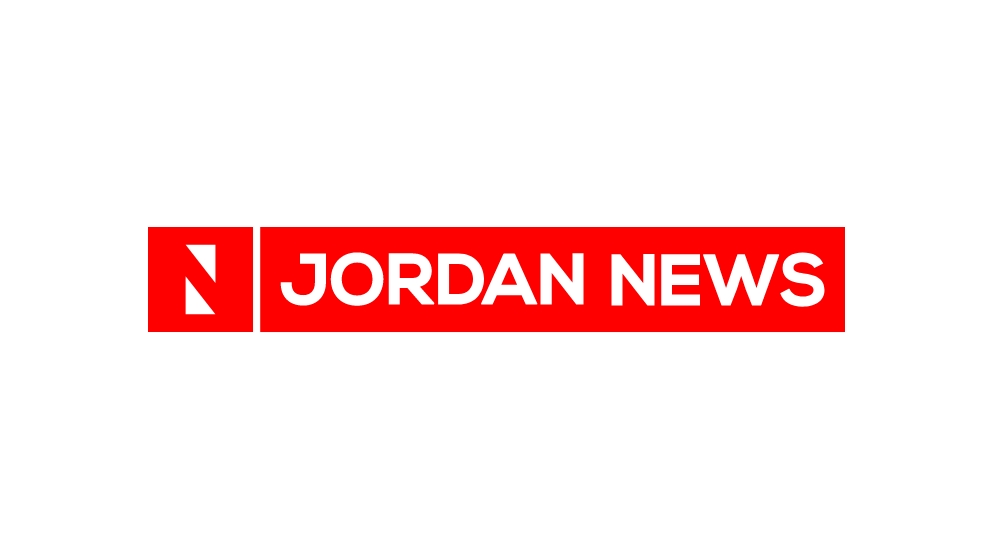 AMMAN — When you plan to buy an advanced smartphone, you will find yourself in front of an endless list of models and brands with features that are too long to explain. However, it's remarkable that "Artificially intelligent (AI)-enabled cameras" can be one of the key factors that aid the decision to buy a particular device over others.
اضافة اعلان
The global company Oppo, which is always eager to give its customers the latest and best phone technology, has not overlooked the fact that high image quality and clarity are key factors in choosing and buying smart phones. Therefore, the track record of this company's leading smart phone technology series continues to give its users an immersive and unprecedented video experience.
Perhaps what attracts more than 70 million Oppo phone users worldwide per month, is the stunning features these phones' cameras hold. The features give them professional photo taking abilities, and allow them to capture an average of 2 billion images and more than 200 million video memories.
In the following paragraphs, we will review some of the camera features of this global company, in which photography enthusiasts will want to experience these phones and their amazing camera features, especially since the development of these devices took years of research, work, and millions of investments.
AI-powered mobile photography
Most of the phones, specifically the Reno series, are equipped with AI-enhanced video performance experience and can automatically detect ambient light and make video optimizations accordingly. Whether you are shooting at night, or with strong backlight in the day, AI Highlight Video helps you to capture clearer, brighter, and more vividly-colored portrait videos.
Reno phones include quad or triple cameras powered by AI and a dedicated color temperature sensor that captures colors more accurately.
The Portrait Beautification video can perform subtle and natural beautification effects on portrait videos, with the ability to recognize up to 193 different facial points in video mode, allowing users to apply beauty effects with better precision, personalization, and authenticity. The Focus Tracking feature enables enhanced video auto-focusing by identifying and automatically tracking main subjects consistently and steadily.
The Reno 6 series also features a mastered design and state of the art features enabling high-quality images and videos to record precious moments.
Inclusive innovation of Oppo A55
These amazing features were not limited to the Reno series only, it also extends to the endless list of Oppo phones. Thus, it was necessary to highlight the AI-feature in the A55 which allow you to capture amazing portrait images with your favorite bokeh and to smoothly transition between subject and background with the smart 50MP rear camera — which supports pixel binning.
The primary rear camera is supported by a 2MP bokeh camera and a 2MP macro camera.
The dual main-camera design that uses CD-patterned decorative rings giving off a distinct appearance. The A55 ensures clear shots of the subject in the photo, while preserving the background details with Backlight HDR, while Night Mode adjusts the exposure in dim environments. The 360° fill light offers a fun and interactive way to capture a clear selfie in dim environments by illuminating the display and using this as a light source.
The front 16MP selfie camera is designed to capture naturally beautiful selfies, thanks to AI beautification. This feature, also available on the rear camera, can touch up the user's skin tone and complexion based on the lighting conditions, age, and even gender, while retaining the details of one's skin.
Pricing and availability
The Oppo A55 is available for purchase in the Jordanian market at a price of JD169. The phone is available in two colors including Rainbow Blue and Starry Black. The Reno 6 series is available in the Jordanian market with prices ranging from JD299 to JD599.
Read more Business