Oppo presents products to tech reviewers
SPONSORED CONTENT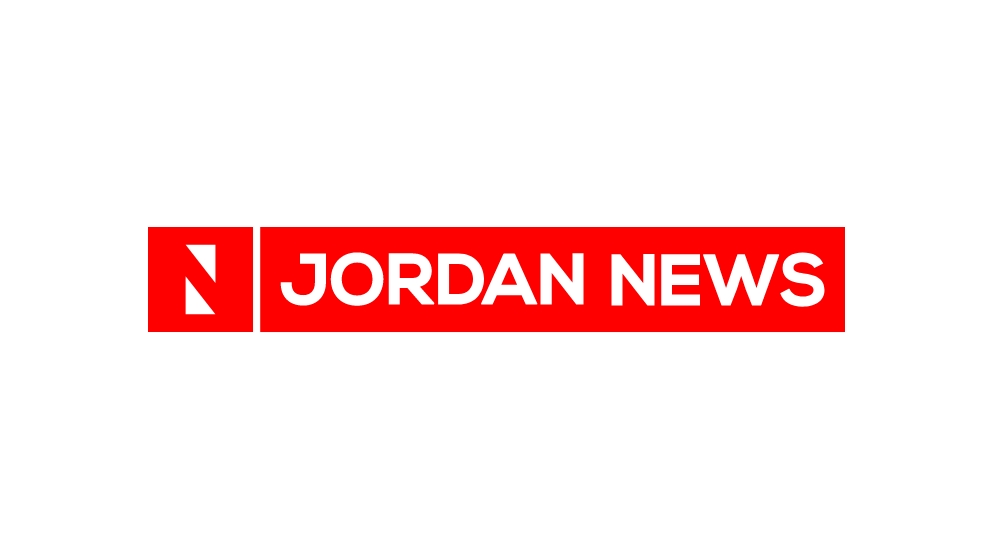 AMMAN — Oppo Jordan hosted technical reviewers on Tuesday, to showcase its latest innovative products and technologies, which were presented at Oppo Inno Day, the company's largest annual virtual event held in Shenzhen last December.
اضافة اعلان
During the gathering, Oppo introduced its latest innovations, the Oppo Air Glass and the Oppo Find N to tech reviewers to test and review.
Shatha Bondoq, director of public relations at Oppo Jordan, welcomed attendees at the beginning of the meeting, and expressed Oppo's pride in its partnership with tech reviewers. She explained that their suggestions, comments and feedback on the company's devices and innovations enhance its strengths and contribute to avoiding weaknesses — if any — to provide users and customers with the best products.
Bondoq presented the latest innovations and technologies that Oppo showcased during Oppo Inno Day, where she talked about the features of the Air Glass, indicating that despite its free-flowing curves that give rise to its lightweight, minimalist appearance, it will revolutionize the way the world sees and consumes information, thanks to its easy-to-use screen that delivers key messages to consumers right in front of their eyes.
These glasses, which can be worn much like a pair of regular glasses, deliver bright and sharp content whether worn inside or outside, and is equipped with Oppo's self-developed Spark Micro Projector, cutting-edge micro LED, and a bespoke diffraction optical waveguide display.
The translation function makes cross-cultural communication more convenient. Once paired, voice input from one user is converted to text and translated automatically before appearing in the display of the other user's Air Glass. Translation currently supports Chinese-English translation, in addition to Chinese-Japanese and Chinese-Korean.
During the meeting, attendees viewed Oppo's Find N, one of the best foldable phones that combines advanced technology and unprecedented quality to create a unique and improved folding experience. Users can switch between an immersive 7.1-inch inner display that unfolds into landscape mode with 18:9aspect ratio, and a 5.49-inch outer display with an 8.4:9 aspect ratio.
The Find N is available in three colors: black, white, and purple and uses a 3D-curved design on both outer edges. The Find N is powered by the Qualcomm® Snapdragon™ 888 Mobile Platform and 12GB of RAM and 512GB of storage, in addition to 4,500mAh battery that offers all-day battery life. It also features 33W SuperVOOC Flash Charge: 55 percent in 30 minutes and 100 percent in 70 minutes.
Read more Business