Oppo commits to providing Jordan mobile market with innovative technology
SPONSORED CONTENT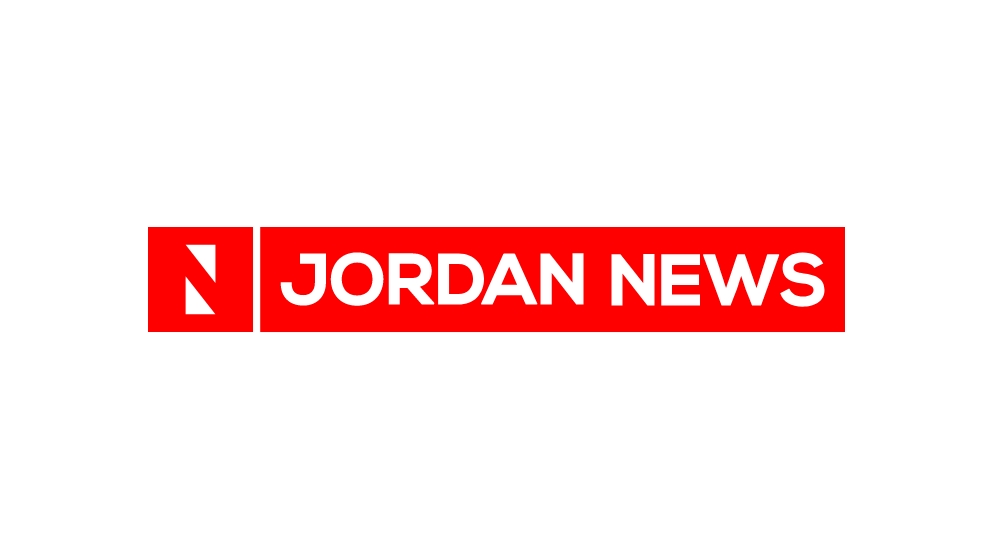 AMMAN — Oppo Jordan reaffirmed its commitment to providing Jordanian clients with the most innovative and cutting-edge mobile phone technologies and solutions. This comes as an implementation of the strategic plans and objectives of the world-leading smartphone brand.
اضافة اعلان
The Jordanian market is regarded as one of the key markets for the company in the region due to the youth's strong desire to keep up with global technological developments.
The director of Oppo Jordan, Eugene Yu, commented on the Jordanian telecommunications sector and said: "The rapid developments that the Jordanian telecommunications sector has witnessed over the past years, especially in terms of infrastructure, are a source of admiration and appreciation for us at Oppo. These developments have contributed to an increase in the number of mobile phone users to seven million, most of whom are young adults who are constantly striving to adapt and keep up with global technical developments in their daily lives. Our company's devices were among these interests, prompting us to provide them with the best mobile phones and make sure Oppo phones provide an unforgettable experience."
Oppo Jordan provides seamless services to customers seeking to acquire its mobile devices through widespread retail network, sales partners, as well as its self-built service center, with whom Oppo continues to strengthen its position and local commitment in the Jordanian market.
Since its launch in Jordan, Oppo has highlighted the latest communication technologies and solutions that elevates people's life through its different product ranges with comprehensive values that satisfy their diversified needs.
The past year has witnessed many of the exciting offerings like Oppo Reno5 Marvel Edition, the flagship Find X3 Pro, and the highly welcomed proprietary 65W flash charge technology to wider product range.
In addition, Oppo has used innovative and creative media, advertising, and social media campaigns to engage with consumers in this vibrant market, offering them incentives and platforms to express themselves, as well as international art mentoring gateway through its global 'Renovator' program. 
Eugene thanked Jordanian journalists and media professionals for their outstanding work in promoting the mobile phone sector by emphasizing the modern technologies, benefits, and features that these phones provide to users, and emphasized the unwavering determination to contribute to the local community with reliable brand experience.
Read more Business