In Time for Spring
The Renowned venue Roberto's Amman introduces an elevated menu of haute Italian cuisine
SPONSORED CONTENT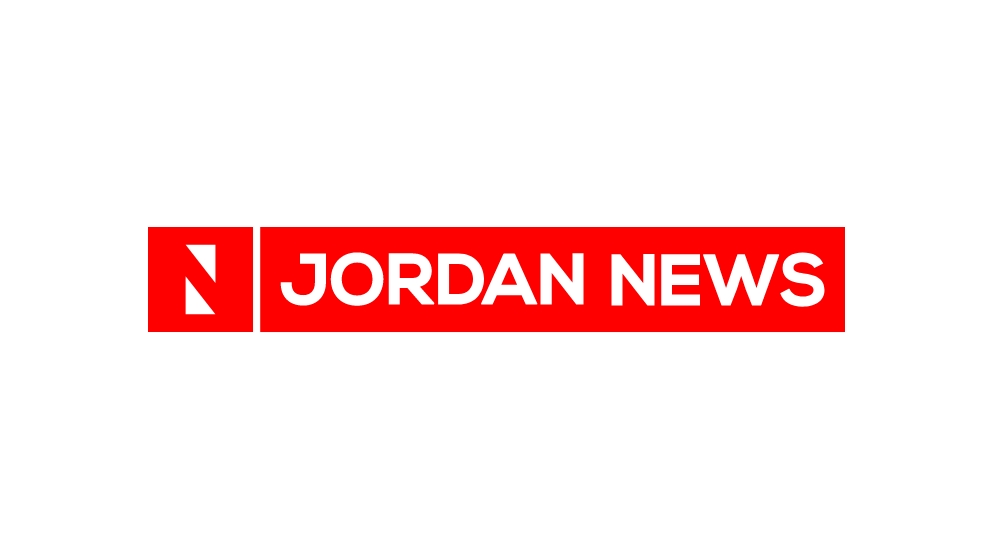 Press Release
— Roberto's Amman recently unveiled a new menu of haute Italian cuisine, that is set to entice the palate of Italian food connoisseurs.
اضافة اعلان
Guests can look forward to indulging in a sensational feast of flavors with the tantalizing dishes on offer. From Neapolitan pasta with creamy scamorza cheese, to a creamy Ravioli Burrata, Angus beef Ragout and black truffle, chargrilled lamb cutlets, and much more — with each dish presenting a variety of fresh flavors. The elevated menu offers guests an unforgettable culinary experience.
Commenting on the occasion, General Manager of Roberto's Amman, Maurice Zahr, said, "We are thrilled to welcome the arrival of spring with a new, creative menu that reflects the excellence of Italian cuisine. Our guests can look forward to an exceptional experience as they enjoy the rich menu full of classic and unique flavors, all while dinning amidst a vibrant atmosphere with a breathtaking scenery on the 20th floor."
Roberto's Amman was named Jordan's Best Hotel Restaurant 2022 at the World Culinary Awards, an annual event celebrating and recognizing culinary excellence from all around the world.
Disclaimer:
This press release is not produced by Jordan News. We do not bear responsibility for its content. In case you have any questions about this press release, please refer to the contact person/entity mentioned in the body of the text.
Read more Sponsored Content
Jordan News