How to stay financially afloat during the holidays
SPONSORED CONTENT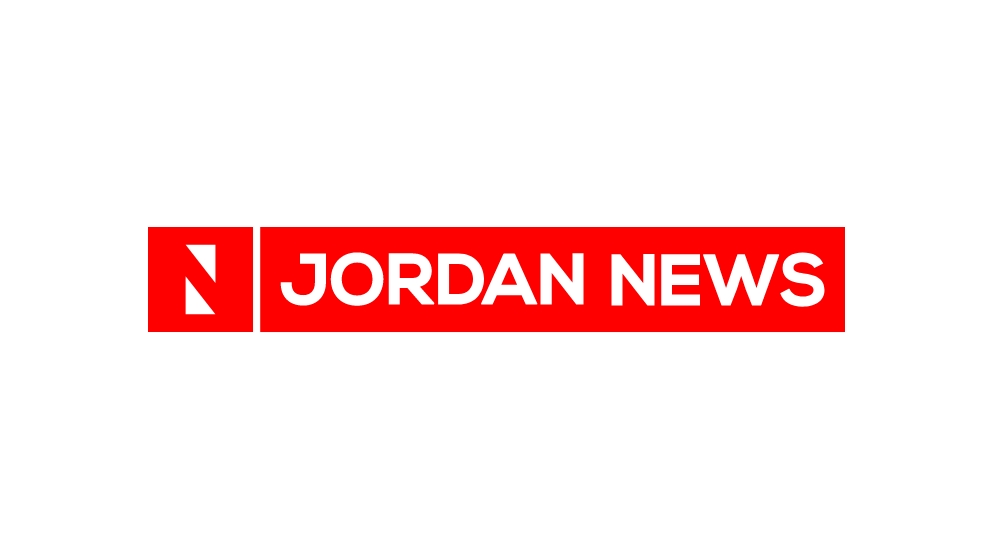 AMMAN — It's officially the holiday season, which means we're giving a warm welcome to the rush of excitement and the lively decorations that come along with it. But besides anxiously waiting for the festivities to begin, there's also the hustle and bustle that comes with buying meaningful presents to all your loved ones.
اضافة اعلان
Some of you might be on a tight budget, but nonetheless, you still want to get something of value without breaking the bank (no pun intended). So, with the holidays just around the corner, we're here to share with you some tips to help you get memorable gifts while steering clear of debt.
Think carefully about your budget
Most of the time, people tend to steer clear of creating budgets because they don't know where to start. But in truth, budgets are easier to map out than you think. In fact, the first step to take before you do any holiday shopping is to create a budget.
Write down your income on top and jot down your expenses on the bottom. After subtracting the two, you will be left with a sum of money that you can allocate to your holiday shopping. This detailed budget will not only give you a clear idea of your limits, but it will also keep your mind at ease as you make the most of your holiday money and spend it with joy.
Consider discounts
Holiday season doesn't mean going overboard nor spending all the money you've set aside for shopping. Because — and you're going to love this one — you can also save some money!
Bank al Etihad's discount program
 has your back during the holidays; from dining out to buying airline tickets and shopping for gifts, with every swipe of your card, you'll be able to get discounts that allow you to save money!
Take advantage of easy payment plans
For those of you who don't know,
easy payment plans
 make it possible for you to buy now and pay later for expensive purchases in installments.
These plans are so convenient; they'll allow you to pay back over a period of up to 36 months without any interest, if the shop is part of the network of partners. And if you choose a shop that's not part of Bank al Etihad's network, you will be charged an interest rate as little as 1 percent.
So, let's say you have your eye on a present that costs JD500, and you chose to buy it now and pay it back over a period of 12 months, the calculation will look something like this:
JD500/12 months = JD41.67, which is the amount you'll pay every month. And if the store isn't part of Bank al Etihad's network, then you'll pay JD41.67 + 1 percent = 42.08 JOD per month.
This holiday season, there's no reason for you to go over your budget. With all these tools at your disposal, you can keep your mind at ease and your finances on track! Happy holidays!
Read more Business