GFP and Generation Amazing Foundation Host Fareeqi Closing Ceremony
SPONSORED CONTENT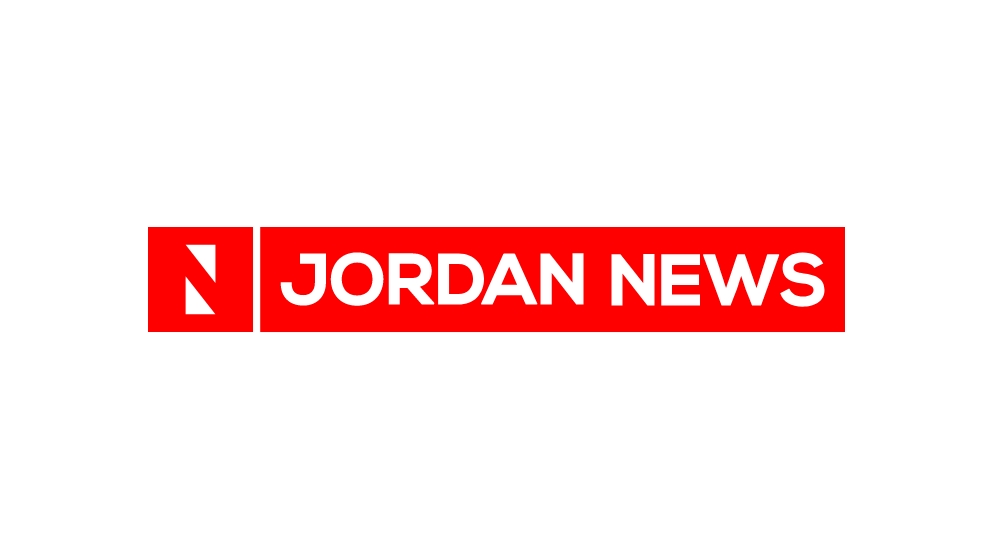 PRESS RELEASE
— In the presence of Her Royal Highness Princess Aisha Bint Feisal, Generations For Peace (GFP) and Generation Amazing Foundation (GA) held a closing ceremony for the Fareeqi Program at the GFP headquarters in Amman on 9 May.
اضافة اعلان
The event was held in the presence of GFP President Dr Mohanned Arabiat, GA Executive Director Nasser Al Khori, Head of Educational Supervision and Training Department at the Jordanian Ministry of Education (MoE) Mohammad Momani, and a group of MoE teachers who participated in the Programs trainings.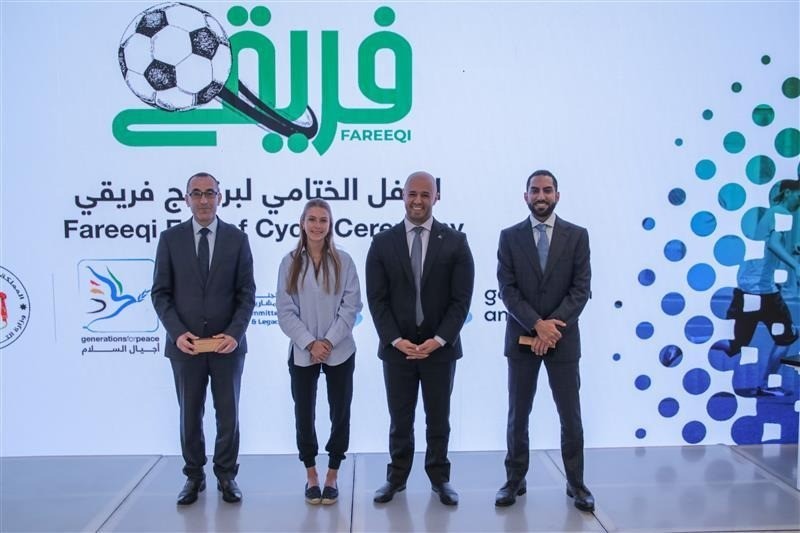 During the event, a teacher and a student from an Irbid-based school presented their reflections and success stories of Fareeqi. The event also included the distribution of certificates to participants and streaming of a video highlighting the phases of the Program.  
Launched in September 2022, the Fareeqi Program was implemented by GFP and GA in strategic partnership with the MoE to implement a variety of Football For Development (F4D) and Sport For Peace activities in 10 schools across five governorates in Jordan, aiming to address bullying and exclusion amongst students and enhance values of social cohesion and diversity, including gender equality and inclusion of persons with disabilities.   
Implemented over the course of eight months, the Program benefitted 20 teachers who facilitated activities to 800 students in selected schools, and 240 additional students through the Fareeqi tournament which was held in last September.
During the event, Dr Mohanned Arabiat said, "By partnering with GA, we have demonstrated our shared conviction in the profound influence of sports to bring about positive change and empower young people. Fareeqi has allowed us to merge GA's F4D approach with GFP's Sport for Peace model, resulting in impactful grassroots initiatives that promote inclusivity among teachers in select schools across Jordan to share with their students and peers. Together with GA, we take pride in harnessing the power of sports to promote tolerance and inclusion and reinforce our efforts towards peacebuilding in Jordan and beyond."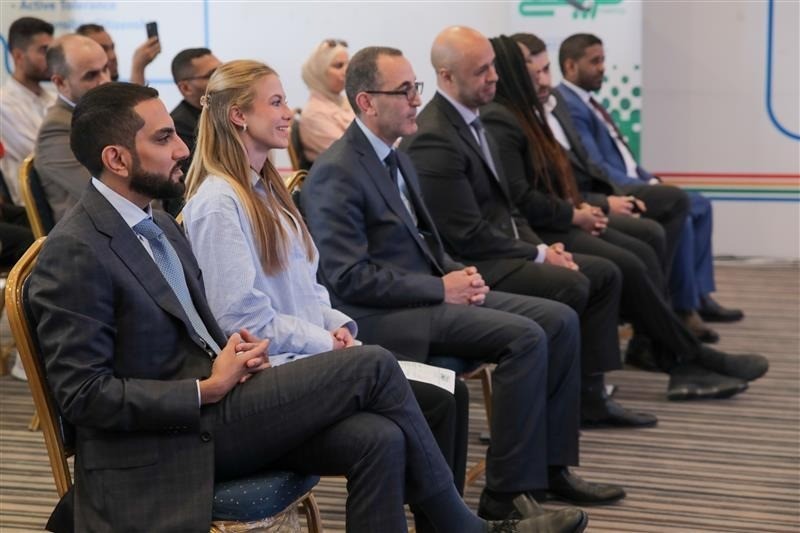 Further commenting on this, GA's Nasser Al-Khori added, "The Fareeqi Program has been a tremendous success and perfectly illustrates how Qatar's hosting of the FIFA World Cup is delivering a lasting positive impact in the region. By incorporating our Football for Development program across schools in Jordan, together with the support of our partners, we are proud to advance social cohesion by promoting peace and combatting bullying and violence through the cultivation of football for development skills and values. At Generation Amazing Foundation, we believe in the power of sports to bring about positive change and empower young people, and we are grateful to work with our dedicated partners, Generations For Peace and the Jordanian Ministry of Education, to implement a variety of activities and make this shared vision of peacebuilding and empowerment in Jordan and beyond possible."
Disclaimer:
This press release is not produced by Jordan News. We do not bear responsibility for its content. In case you have any questions about this press release, please refer to the contact person/entity mentioned in the body of the text.
Read more Sponsored Content
Jordan News